— -- Turmeric may be the next big thing to hit the beauty scene -- making its way from your pantry into topical skincare products, and onto your vanity shelf.
"It's a natural anti-inflammatory, which helps everything from acne to aging," said Alexis Wolfer, certified holistic nutritionist and founder of The Beauty Bean. "[It] has antibacterial properties, great for acne, and helps control sebum production -- great for oily and acne-prone skin."
In addition to quick fixes, Wolfer said infusing turmeric in your beauty regimen may improve your skin in the long run.
"Over time, anything with anti-inflammatory benefits will help to cumulatively protect you from age damage," she said. "And anything that helps control sebum will help to fight acne cumulatively as well."
At New York City's Acqua Beauty Bar, the 100-minute, $170 Indonesian beauty ritual offers a purifying experience complete with a vitamin-and-turmeric mask, according to spa owner Jamie Ahn.
"It gives the skin a really nice glow," Ahn said. "We also use it on the body. It's great for cellulite and tightening, so if you use it as a wrap it helps stimulate skin and detoxes."
Ahn said the turmeric mask boasts an exfoliating agent, removing dead skin cells and boosting skin-smoothing results.
To bring the spa at home, check out some products that contain the Indian spice:
Andalou Naturals Turmeric +C Enlighten Serum $24.95, andalou.com
Tumeric extract is present to increase a healthy circulation and defend skin against free radicals. Also contains vitamin C to improves uneven tone and dark spots.
Passport to Organics Clear Face Turmeric Cleanser $25, passporttoorganics.com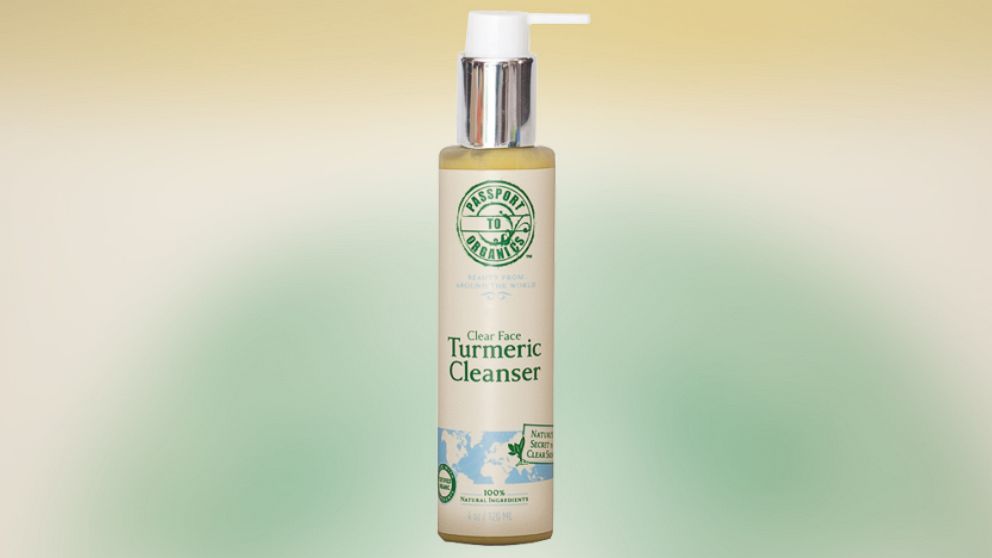 Blended with certifies organic turmeric extract. Contains anti-bacterial properties that fight blemishes. Ideal for sensitive skin.
Juara Turmeric Antioxidant Radiance Mask $35, juaraskincare.com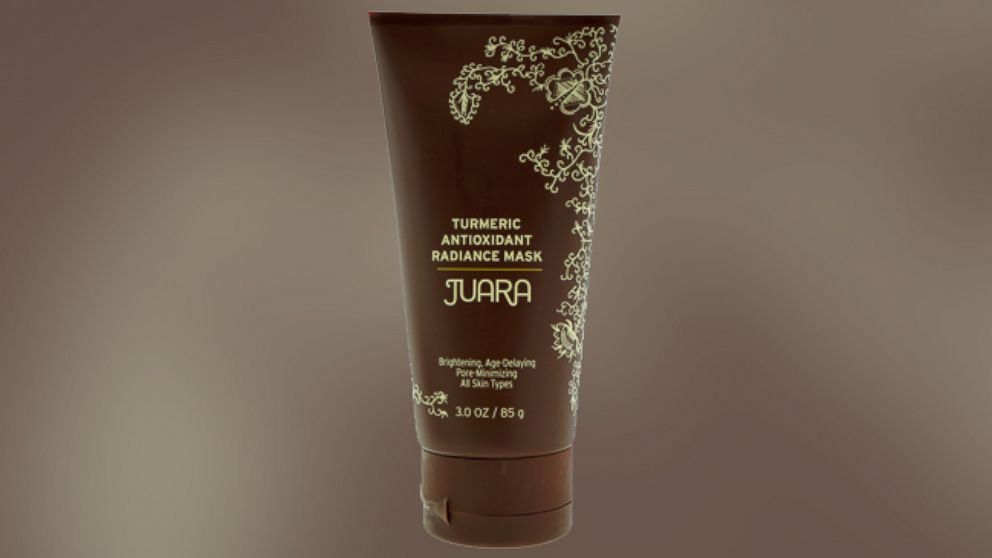 Turmeric infused with candlenut oil and kaolin clay to exfoliate, reduce inflammation, moisturize and soften skin.
Here, a DIY anti-inflammatory mask, courtesy of Wolfer:
1 Tbsp full fat Greek yogurt
1 tsp raw honey
1 tsp turmeric
"The turmeric will help calm inflammation, the probiotics in the yogurt will help balance surface bacteria, the lactic acid in the yogurt will help gently exfoliate, the fat in the yogurt will hydrate, and the honey will help soothe, calm, and kill bacteria," Wolfer said.
Mix all ingredients together and apply over entire face or as a spot treatment.
Let sit 15 minutes before rinsing off with warm water.