— -- One couple, who welcomed a child in 2011, then twins in 2015, are now expecting triplets next year.
Nia and Robert Tolbert of Waldorf, Maryland, couldn't believe their luck when they discovered at a routine prenatal doctor's visit back in August that they were expecting three girls.
"When we were expecting twins, our technician that was doing the ultrasound asked if multiples ran in our family. So this time around, the technician asked the same thing and I thought, 'Oh, we must be having twins again,'" Nia Tolbert, 28, recalled to ABC News.
But when doctors eventually told her she was having triplets, she admitted "everything kind of spiraled out of control."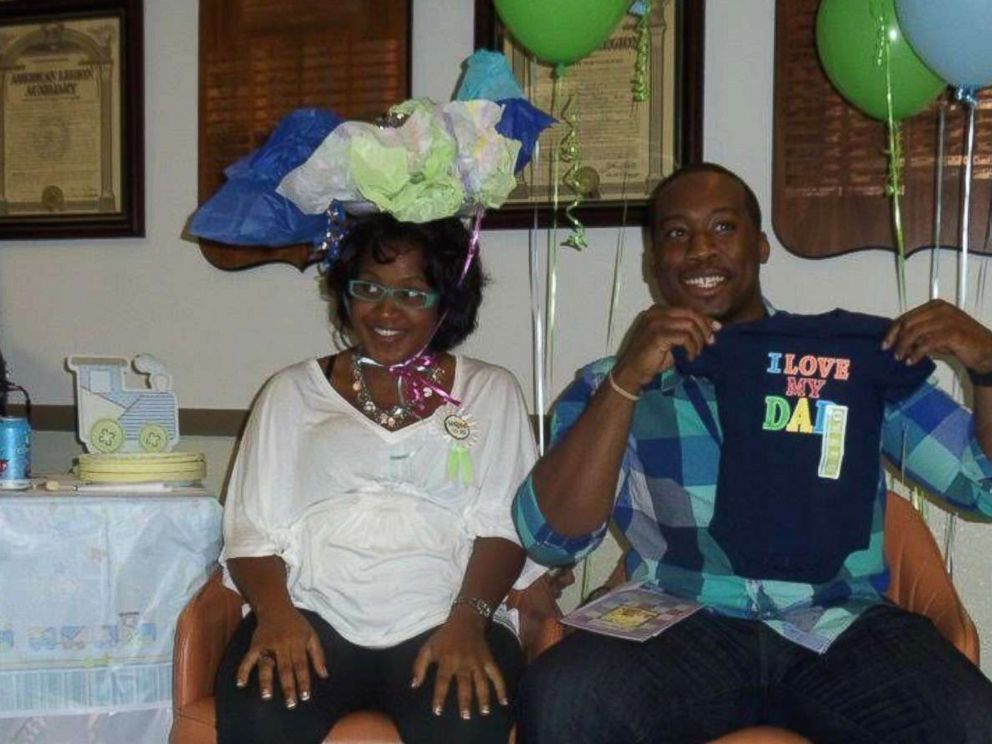 Nia Tolbert decided to share the big news with her husband of three years in a special way -- by leaving Robert Tolbert, 31, a giftbag coupled with a handwritten note.
Initially, he thought the gift bag contained a FitBit, since he'd been hinting at getting one for weeks, Robert Tolbert told ABC News. Instead, he found out just what would help keep him running around the house -- three more children.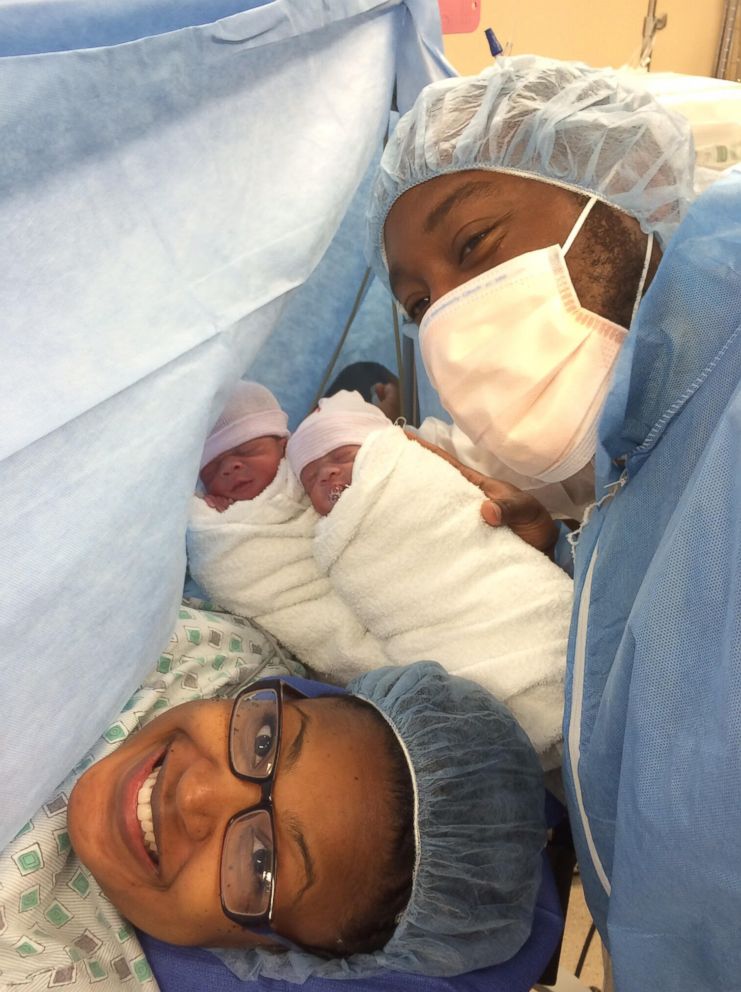 On a handwritten card, Nia Tolbert wrote: "Please accept this gift from me and God."
"I opened the bag and I saw a very, very long sonogram," Robert Tolbert continued. "Then I saw three onesies in the bag ... and they were numbered 1, 2, and 3."
The now father of six admitted that he "fainted" when he realized what his wife was telling him. "I was just shocked," he added. "I just went straight to bed."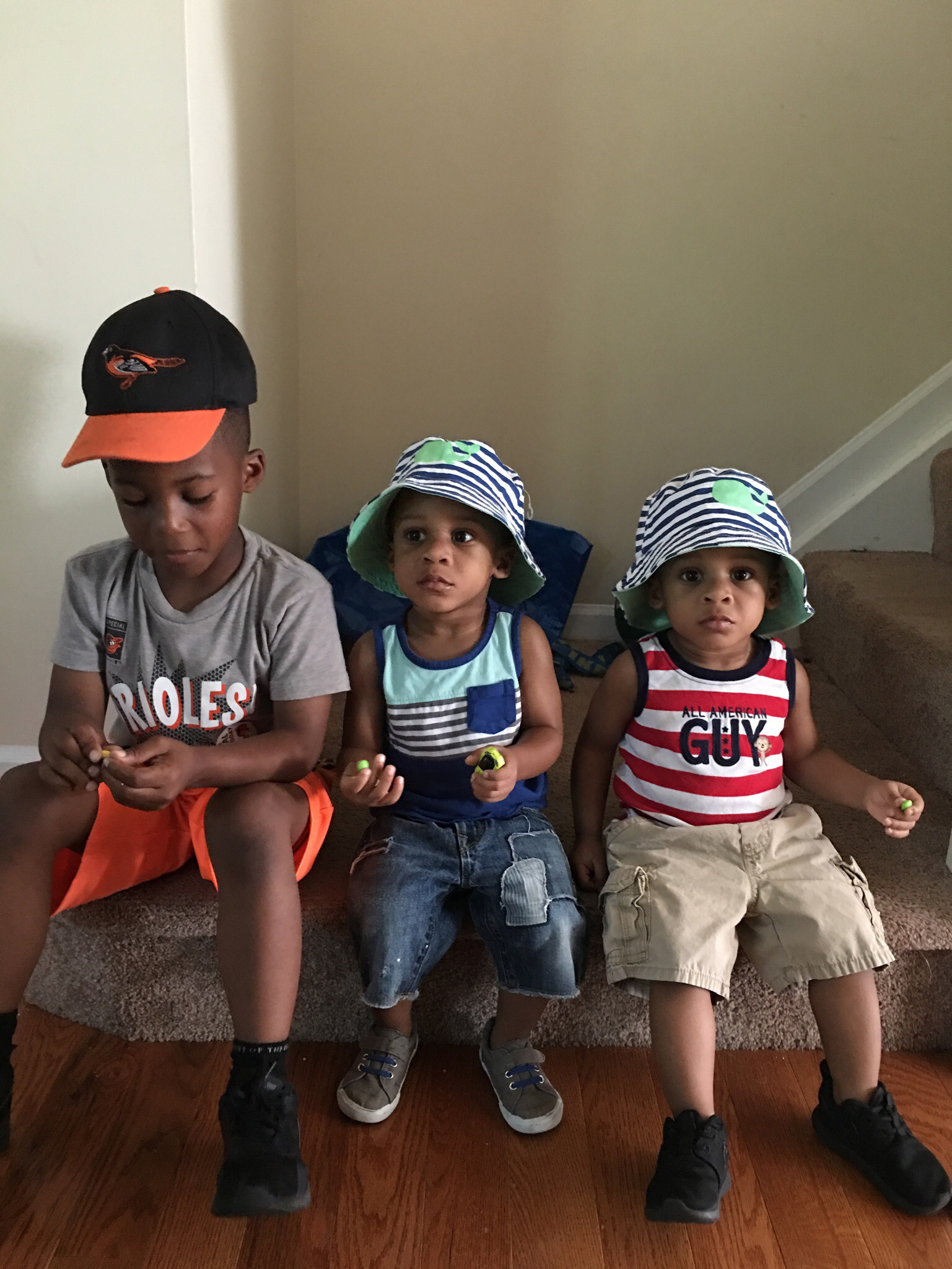 The growing family has since recovered from the shock, and now can't wait to expand their family.
"We're already planning for our new our household. It's going to be equally balanced now -- with three little girls and three little boys," Nia Tolbert noted.
"But we're not too concerned," she added. "I know we're not going to sleep for a couple years, our grocery bill is going to go up, and our house is not going to be quiet and that's OK."