No-Underpants Yoga Pants May Be Next Darling of Workout World
Say goodbye to crotch bunching and VPL.
October 29, 2014, 1:14 PM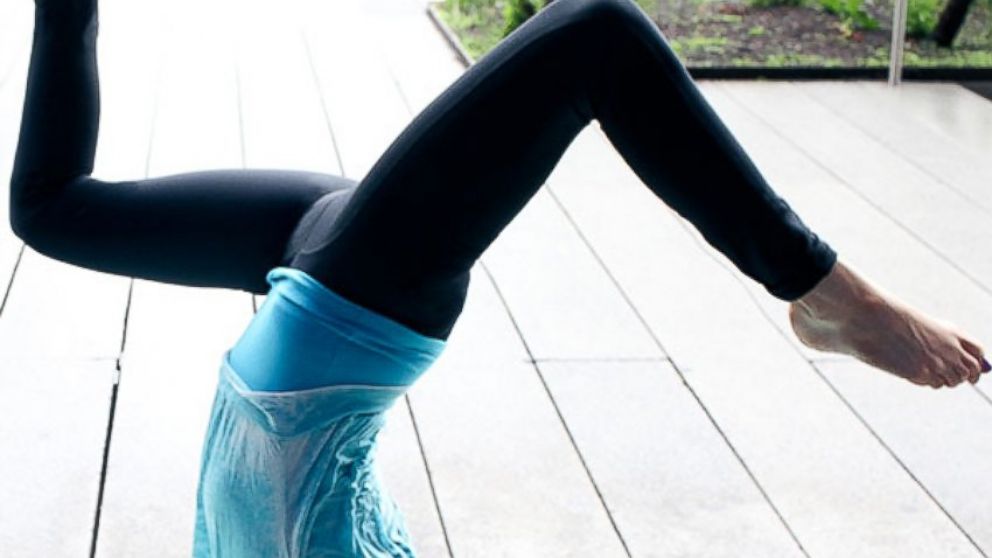 — -- Two common conundrums among yogis: Underwear crotch bunching and visible panty lines (VPL).
One product is poised to solve these problems and take the yoga world -- and the world of women who wear yoga pants but don't practice yoga -- by storm. Dear Kate, a company that had previously manufactured only high-performance underwear, will be shipping its yoga pants next month.
The ideas for the pants, founder and CEO Julie Sygiel told ABC News, came from simply asking their customers what product they wanted to see manufactured next. Yoga pants was the overwhelming answer. The company launched a Kickstarter with the goal of raising $15,000. They did that in the first hour.
Over the 30-day campaign, the Kickstarter raised $158,000 for the pants that are in production now.
Sygiel said the no-underwear yoga pants are made with the company's signature, patent pending underwear material in the crotch area only. The lining, Sygiel said, "is stain releasing, moisture wicking, and protects like a pantyliner while still being breathable."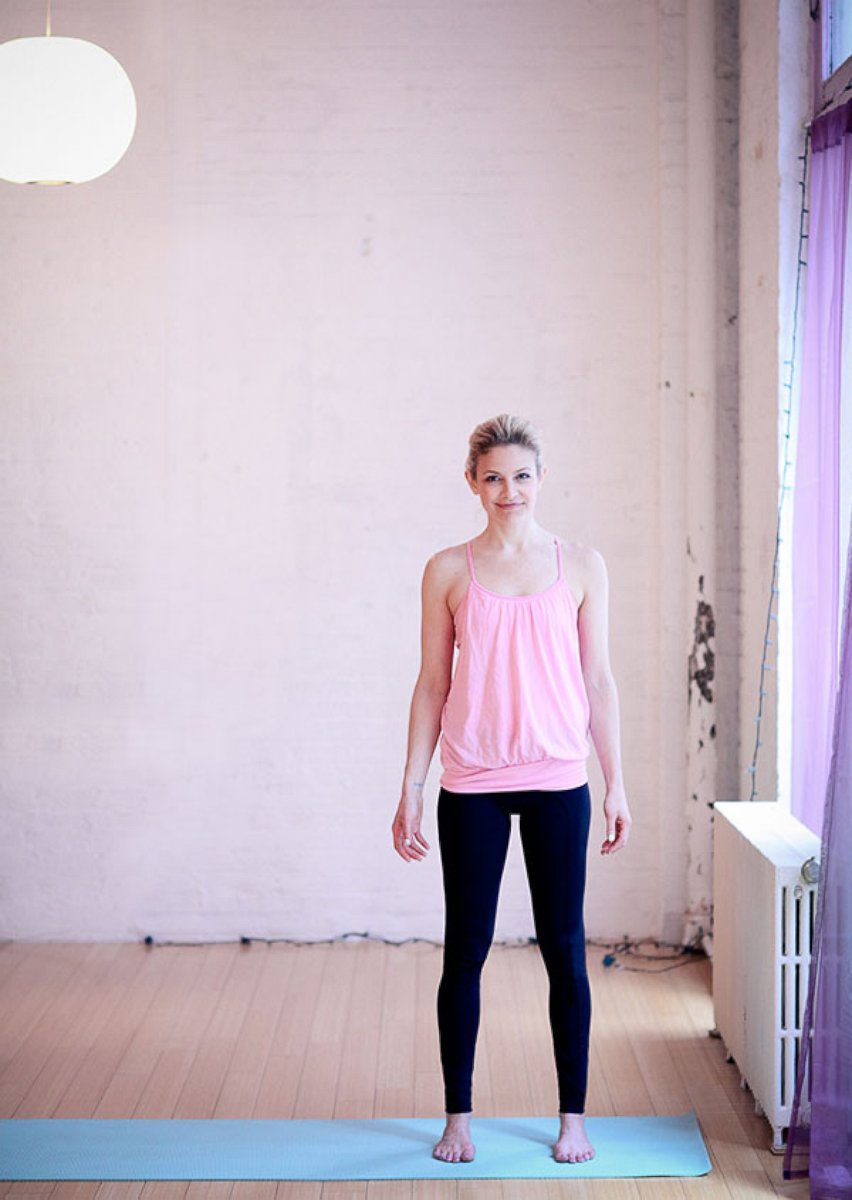 Though she wouldn't name any companies by name, Sygiel made a point of saying the pants are not at all see-through. The Dear Kate pants are similarly priced to other popular yoga pants, like Lululemon, at $118 for the cropped pants and $128 for the full-length pants. Pre-orders receive $10 off.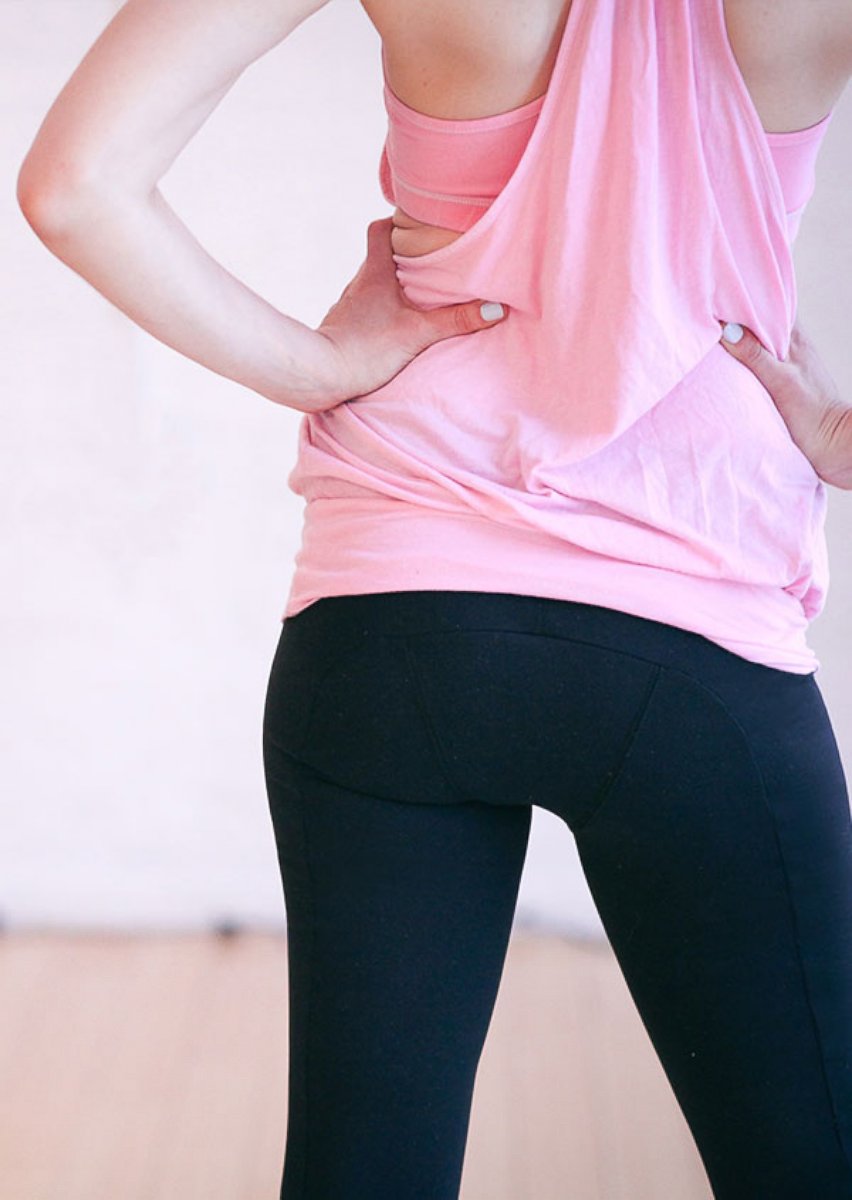 So what to do about the fact that many women wear their yoga pants more than once between washing, switching out only their underwear? Sygiel said that if you were planning on working up a workout sweat, you'd likely be tossing your pants in the wash anyway. But if you're more the type to wear your pants around town, well, you're still going to have to wash them after each wear.
Meaning if these become your go-to-gear, you're going to need more than one pair.
Genius.