Roger Hepworth knew exactly what to wear to his 40th high school reunion last weekend.
The Ogden, Utah, man reached into his closet and pulled out the same outfit he had worn to his senior year cotillion 40 years ago. The outfit was still intact -- and it still fit.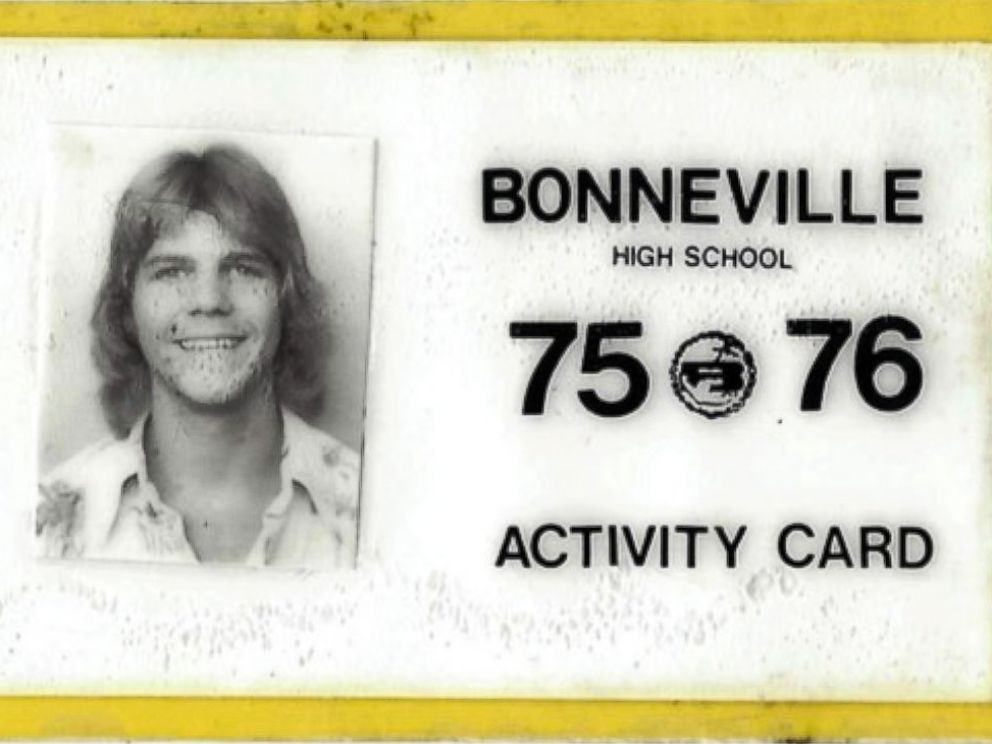 "About eight months ago I decided to try them on and it was shocking to me they still fit," Hepworth told ABC News of the top and pants. "I thought, 'Wow, if they've gone this far I'll wear them at the reunion.'"
Hepworth said his former classmates at Bonneville High School in Ogden were equally surprised.
"My classmates literally were shocked, number one that I had still them and two that they still fit," he said. "They just thought it was over-the-top funny."
Hepworth, a father of five, said his outfit from the Hawaiian luau-themed cotillion dance was the only one he had kept from his high school years. The shirt was handmade by his date for the dance, with whom he reunited at the reunion.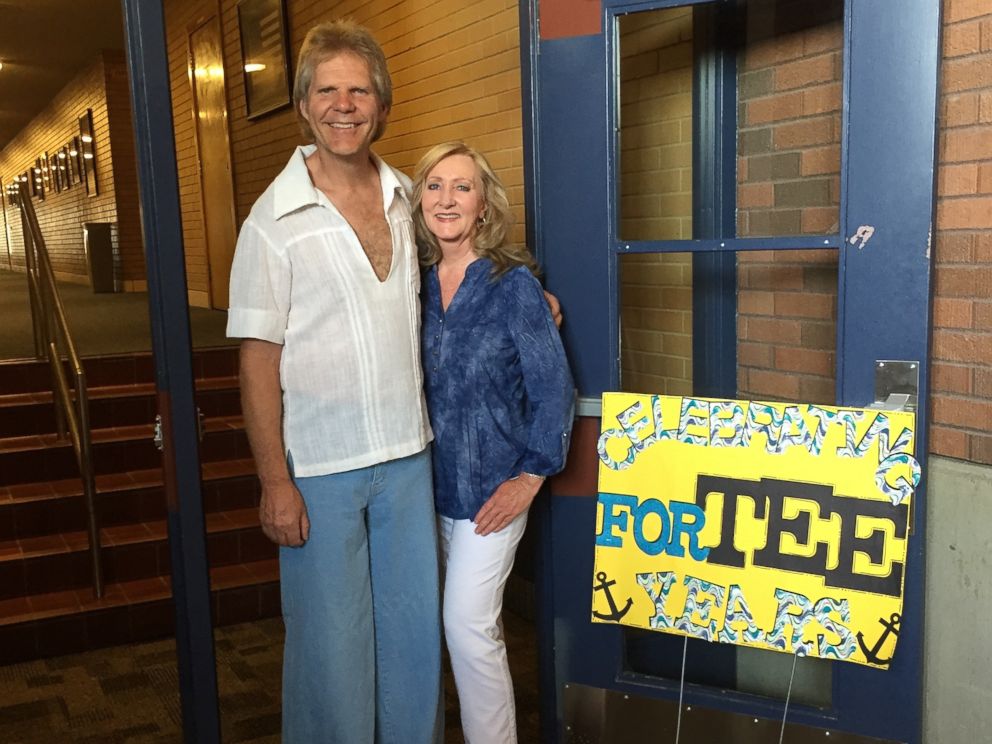 "She joked around and said, 'I think I have the lei that I wore and it still fits,'" Ogden said.
Ogden was voted "Least Changed" at the nearly 500-member reunion. He said he is not bothered that his 1970s-look, including his hairstyle, is the same as it was in 1976.
"I just haven't really changed over the years which makes it nice because whenever I run into one of my classmates, no matter what the circumstance, I am recognized and I do like that," he said.