— -- "Good Morning America" took a trip to the real-life spots that brought the fictional world of "The Hunger Games" to the big screen.
Panem serves as the center of the movie's fictional dystopia but the road to Panem starts in North Carolina. It is in that southern state where the first movie based on the bestselling "Hunger Games" book trilogy was filmed.
"GMA" has the seven-stop road map to all the "Hunger Games" action in North Carolina, counting down from seven to one.
STOP 7: Henry River Mill Village, or "District 12"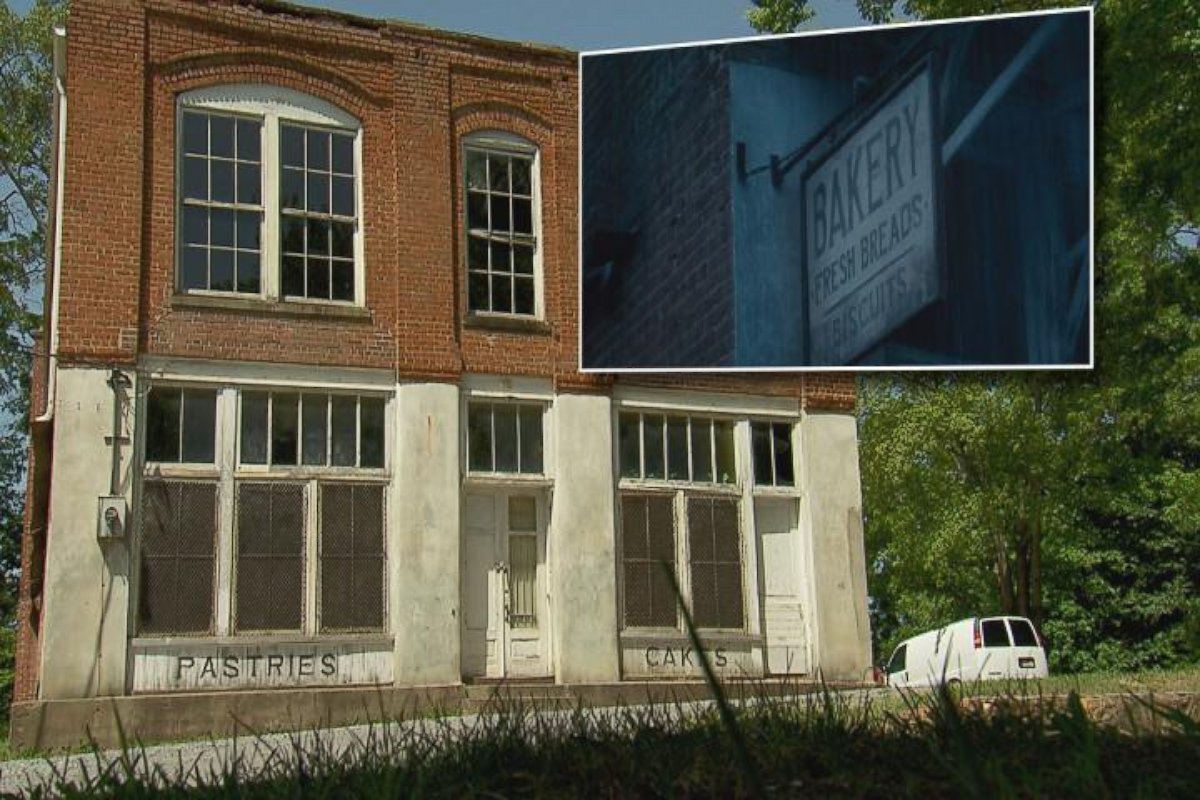 A ticket on the "Hunger Games Unofficial Fan Tours" gets you access to this abandoned cotton mill village, including the exact site where Effie Trinket entered the district.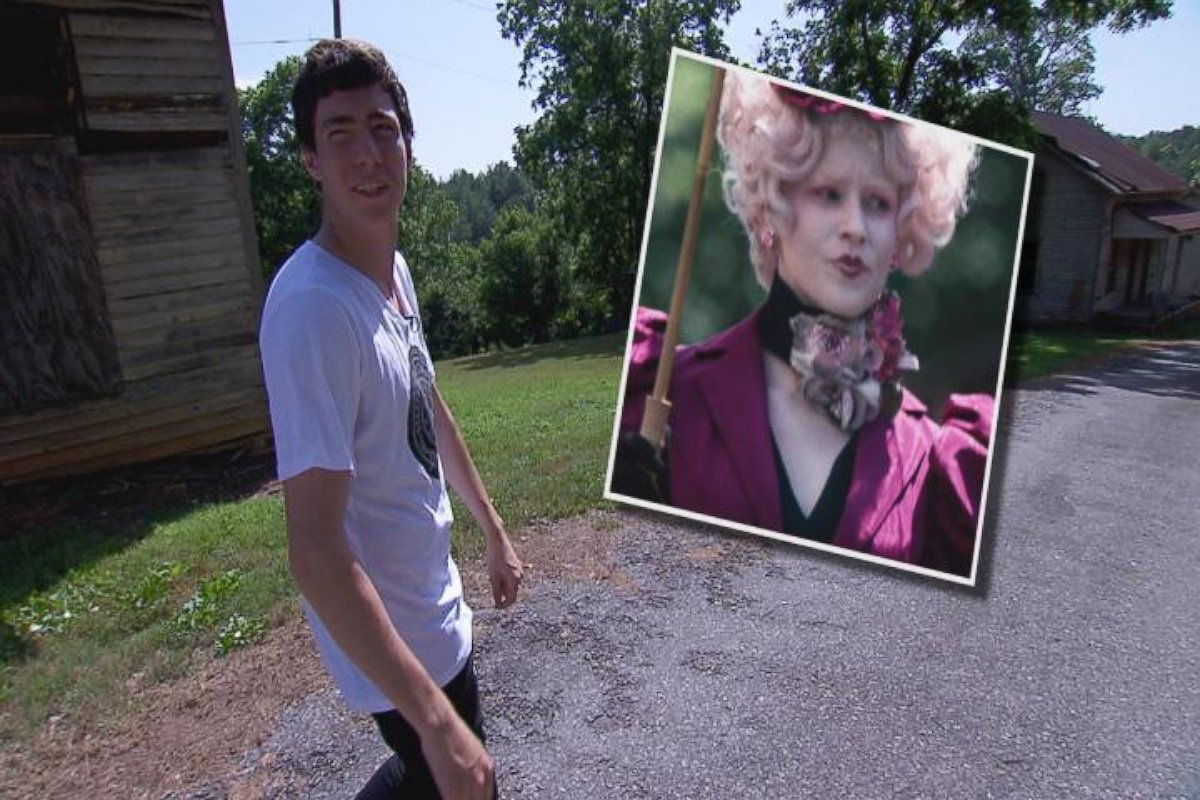 You can also visit Katniss's house and watch as actors recreate iconic "Hunger Games" scenes.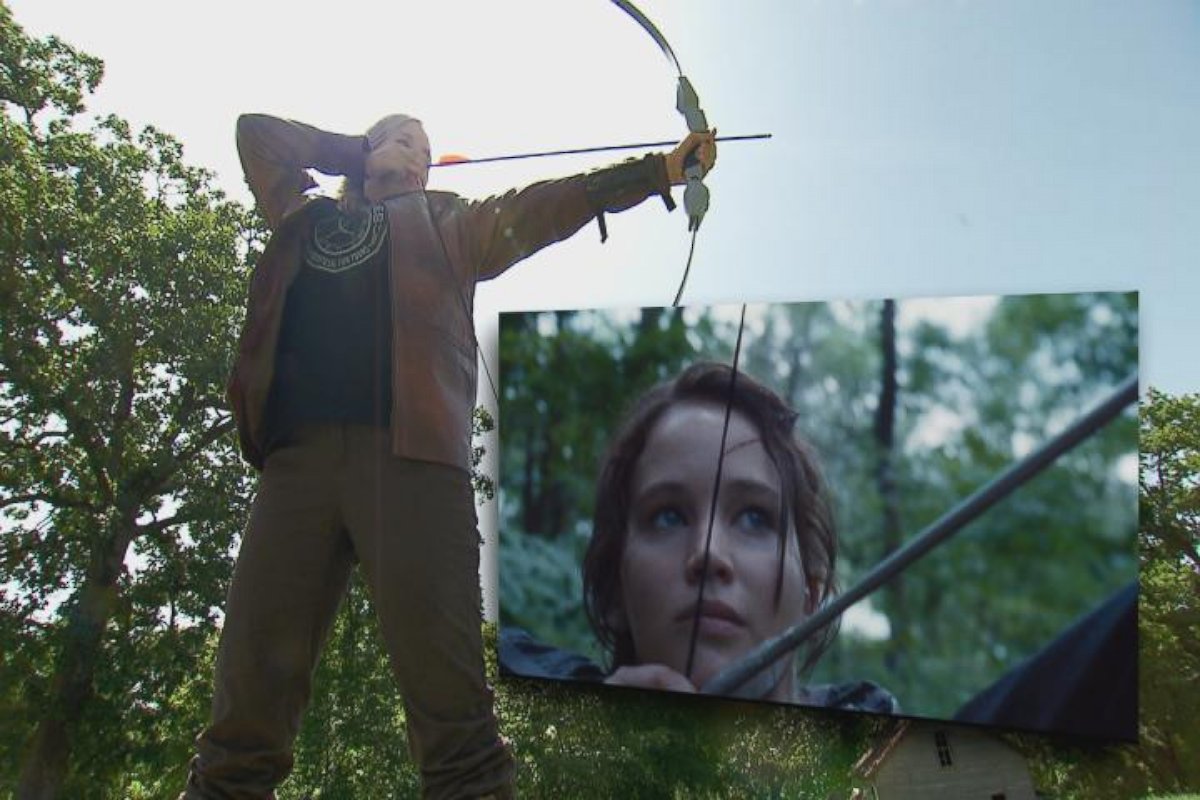 "Families come together to do it as an experience together," tour guide Leigh Trapp told ABC News. "Thousands are coming every year."
STOP 6: Dupont State Forest, or "The Arena"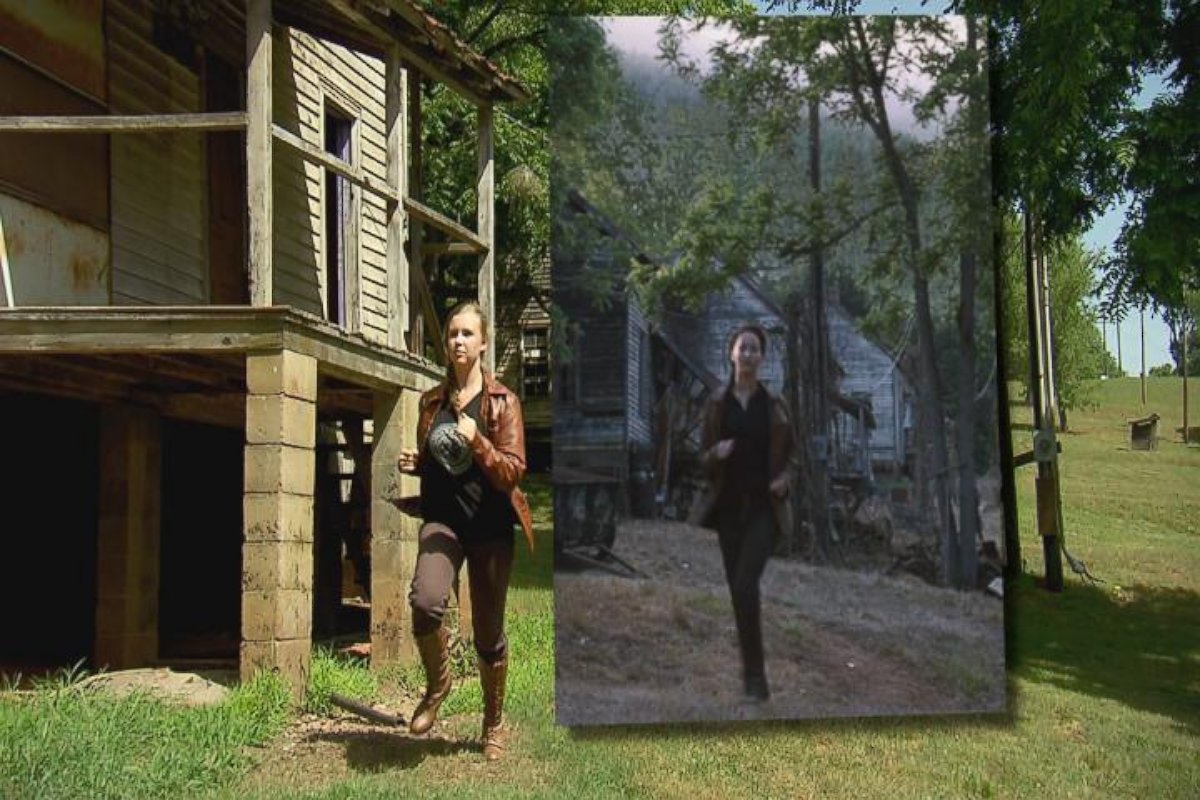 Take a hike to Triple Falls and tour guides will show you where Katniss rescued Peta, and let you take a swim in the same water spot where the cast and crew would "take a dip … every break they had," according to tour guide Tammy Hopkins.
STOP 5: Navitat Canopy Adventures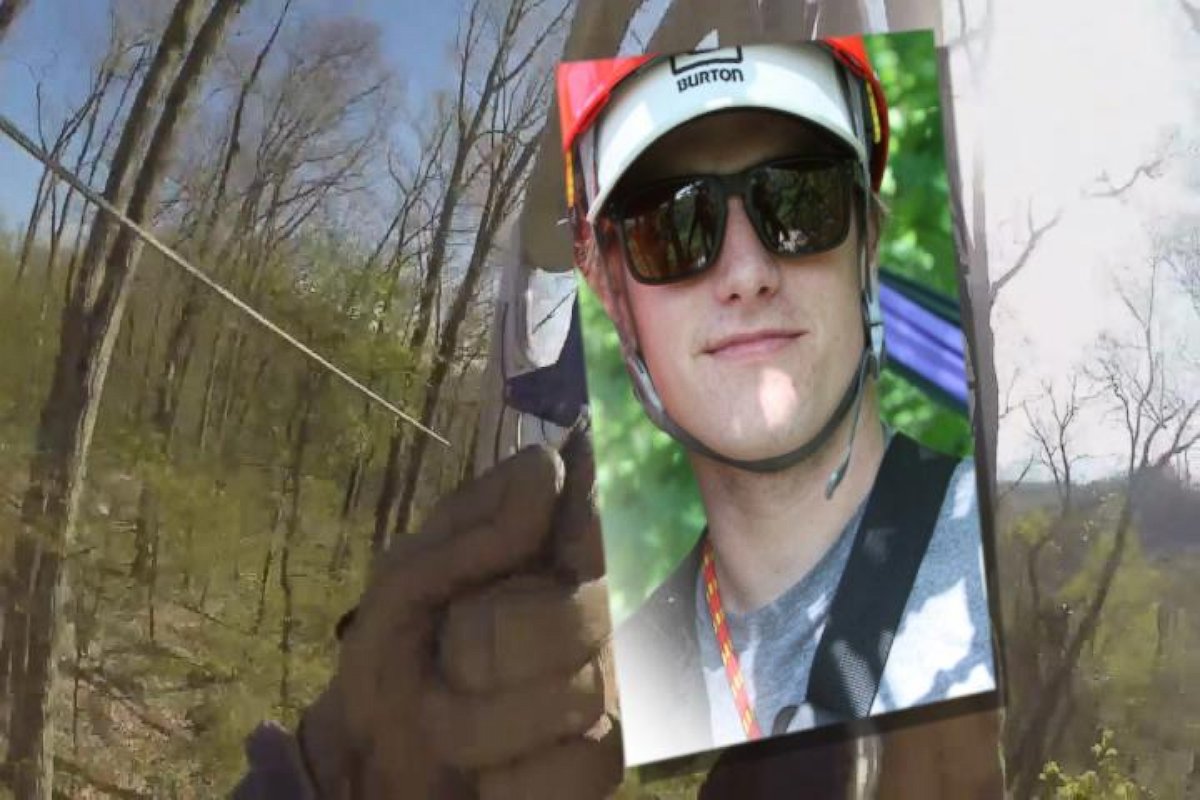 This is the Asheville, North Carolina, adventure spot where "Hunger Games" star Josh Hutcherson ziplined through the mountains during breaks from filming.
STOP 4: The Hotel Indigo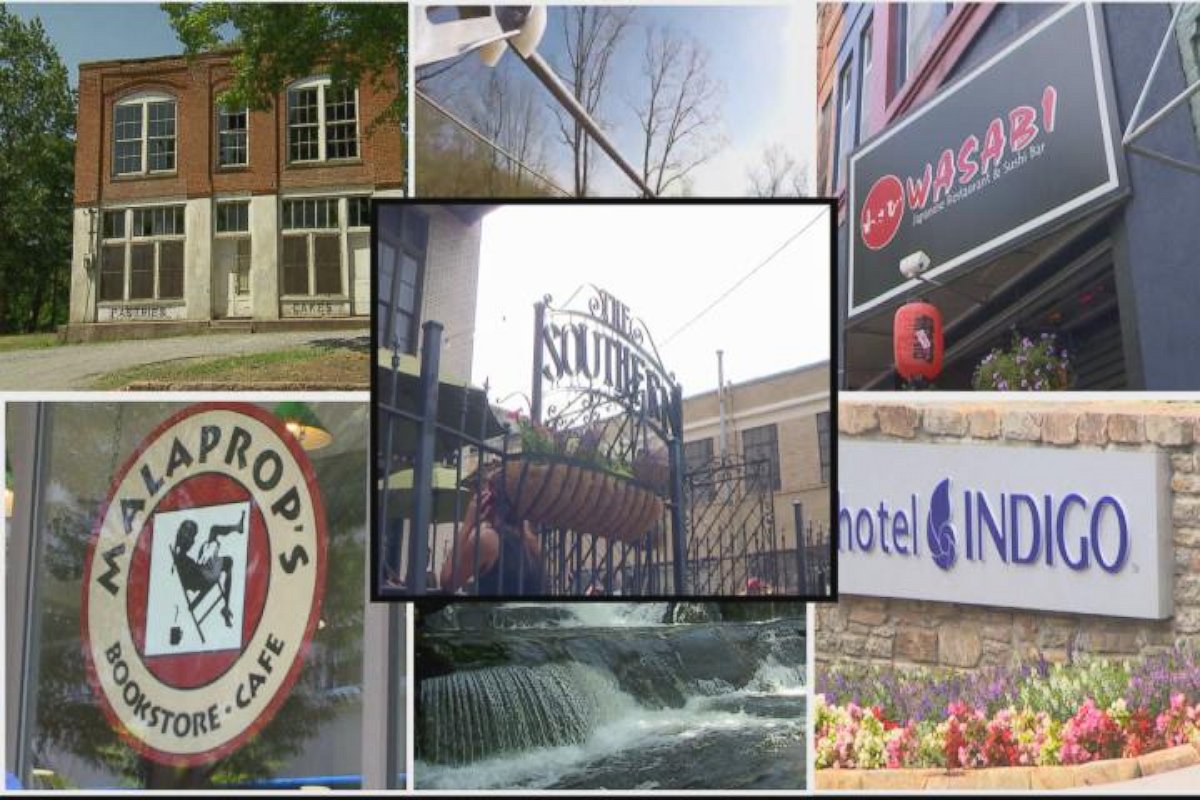 If you wanted to see "Hunger Games" stars Jennifer Lawrence, Liam Hemsworth and Josh Hutcherson off-set, this boutique hotel was the place to be. The actors all called Asheville's Hotel Indigo home during the three-month shoot.
STOP 3: Malaprop's Bookstore and Cafe
Lawrence, Hemsworth and Hutcherson were also spotted perusing books at Malaprop's, a local bookstore located on Haywood Street in Asheville.
STOP 2: Wasabi Japenese Restaurant
When the stars were not shopping or sleeping, they might be at this restaurant, also in Asheville. Wasabi was the trio's go-to sushi spot during their time in North Carolina.
STOP 1: The Southern Kitchen and Bar
A way to unwind after your "Hunger Games" tour is to visit The Southern, an Asheville restaurant with live music and outdoor seating.
Interested in another movie tour? Click HERE to see the New York City spots feature in "The Devil Wears Prada."