— -- Meet the baby boy whose smile has been viewed more than 1 million times on Facebook.
His name is Cruz Muse, born six weeks ago during the aftermath of Hurricane Irma in Miami, his mother, Lidia Muse, told ABC News.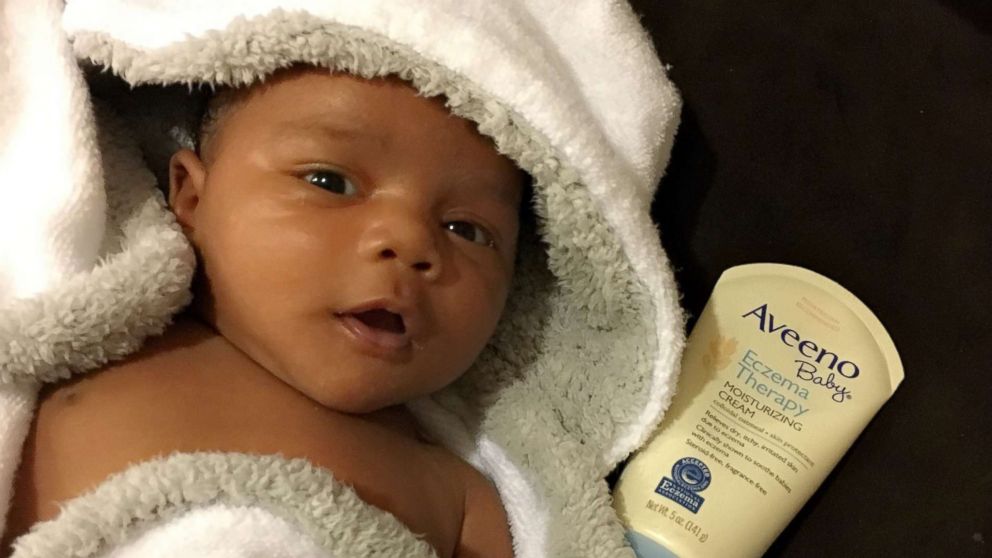 "We didn't lose power — thank God — because I'm in a new house, so they built the electricity and everything underground," she said. "I was so worried that I would have a newborn in the heat with no air."
Lidia Muse, 35, said every morning she sings to her son, whom she and her boyfriend of three years, Antoine Williams, welcomed.
A video of their morning routine, with baby Cruz showing off his winning smile, went viral on Facebook recently with 1.6 million views.
"I just wake up and say, 'Good morning, Cruz' and he's just smiling," she added. "He's my first. He's a blessing."