— -- Walking in winter isn't too wonderful without the right boots. To help you stay warm, editors from the product review site The Wirecutter spent 100 hours trying out men's and women's boots in frigid Alaska temperatures. The group experimented with 17 pairs of boots for warmth, traction and waterproof performance.
ABC News' T.J. Holmes joined The Wirecutter's editor Nick Guy at Minus 5, a bar where almost everything from the chandelier to the benches is made of ice and the temperature was a cool 24 degrees, to get an idea of The Wirecutter's tactics.
Read below for The Wirecutter's top picks for staying warm this winter and the site's tips for shopping for boots.
The Top Picks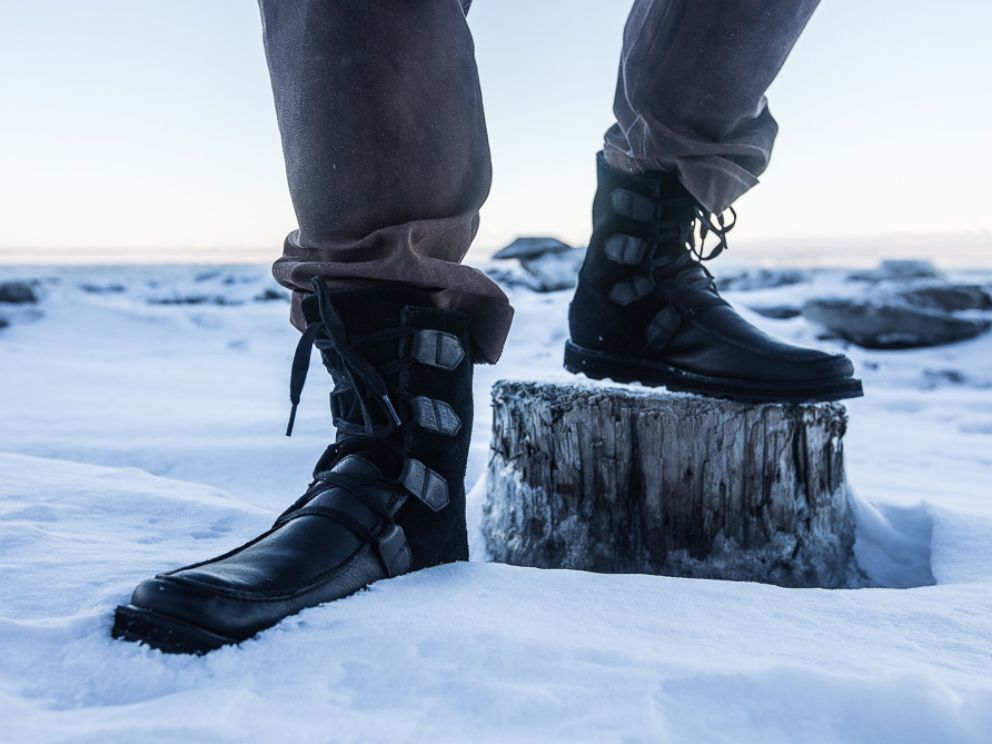 The Wirecutter's top pick for men is the Sorel Madison original, which costs $200.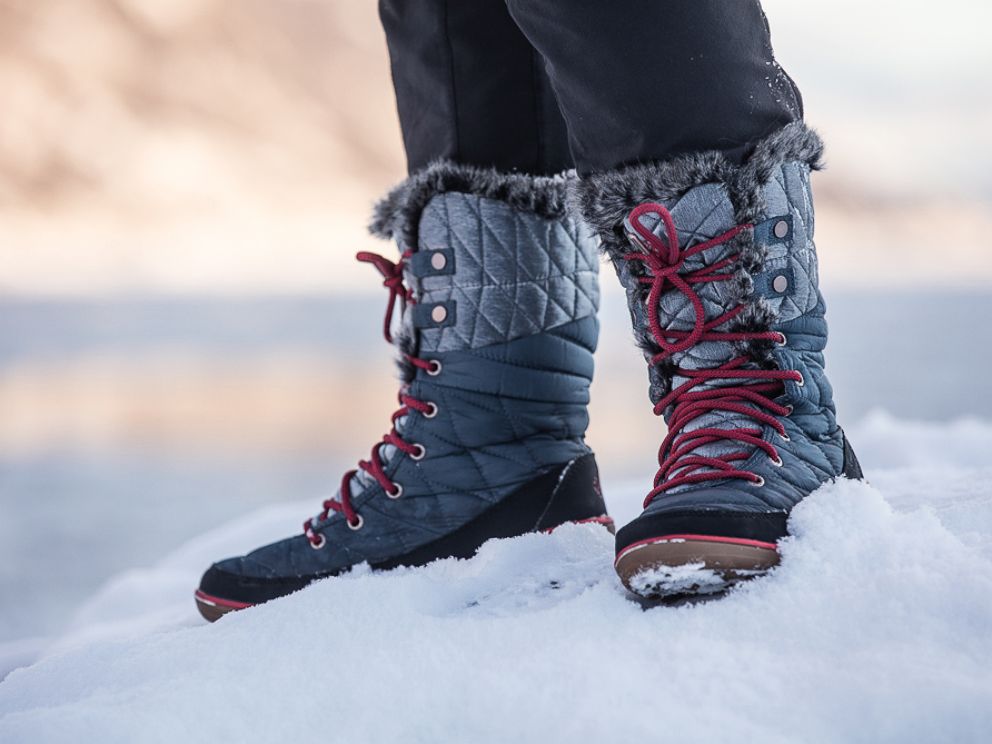 The Wirecutter's top pick for women is Columbia Women's Heavenly Omni-Heat Organza Lace Up Boot, which costs $140.
If you need boots for outdoors adventures, The Wirecutter recommends its runner-up boots for men and women, the Keen Durand Polar, which cost around $200.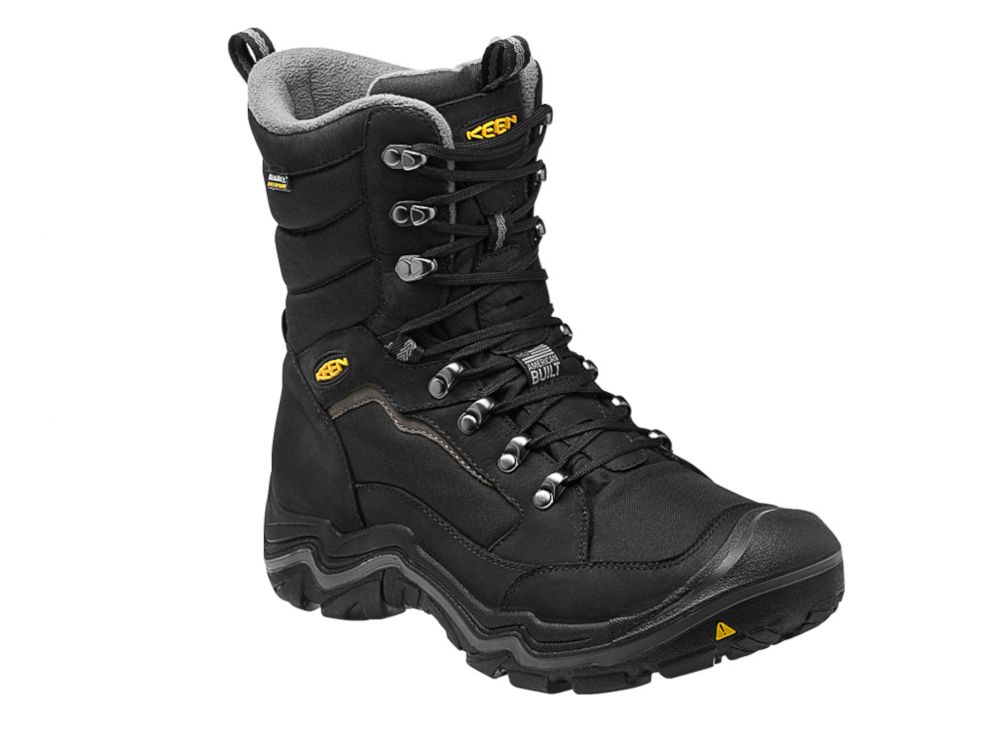 Holmes also tried out the Muck Boot Arctic Excursion Mid, another one of the Wirecutter's recommended boots, which costs $140.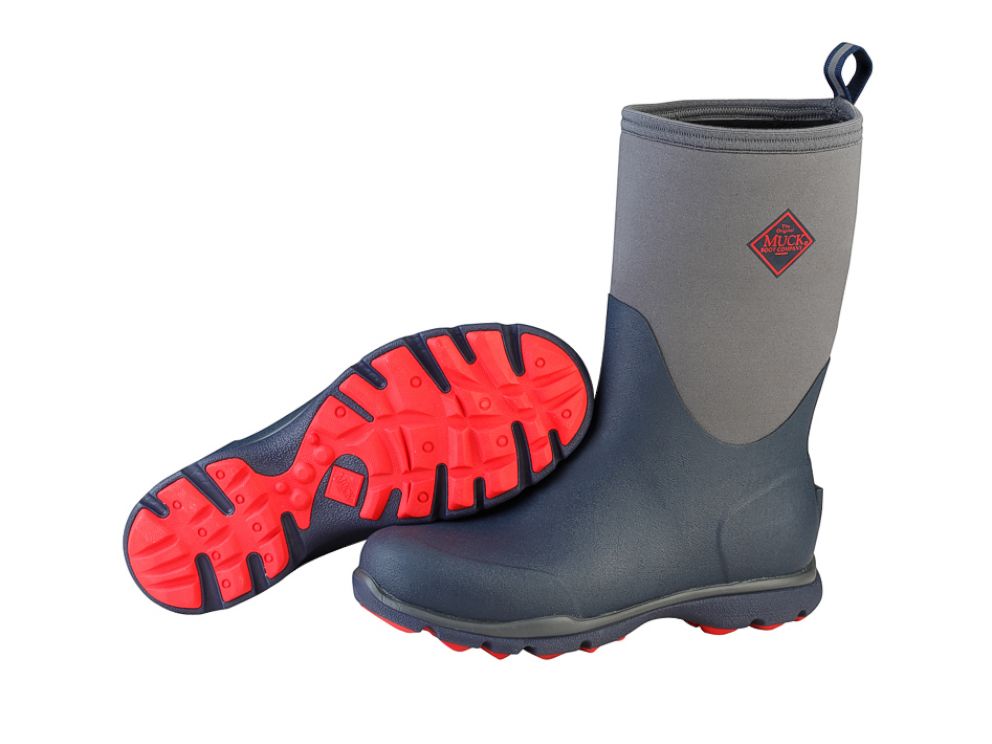 The Wirecutter does get a percentage of money from retailers for products sold through links in its articles.
Boots are an investment. To make them last, The Wirecutter's editors say you should let them dry and quickly clean damaging salt off them.
A few other tips The Wirecutter offered was to shop for boots at the end of the day when your feet are the most swollen. In addition, it recommended not wearing boots that are too tight or wearing too many layers of socks, which can cut off circulation to your feet and actually make you colder. Lastly, it recommended wearing wool or polyester socks, which keep moisture away better than cotton.