— -- A British woman who was undergoing treatment for a brain tumor died just one day before her wedding.
Anna Swabey met her fiance Andrew Bell on the online dating app Tinder in January 2015, one month after being diagnosed with terminal brain cancer.
Swabey, 25, who had been documenting her battle with cancer on her blog, Inside My Head, wrote about her engagement last December.
Swabey said that during a tearful conversation with her mother, "It all of a sudden hit me that I would never fall in love; I would never get married and have my own family. And to put it bluntly, in that moment my heart broke."
Fast forward 12 months. The University of Portsmouth graduate celebrated her engagement in a post called, "I SAID YES!!!"
"When the darkest days of my life were bearing down on me, Andrew came and brought the brightest sunshine," Swabey wrote at the time. "He knew from day one that I was battling a terminal illness, and yet did not let this, in any way, shape or form cloud any of our time together."
Swabey was excited about her upcoming wedding, scheduled for last Saturday. Swabey shared photos of her engagement ring and even her bachelorette party.
But last Friday, one day before she was set to walk down the aisle in front of nearly 200 guests, Swabey passed away.
Her sister Victoria announced the news on Facebook.
"Anna passed away peacefully in the early hours of this morning," she wrote. "I cannot put into words the heartbreak we all feel, but amongst our sadness, we are so proud of her courage, her spirit and the determination she showed throughout her illness. If ever there was a person to show us how to live, it's Anna Louise Swabey, our beautiful, brave girl."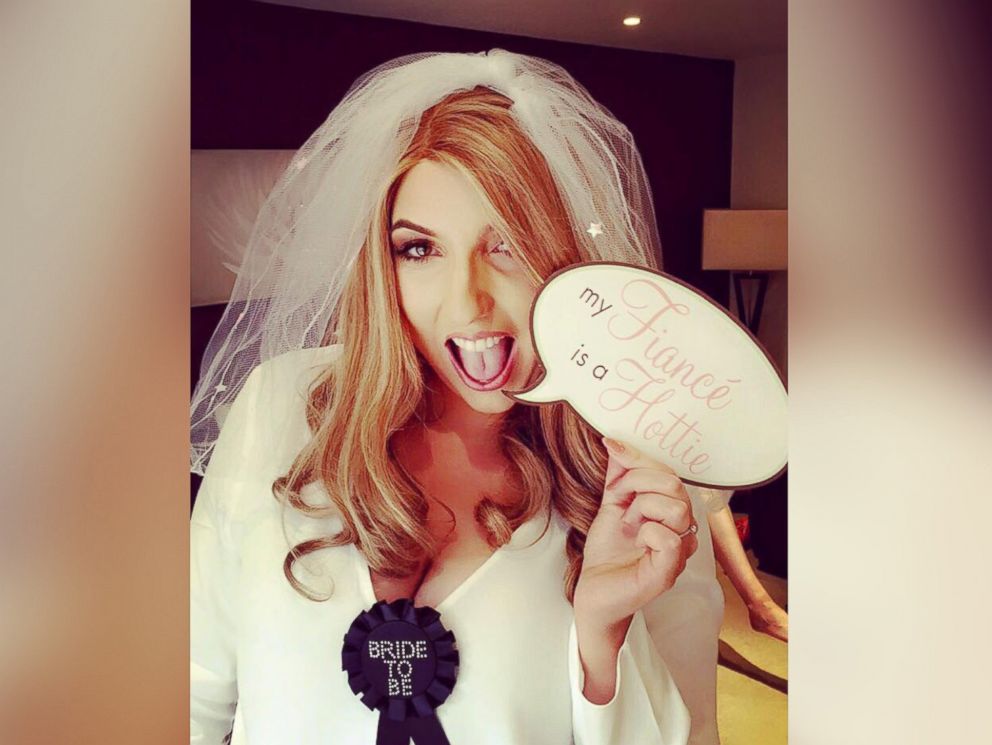 Before she died, Swabey was raising money for brain cancer research and hoped to "make a difference in the world and leave a mark," she wrote on her blog.
"I want to raise lots of money for brain tumor research charities to ensure that, in the future, nobody has to experience this awful disease and many more treatments are readily available and we can find a cure to save my life and many others alike," she said.