— -- Nearly two dozen female veterans traded in their uniforms for sky-high heels in an effort to cheer up their fellow veterans -- and more important, raise money to provide financial assistance for veterans' health care needs.
Twenty-one veterans, serving a combined 145 years in all branches of the military, posed for Pin-Up for Vets 2018 calendar. The 1940s-style calendar features a weapons instructor, a surgery technician, an intelligence officer and a military vehicle operator, among others.
The calendar, which serves as a fundraiser to help veterans' hospitals and health care programs, was started in 2006 by Gina Elise. Her grandfather served in World War II.
"At the time, there were many stories in the news about our troops coming back from Iraq needing medical care that I felt so strongly that I wanted to do something to support our troops and veterans," she told ABC News.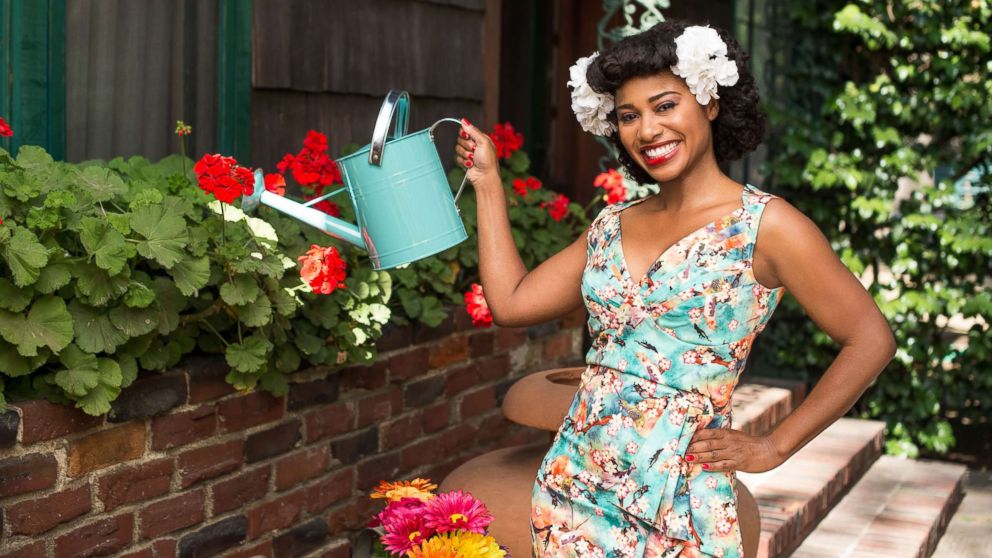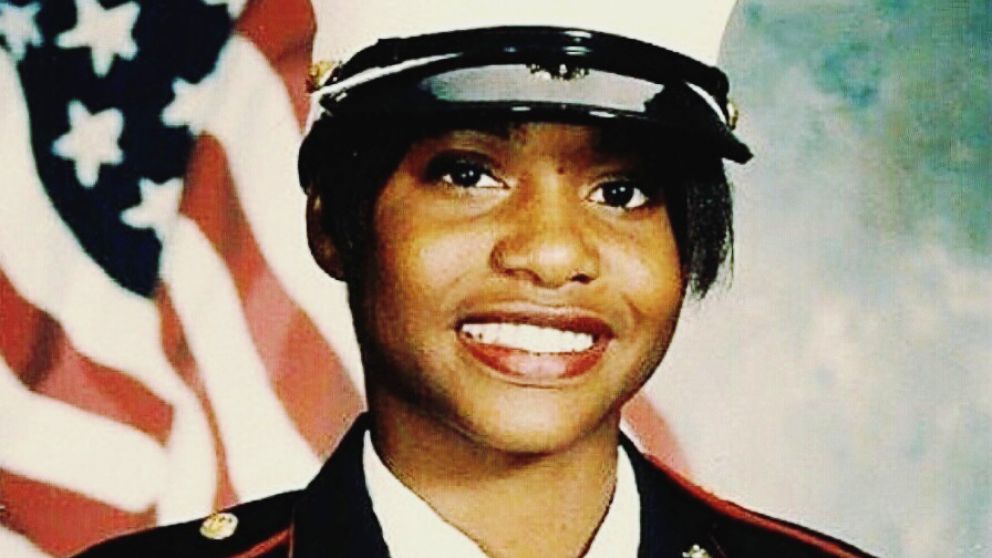 Elise, 35, was inspired to create a pinup-style calendar because "pinups were really a symbol of hope to support troops and veterans."
Jennifer Marshall, who served in the Navy for five years, is part of the 2018 calendar.
"It was wonderful," Marshall said of the photo shoot, held on Hofer Ranch in Ontario, California, over three days last summer.
The veteran said the shoot was made even more special because she could bond with fellow servicewomen.
She continued, "And speaking for the other ladies, everyone has expressed how much it means to them to recapture our femininity, give back to the community and have that long-lasting friendship with other veterans."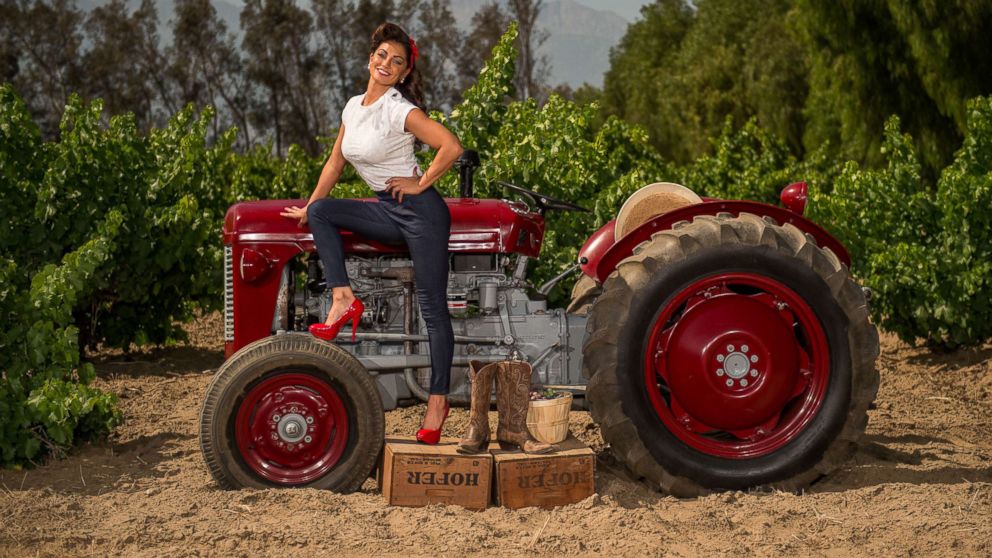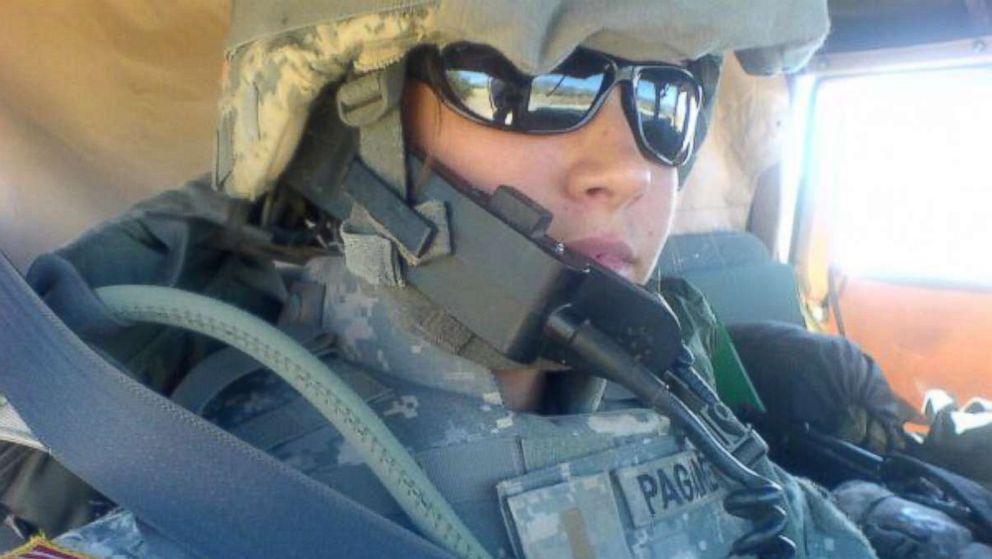 Since 2006, the calendars have raised nearly $60,000 for veterans' hospitals to purchase equipment as well as provide financial assistance for veterans. It has also help fund the nonprofit organization's 50-State VA Hospital Tour, in which volunteers hand-deliver many of the calendars to vets.
"Some of these veteran patients are in the hospital for weeks and months and they won't have any visitors," Elise said of why she began visiting hospitals. "It's essential to let our nation's heroes know how much we value them."
I feel it is my duty ... my responsibility to extend a helping hand to my fellow veteran.
"Undoubtedly, there are a lot of people living in this world who are in need of care, time, and attention," United States Marine Corps veteran Tess Rutherford, who is featured in the 2018 calendar, said in a statement. "But for me, I feel it is my duty ... my responsibility to extend a helping hand to my fellow veteran."
Marshall, who is now an actress living in Los Angeles, agreed. She was initially hesitant to be part of the calendar, but after being involved in Pin-Up for Vets since 2015, she is now one of the organization's most active volunteers, visiting a veterans hospital every six weeks.
"Because they mean so much," she explained. "The visits that break my heart are when veterans tell us that we are their first visitor. That is so upsetting to me. It kind of reminds us why these nonprofits that go into hospitals ... are so important."