— -- A six-year-old who danced, clapped and tapped her feet through a performance with her church choir is inspiring people around the world.
Loren Patterson, of Dickson, Tennessee, was captured on camera rocking out to a performance of Zach Williams's "Old Church Choir" during an Oct. 29 service.
Loren, a first-grader, was singing with the children's choir while her mom, Jennifer Patterson, was a few rows behind singing with the church's adult choir.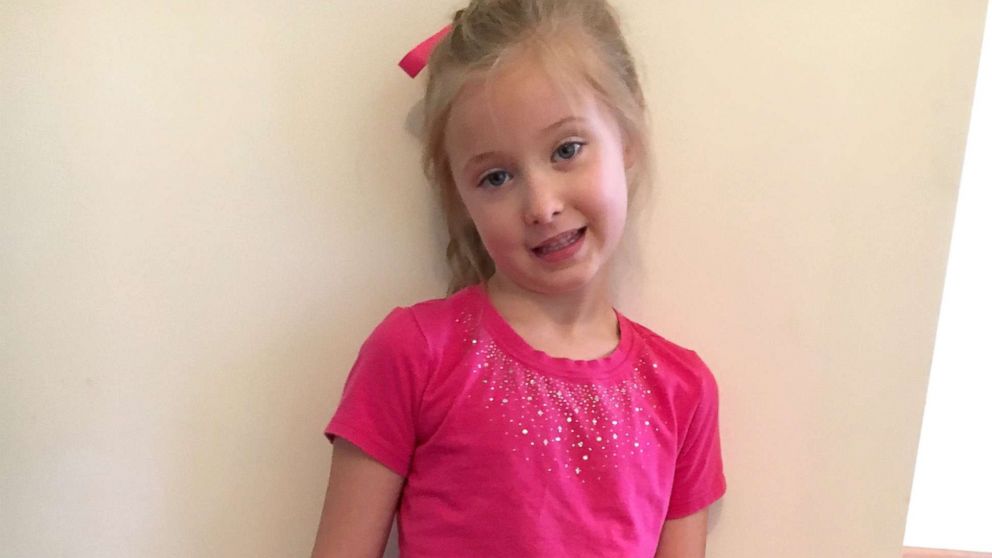 "I could tell something was going on, but I couldn't tell what it was," Patterson told ABC News. "When I saw the video, I just couldn't believe what she was doing."
Although it was unexpected in that moment, Patterson said she wasn't surprised at how committed her little girl was to the performance.
"That is 100 percent her personality," she said. "She was just going with the Lord."
Loren was singing in public with the First Baptist Church choir for the first time. Patterson said the family loves music and listens to Williams's song and Christian radio at home and in the car.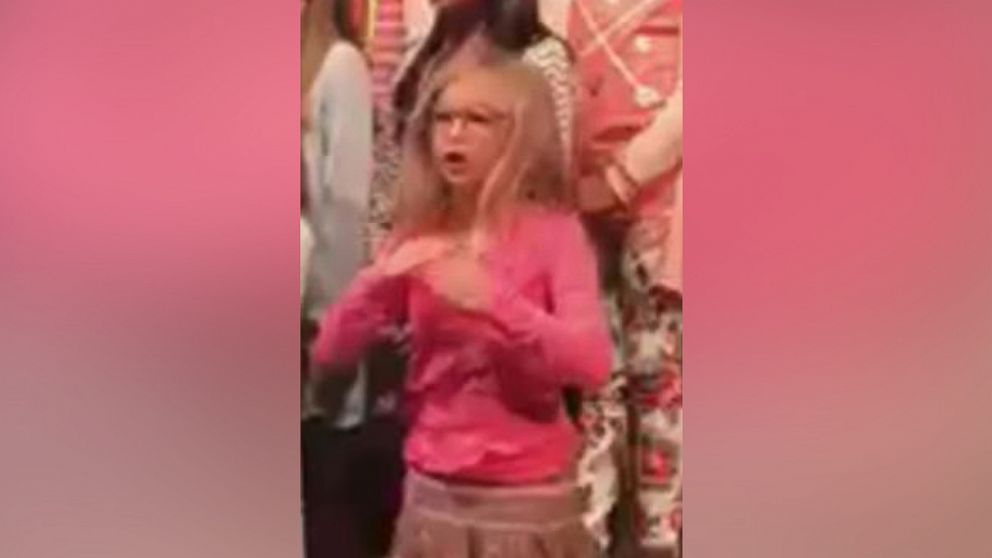 Patterson posted the video on Facebook the night of the concert and made it public so her husband could share it with family and friends.
One week later, the video has more than 35 million views on Facebook, where it has also garnered nearly 600,000 shares.
Patterson said she gets messages "all day" from people who found inspiration watching Loren's joyful performance.
"I've gotten them from around the world, from people saying they've been blessed in one way or another," she said. "One I remember in particular was a woman who renewed her faith just because she felt the conviction when she watched the video."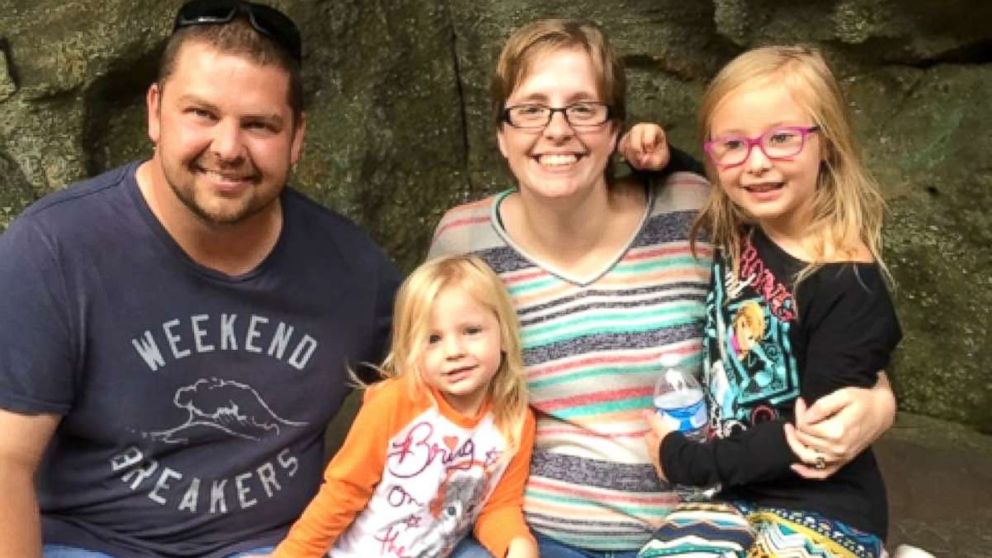 Patterson also heard from Zach Williams's wife, who she said Loren is touching many lives through her performance.
Loren, who will perform again in church later this month, was unfazed by her own performance, according to Patterson.
"She just moved onto the next thing," she said. "It was nothing to her."