— -- Footage of a boy with Down syndrome performing a Whitney Houston classic is bringing smiles to millions on the internet.
Dane Miller, 9, was captured on video singing Houston's 1993 hit "I Have Nothing" from "The Bodyguard" during a recent family car ride.
Dane's aunt, Jeanne Miller, posted the video on Facebook, where it has been viewed 4.7 million times since Monday.
"He is just very vibrant," Jeanne Miller of Prosper, Texas, told ABC News. "He's very high-functioning so if he hears music, it's just something that sticks with him. He's very proud [of the video]. He just smiles and giggles."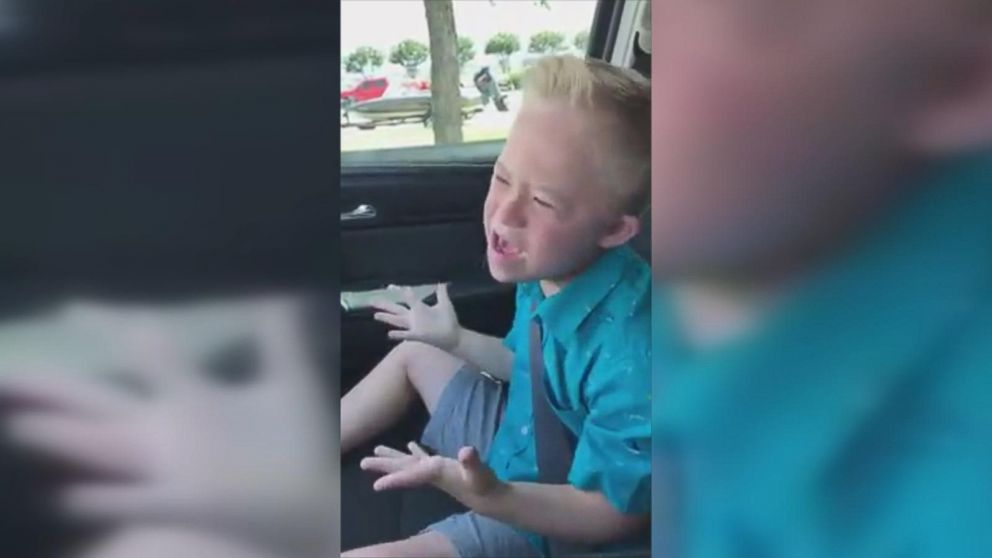 Dane's mom, Danna Miller, told ABC News that her elder son Dawson, 13, introduced Dane to the Houston song.
Dane enjoys all music, particularly Taylor Swift, Kidz Bop Kids and the Trans-Siberian Orchestra's "Carol of the Bells." Danna Miller said she was pleasantly surprised to see that the video of her son singing Houston had gone viral.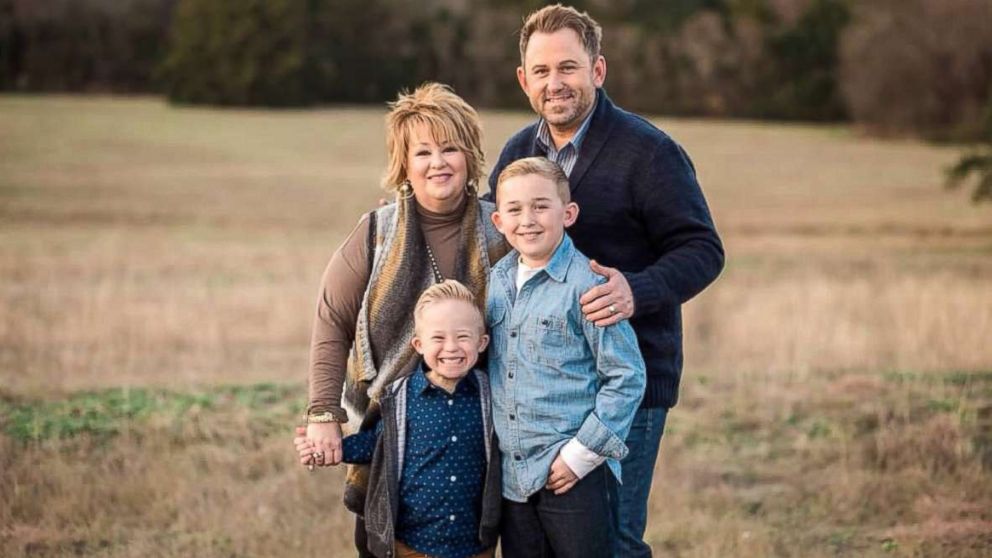 "It's crazy, exciting and stressful all at the same time because my phone has been blowing up all day," she added. "I go and read the comments and they're just so sweet.
"When we had Dane, we didn't know that he had Down syndrome, but it wouldn't have mattered," Danna Miller said. "He has been probably the biggest blessing of our lives. He is just so loving and joyful. He is what's good about this world."
Danna Miller hopes to share a video of Dane performing another one of his favorites, "Cray Button" by Family Force 5, onto his YouTube channel titled, Amazing Dane.