What you need to know about carpal tunnel syndrome
Boston Red Sox Pitcher David Price was diagnosed with CTS.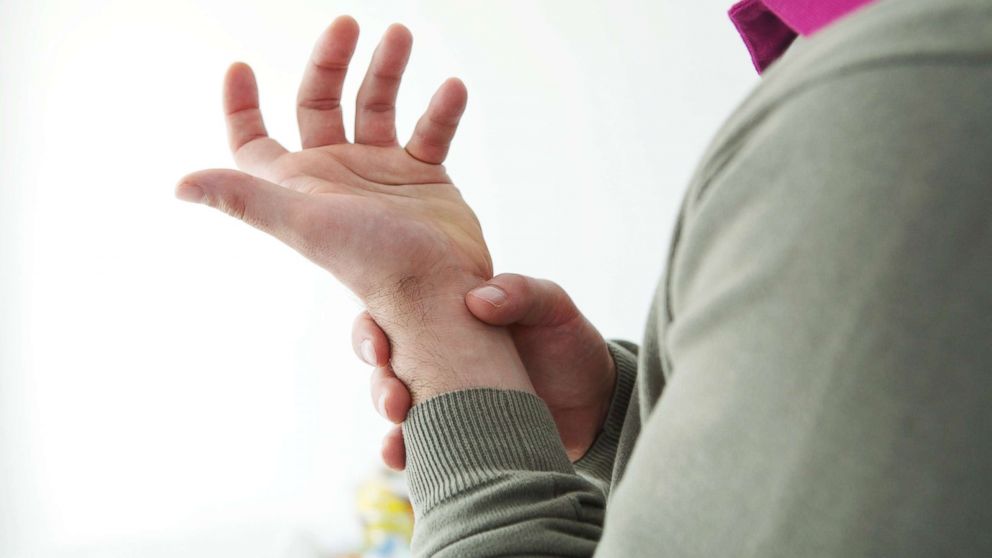 Boston Red Sox Pitcher David Price is ready to return to the field this week after being diagnosed with carpal tunnel syndrome, a condition some speculated could be related to his affinity for the video game "Fortnite," ESPN reported. But the hours he has logged with teammates in front of the TV battling monsters are unlikely to be the cause of his carpal tunnel.
Carpal Tunnel Syndrome (CTS) is common and is caused by the compression of a large nerve in the wrist.
Symptoms include pain, tingling, or even numbness in the fingers and hand -- particularly in the thumb, index, and middle fingers. Women, and particularly pregnant women, people with diabetes, and those who do work with repetitive hand movements tend to be at increased risk for it, according to the National Institute of Neurological Disorders and Stroke.
Most of the time, a doctor can diagnose this condition based on a patient's symptoms and a physical exam. Other times, patients may need to undergo further testing in what is called a "nerve study."
Symptoms, if mild, can be relieved with a wrist splint or a steroid injection –- both help to take pressure off the nerve.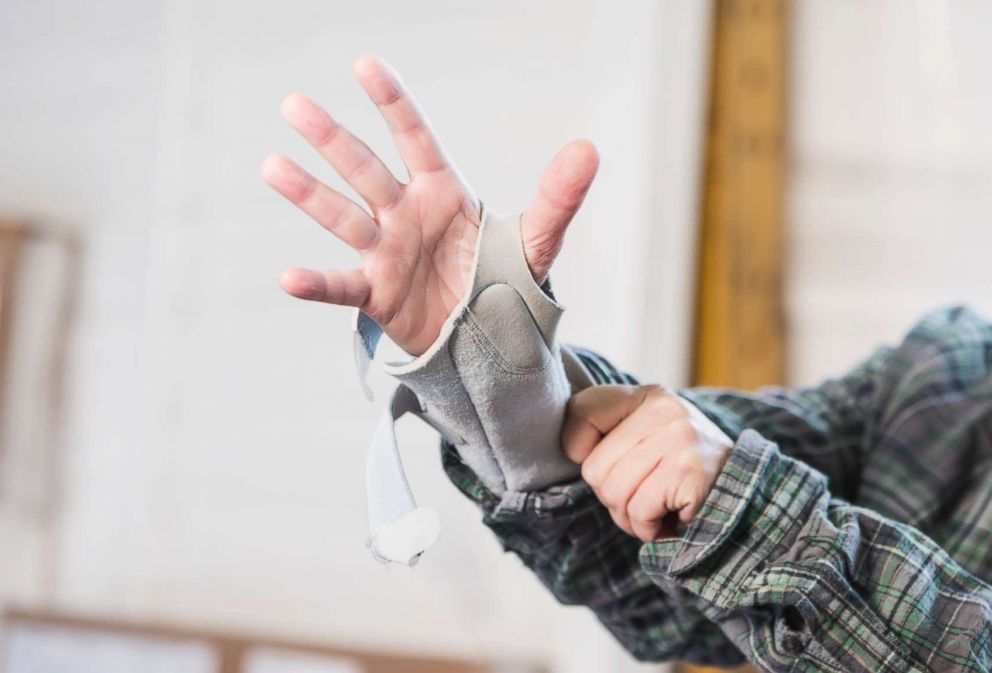 Patients can also try resting the affected hand, yoga (and in particular, hand yoga), and avoiding the situations that seem to make the symptoms worse.
For his part, Price's CTS will be treated with dry needles, a technique similar to acupuncture, according to ESPN. Price has said he also plans to wear a brace and switch hands for activities like brushing his teeth, ESPN reported.
If a case of CTS is severe, however, surgery may be needed. It's fairly straightforward and can even be performed with local anesthesia, according to orthopedic surgeon Dr. Joel Ferreira of the UCONN Musculoskeletal Institute.
People can usually resume normal activity in two weeks following the surgery.
But Ferreira warns that "prolonged severe compression of the nerve" can cause "irreversible damage," which would make the annoying symptoms of CTS permanent.
Chantel Strachan, MD is a second-year internal medicine resident from the University of Connecticut who works in the ABC News Medical Unit.