Waffle House shooting hero raises over $185K for victims
Four people died in the April 22 attack.
James Shaw Jr., the hero of the April 22 Waffle House shooting, has launched a campaign on a crowdfunding site to raise money for the victims of the deadly attack in a Nashville suburb.
Shaw initially wanted to raised $15,000. The site had collected over $188,000 as of early Sunday morning.
"Please take the time to donate as all of the proceeds will be given to the families. Thank you again for your generosity and blessings!" according to a message from Shaw on the site, which ABC News has confirmed is authentic.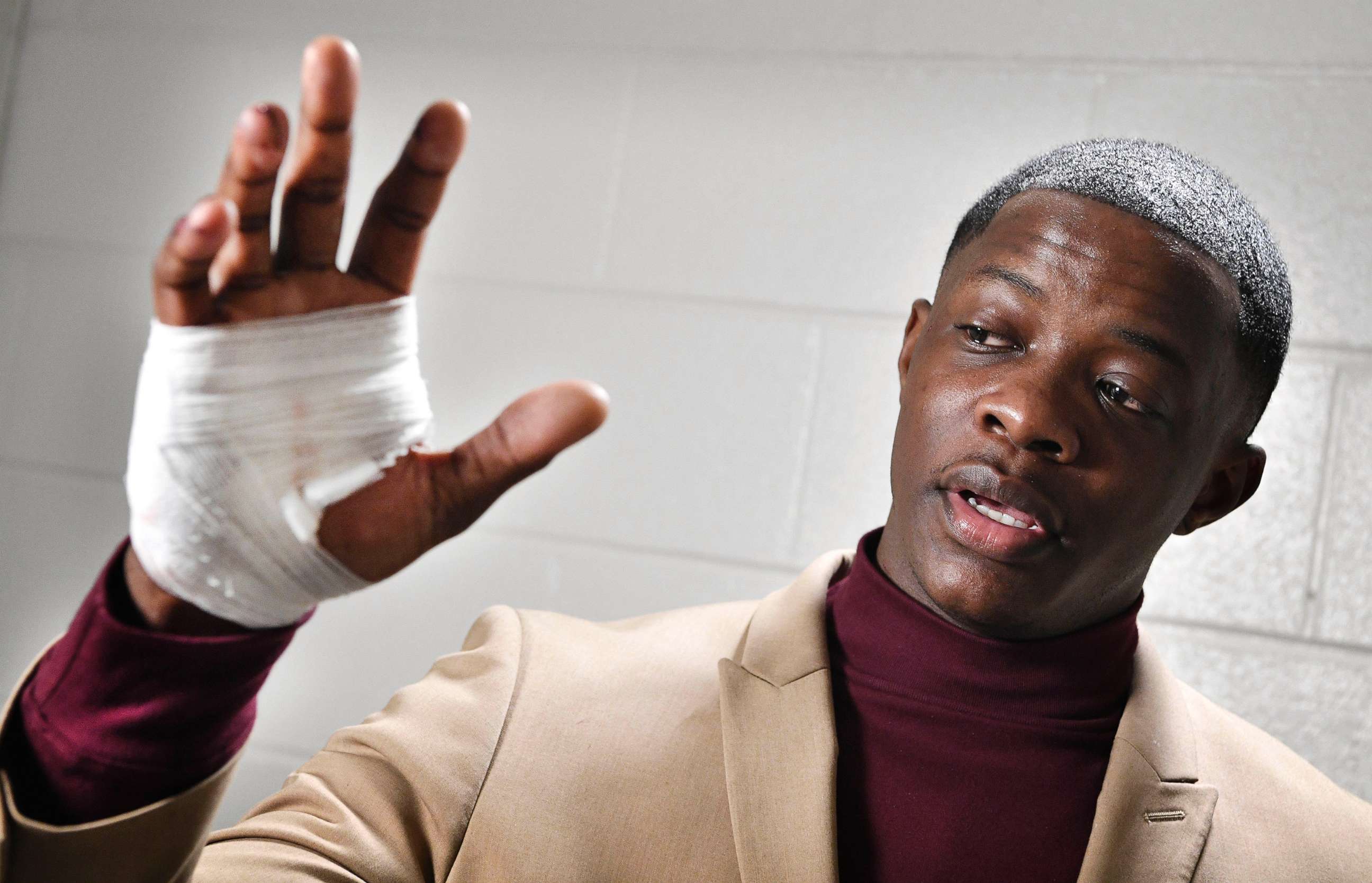 The 29-year-old AT&T worker and father of a 4-year-old girl recounted to ABC News how he hid behind a door near the Waffle House's bathroom as he eyed the alleged suspect, Travis Reinking, who was reloading his weapon.
That's when Shaw said he sprang into action.
He wrested the shooter's AR-15 rifle away from him, throwing it over a counter and forcing the man to flee.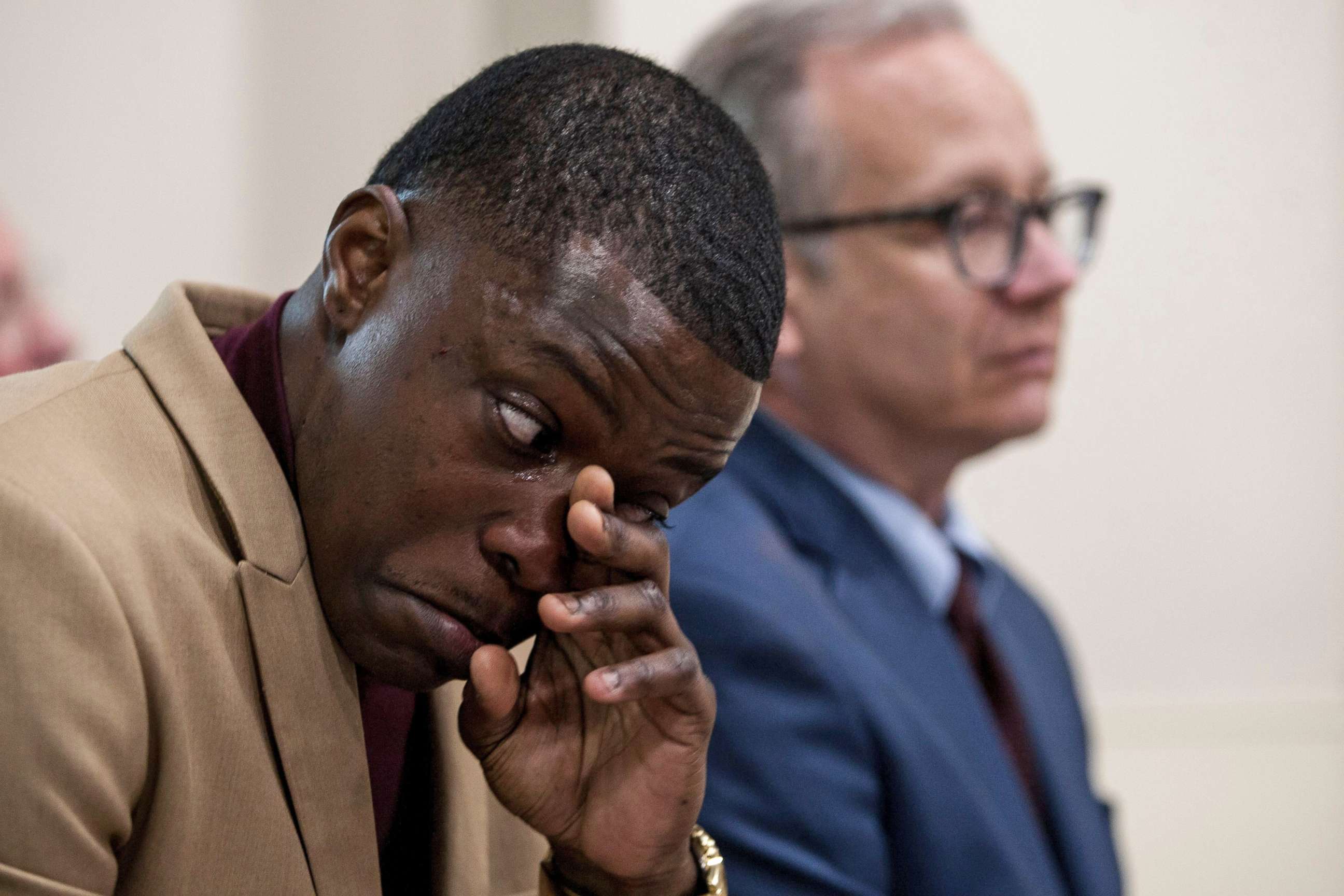 Authorities said Shaw's bravery saved numerous lives, but he has refused to call himself a hero, saying only that he stood up to the gunman to save his own life.
"I never thought I would be in a room with all the eyes on me but, you know, I am very grateful to be here," a humble Shaw told the Tennessee State legislature during a ceremony honoring him. "All I can say is ... this was a true test of a man. I do, once again, apologize to the people that lost loved ones, friends or family."
In addition to four counts of criminal homicide, Reinking was hit this week with four attempted murder charges and one count of unlawful gun possession in the commission of a violent felony, according to the Davidson County District Attorney's Office.
Reinking is on suicide watch at the maximum-security Metro Jail in Nashville, said Davidson County Sheriff Daron Hall.