A high school classmate of the first woman to publicly accuse Judge Brett Kavanaugh of sexual misconduct said her longtime friend is "ready to tell her truth" on Capitol Hill.
"She's ready," Samantha Guerry said on "Good Morning America" Thursday of high school classmate Christine Blasey Ford, who's scheduled to testify Thursday before the Senate Judiciary Committee.
"She's been spending time alone getting centered and clearing her thoughts but when she shows up today, she will be completely cooperative and ready to tell her truth," Guerry told ABC News chief anchor George Stephanopoulos.
Hours before Ford, a California professor, and Kavanaugh take the witness stand in front of the committee to publicly testify on her allegation that a "drunk" Kavanaugh assaulted her at a party in high school more than three decades ago — a political spectacle that could define the future of the Supreme Court — Guerry painted a picture of a "fierce" friend who she has known for 40 years.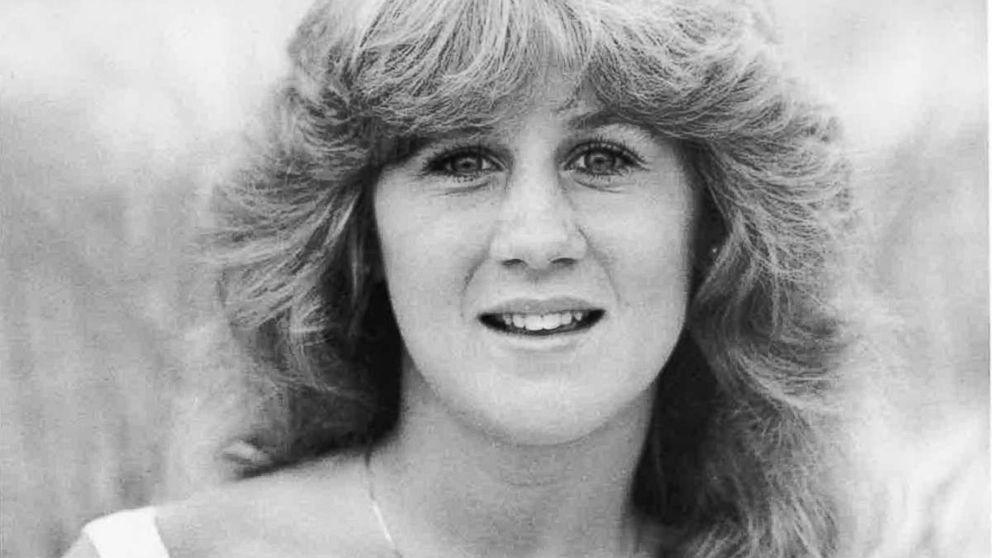 "I think anybody in their right mind would be terrified but she's not going to let the fear stop her," Guerry said. "She's really determined. She's fierce, she's smart. And she is going to follow through."
In her written testimony, released a day before the hearing, Ford is poised to tell lawmakers that she feels compelled to publicly disclose the details of her assault from 36 years ago — when she said a 17-year-old Kavanaugh and his friend Mark Judge locked her in a bedroom, as Kavanaugh pinned her on a bed, groped her and covered her mouth with his hand to stop her from screaming.
"I am here today not because I want to be," she writes. "I am terrified. I am here because I believe it is my civic duty to tell you what happened to me while Brett Kavanaugh and I were in high school," she wrote in her anticipated opening statement."
The allegations by Ford brought the judge's confirmation process to an astonishing halt. Despite the uncertainty clouding his nomination, Kavanaugh continues to vehemently deny the allegations.
"I am not questioning that Dr. Ford may have been sexually assaulted by some person in some place at some time," he writes in his prepared remarks. "But I have never done that to her or to anyone. I am innocent of this charge."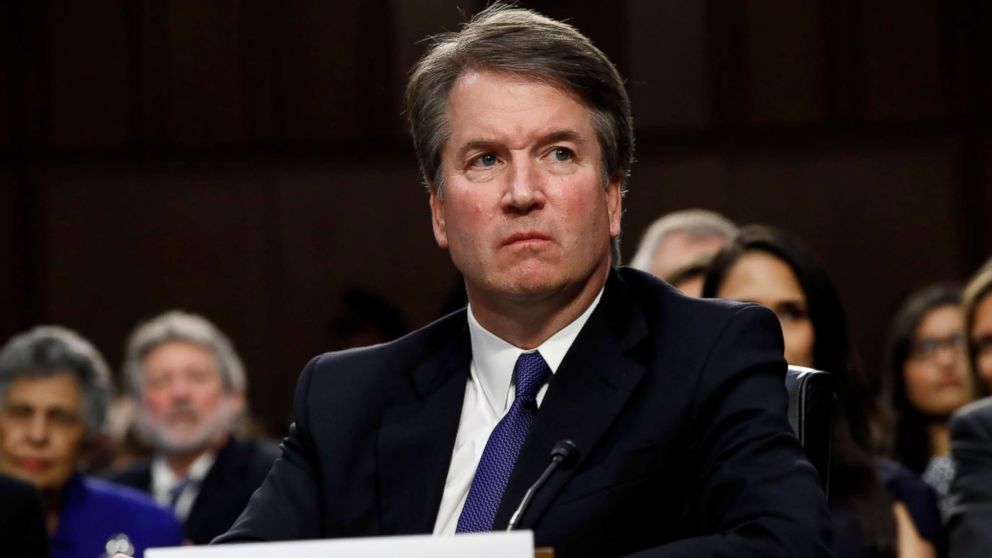 "This effort to destroy my good name will not drive me out," Kavanaugh adds.
Amid criticism that Ford waited until the last minute to tell her story and derail Kavanaugh's nomination to the bench of the country's highest court, Guerry, the Holton-Arms School alum, said, "There's a good reason why women keep this a secret and I think we can all agree that the way this has been unfolding is a good example of why."
Guerry, who knew President Donald Trump's Supreme Court pick in high school while dating one of his close friends, portrayed a culture of "unsupervised" parties and "too much drinking" during the 1980s in suburban Maryland when the alleged incident occurred.
"I can't really comment on Brett Kavanaugh's character," she said. "I don't remember him well enough, but I certainly when his name first came out, I thought, oh, I remember him and I — but that culture or that boys school culture is very dismissive of women oftentimes and there's certainly groups of people who attend those schools who behave the way we've heard they behave in the last few weeks.
"There were a lot of parties. There was too much drinking. Oftentimes unsupervised."
Although she has not spoken to Ford before the hearing, Guerry applauds her friend for coming forward and speaking out publicly.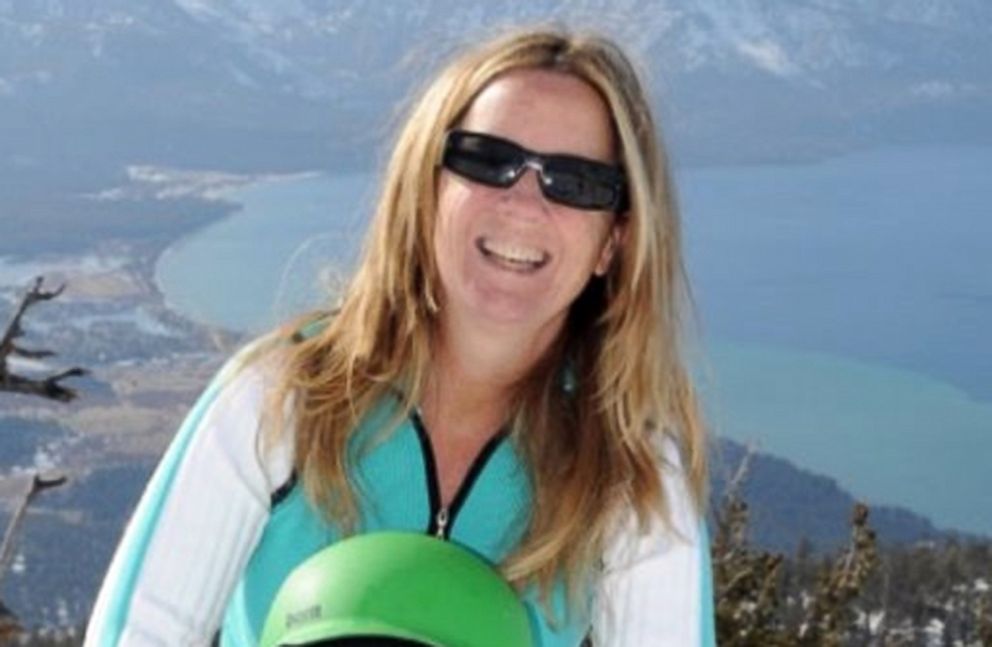 "Some of the allegations have come forward recently in terms of sort of this systemic rape culture," she said. "I'm not sure that's something I was aware of. If I had been I think I would remember. But there's certainly, you know, a lot of things you hear about with the yearbook references and the sort of jocular tendency for these young men to brag about their conquests and to treat women as objects was certainly something that you saw.
"But it was certainly wasn't all of them either," she continued.
Before Ford even takes the stand Thursday, one sitting member of the committee, Sen. Orrin Hatch, R-Utah, questioned her account, telling CNN Monday that he believed Ford must be "mistaken."
"Senator Hatch spoke to Judge Kavanaugh earlier, and Judge Kavanaugh continued to categorically deny Dr. Ford's allegations," Hatch's spokesperson Matt Whitlock said in a statement to ABC News on Monday. "He told Senator Hatch he was not at a party like the one she describes, and that Dr. Ford, who acknowledged to the Washington Post that she 'did not remember some key details of the incident' may be mistaking him for someone else."
Standing by her friend, Guerry disputed the senator's comment and affirmed Ford's credibility.
"It's not possible," she responded. "I don't know where they found these people. But she knew Brett and she knew who she was dealing with. She knows exactly what happened and she will tell her experience today.
As Ford relives one of the most painful and traumatic moments of her life, Guerry asserts that this will also be a defining moment in history with lasting repercussions on the culture surrounding sexual violence.
"She's been very focused on getting through today and I don't think that she has been thinking too much about what happens tomorrow," she said. "But regardless of what happens, and what I think she doesn't realize is that she has already made a huge contribution to our national discussion of how women are treated when they talk about their experiences with sexual violence and that is just — sexual violence is endemic in our country."