— -- It's no secret that stress speeds up the aging clock.
And as President Obama celebrates his 54th birthday today with time running out on his second term, he's no exception to the rule. There's no hiding the toll that stress has taken on the commander in chief's appearance.
Obama has the gray hair and aging lines to show for the past six years he has spent occupying the White House.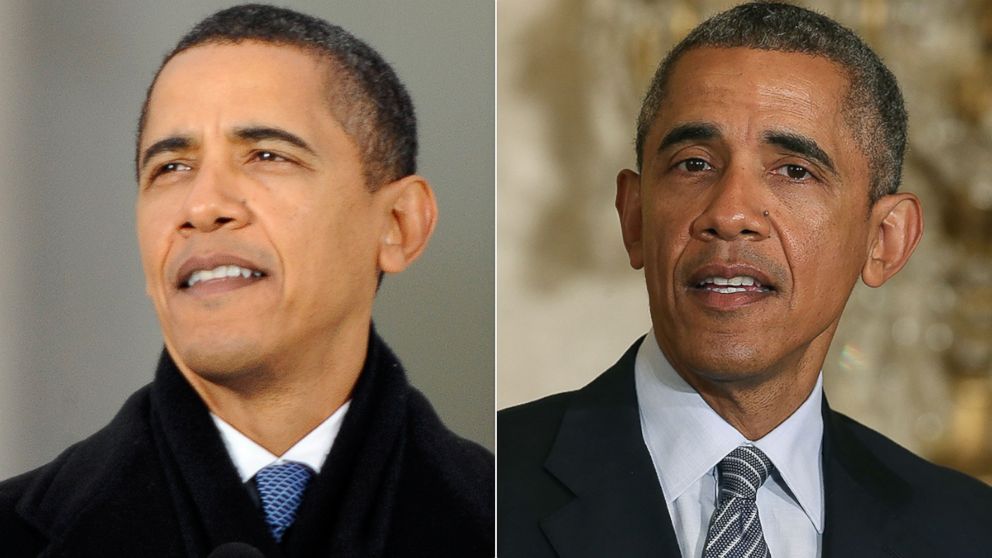 But Obama's certainly not alone in the presidential speed-aging club.
The stresses of the office took a similar toll on his predecessor, President George W. Bush, who had the added stress of overseeing the beginning of two wars during his time occupying 1600 Pennsylvania Ave.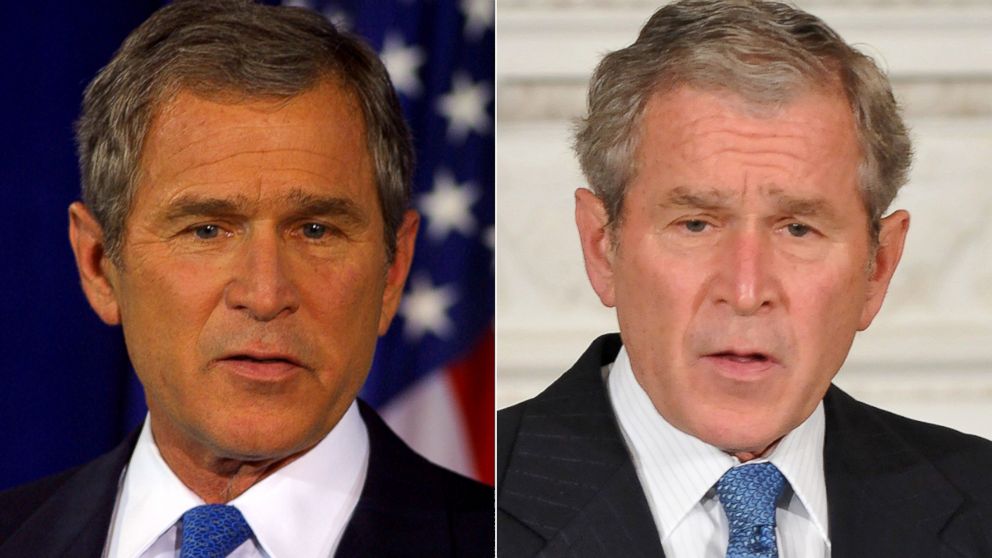 The same was true for President Bill Clinton, who matured into his now-signature silver hair look during his years in the Oval Office.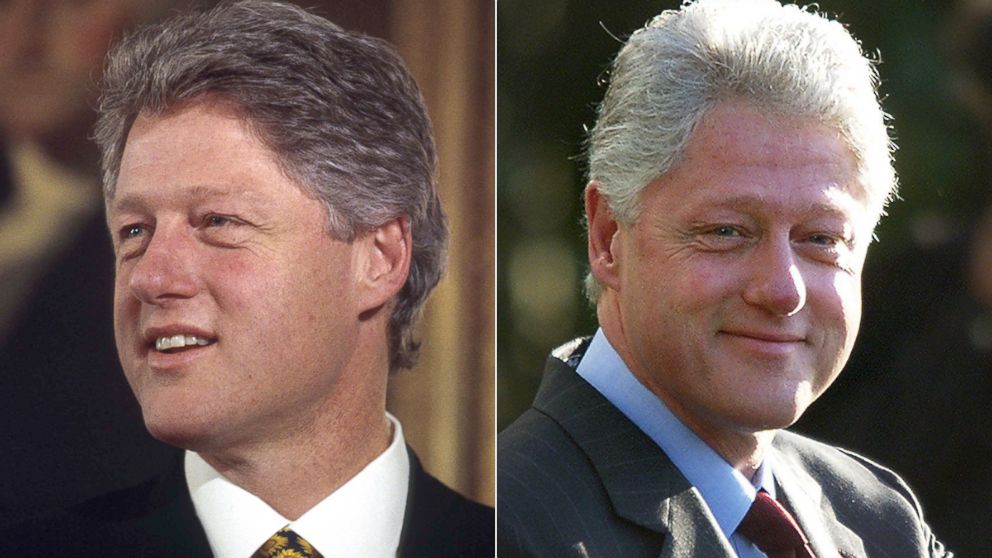 And, of course, the trend doesn't stop with Clinton. The signs of aging are an inescapable side-effect associated with being the leader of the free world.