— -- Soap opera star turned congressional hopeful Antonio Sabàto, Jr. talked about his goals if he's elected to represent a California district in November.
Sabàto appeared on ABC's "The View" Thursday where he discussed his congressional campaign and voiced his ongoing support for the President, including his push for the border wall and second amendment liberties.
"I think it's important to put the country first, the American people first," the Republican candidate said. "I support any president because I want the best for this country; the American people come first in my book and I believe that this president puts the American people first."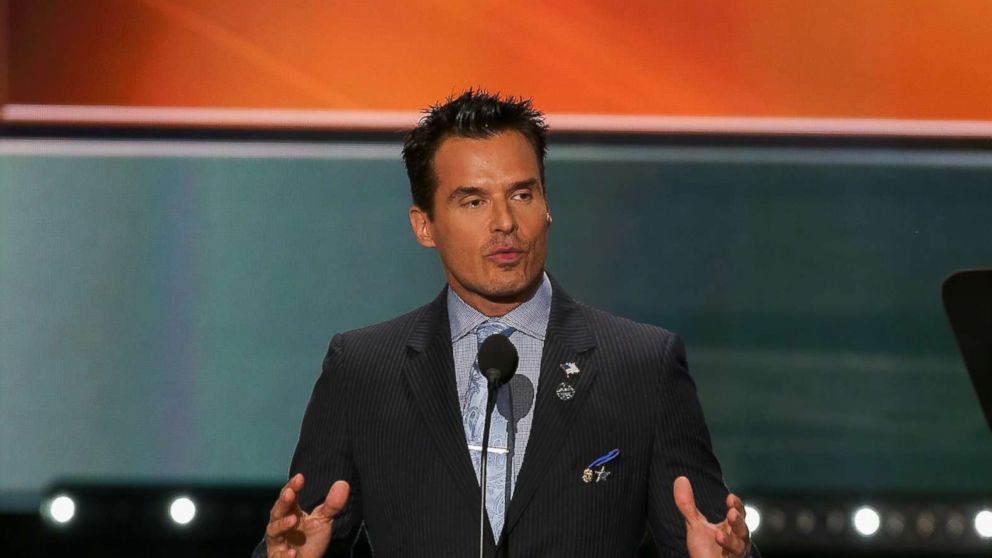 The 45-year-old soap opera star is famous for his roles on "General Hospital" and "Melrose Place," as well as his modeling career in which he posed for Calvin Klein.
Sabàto has been a vocal supporter of President Trump and spoke at the Republican National Convention in 2016.
He told the hosts of "The View" that he was blacklisted after returning from the RNC speech.
"My agents and my managers all left me," Sabàto said. "I had some jobs lined up that all went away."
He compared his experience being blacklisted in Hollywood to that of his relatives who escaped the Holocaust.
The hosts of "The View" asked Sabàto was asked whether he felt he was closed out from Hollywood because of his claims, which he made in an interview with ABC News after his RNC speech, that he was "absolutely" sure President Obama was a Muslim and not a Christian, as he has said.
"We had a Muslim president for 7 and a half years," Sabàto told ABC News' Amna Nawaz and LZ Granderson. "That's what I believe."
ABC News' Amna Nawaz and LZ Granderson interview actor, Antonio Sabato Jr. after his speech at the Republican National Convention.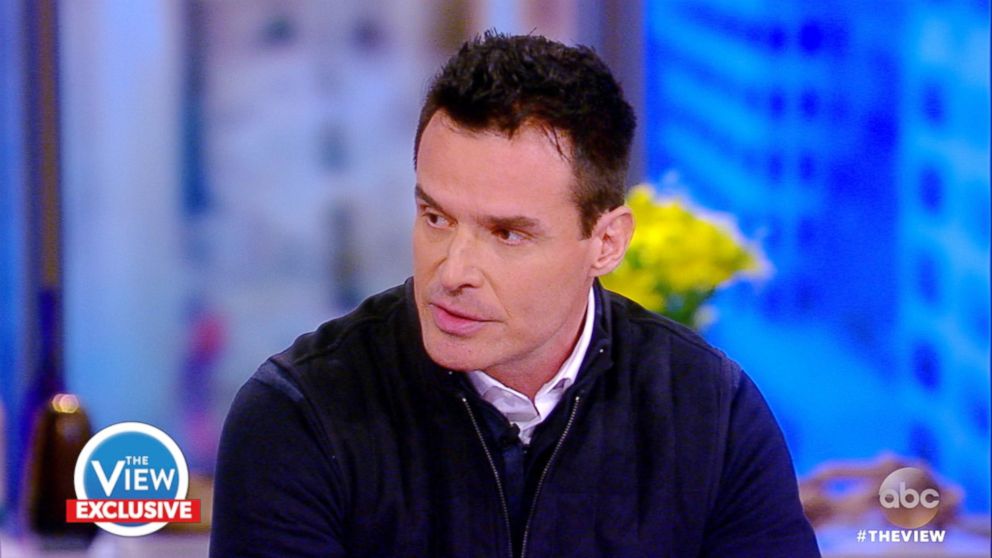 He told "The View" that he "never thought it was anything bad."
"If he's not a Muslim, we should call him President Barry," Sabàto, Jr. added.
Sabàto also said he would advocate in Congress for his district, which is still recovering from wildfires and mudslides.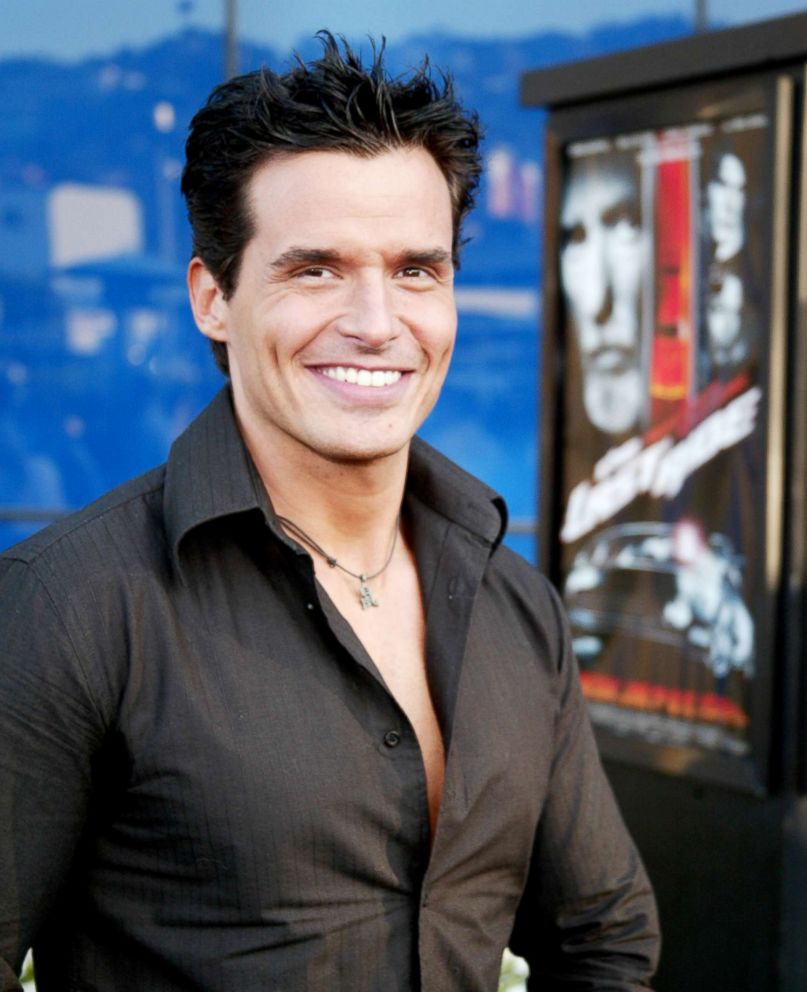 He filed in May to run against Democratic incumbent Rep. Julia Brownley for the California seat representing Ventura County and parts of the central coast. He has said he was inspired by Trump's election cycle to seek office himself.