Bannon pleads ignorance in Cambridge Analytica firestorm
Bannon was speaking to a group of media and tech executives.
Steve Bannon, Donald Trump's former campaign chairman and then chief strategist to the president, maintains he did not know about Cambridge Analytica's alleged misuse of Facebook user data in Trump's 2016 campaign, despite serving as the data firm's vice president prior to joining the campaign.
"I didn't even know about the Facebook mining," Bannon told a group of media and technology executives Thursday at a New York symposium hosted by The Financial Times newspaper. "That's an issue between Cambridge [Analytica], the professor" -- referring to Aleksandr Kogan -- "and Facebook."
Kogan, a Cambridge University researcher, collected information on millions of Americans through a Facebook app he says he originally created for research purposes but ultimately gave the data to Cambridge Analytica.
Bannon, along with GOP mega-donor Robert Mercer, helped expand the data analytics firm. The former Breitbart chief's role in Cambridge Analytica's operations came under the microscope after Facebook suspended the data firm for allegedly breaching millions of user profiles.
Cambridge Analytica has said it deleted all the Facebook data and related information in cooperation with the social media company, and that such information was never used as part of the data firm's work with the Trump presidential campaign. The data firm has said it was unaware the data was improperly obtained by a third party and that is was destroyed as soon as they were made aware.
Deflecting attention away from himself and Cambridge Analytica, Bannon took aim at Facebook, accusing the social media giant of abusing its users' data for financial gain.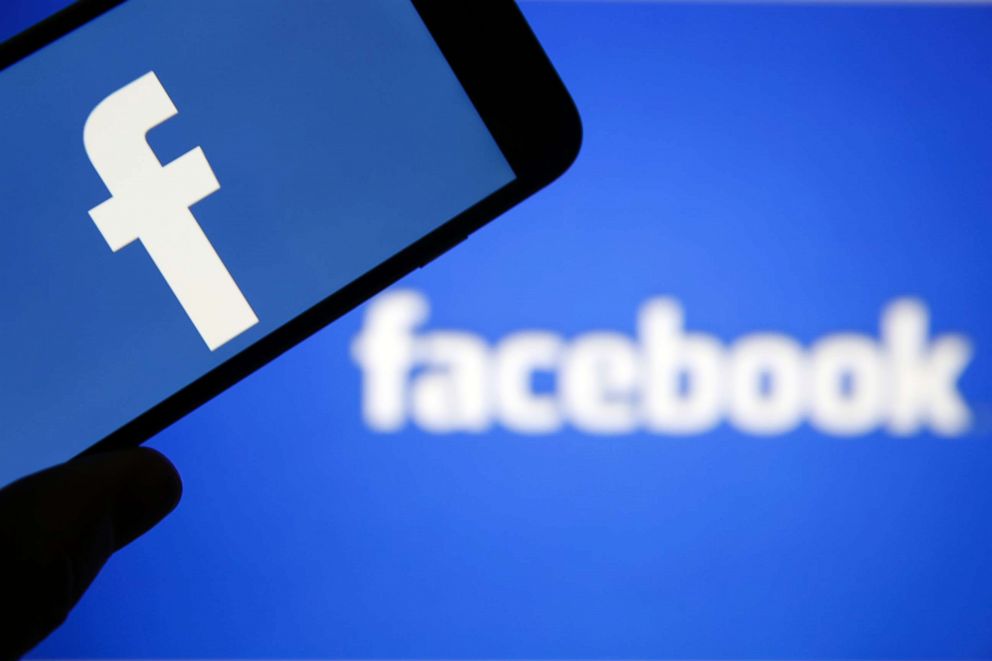 "They take your stuff for free," Bannon said of Facebook. "They sell it and monetize it for huge margins. That's why the companies trade for such high valuations."
"The point is, that is Facebook's business."
Bannon then directed his ire at a familiar foe, the news media, for ignoring President Barack Obama's social media targeting in his 2008 and 2012 presidential campaigns.
"The great opposition party -- the media -- never went after the Obama campaign," Bannon said, "and in 2013, when I thought a data company might be important, it all of a sudden becomes global news."
After his appearance on stage, Bannon was asked by CNN whether he was aware that Cambridge Analytica had acquired Facebook user data.
"I don't remember buying it," Bannon said. "That was the Cambridge guy," again referring to Kogan.
Facebook declined to comment on Bannon's accusations.