— -- Barack and Michelle Obama's post-White House life is rockin'.
The former president and first lady had lunch Friday with U2 frontman Bono at New York City's Upland restaurant, a see-and-be-seen brasserie with a California-inspired menu.
"It was such an honor having the Obamas and Bono dine with us today!" tweeted the restaurant, located on Park Avenue South in the Gramercy Park neighborhood.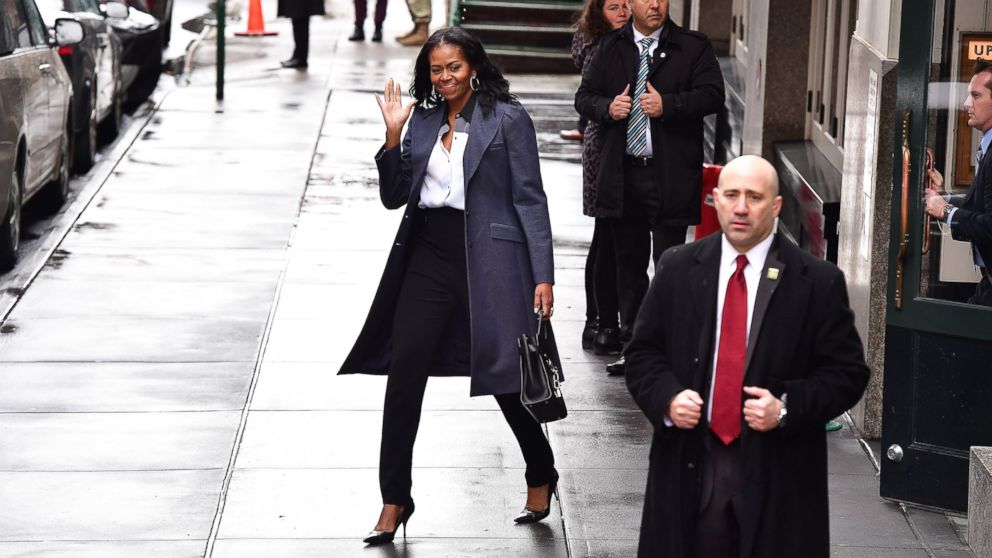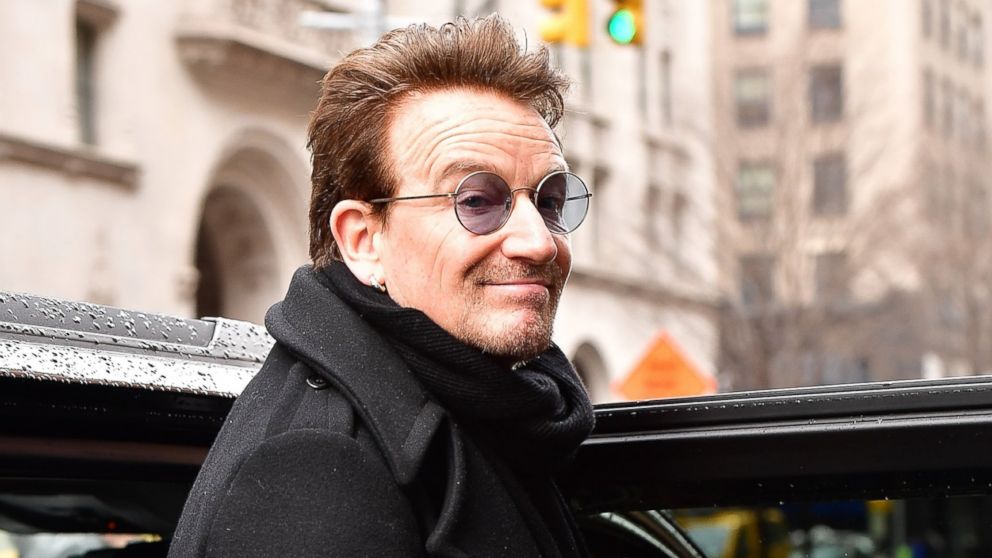 The Obamas -- with Secret Service detail in tow -- were met by sweeping cheers and applause from diners, many of whom stood up, according to videos posted to social media. Diners shouted "we love you," while one woman asked, "can I have a handshake?" The former president obliged.
According to Us Weekly, the group ordered a fried chicken sandwich, a sausage and kale pizza, and bucatini cacio e pepe.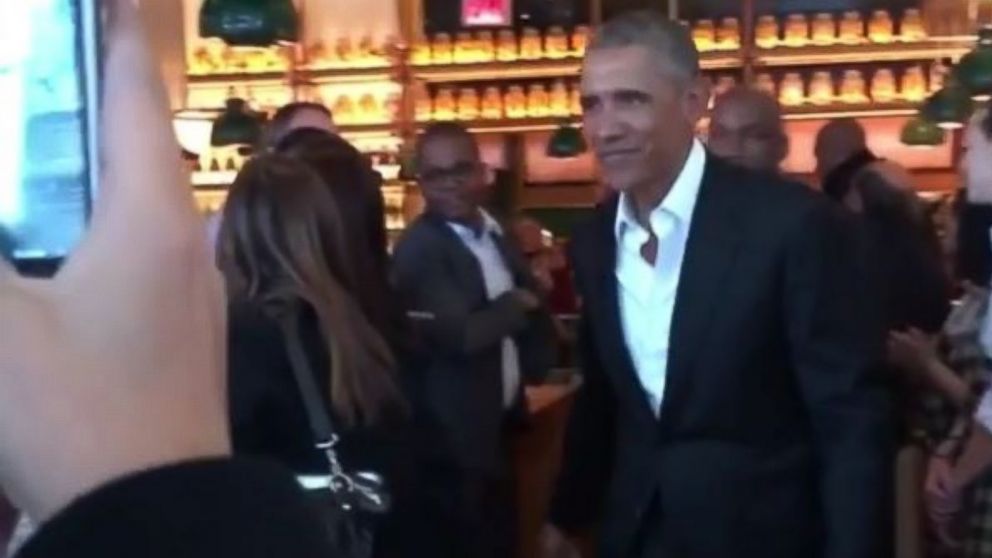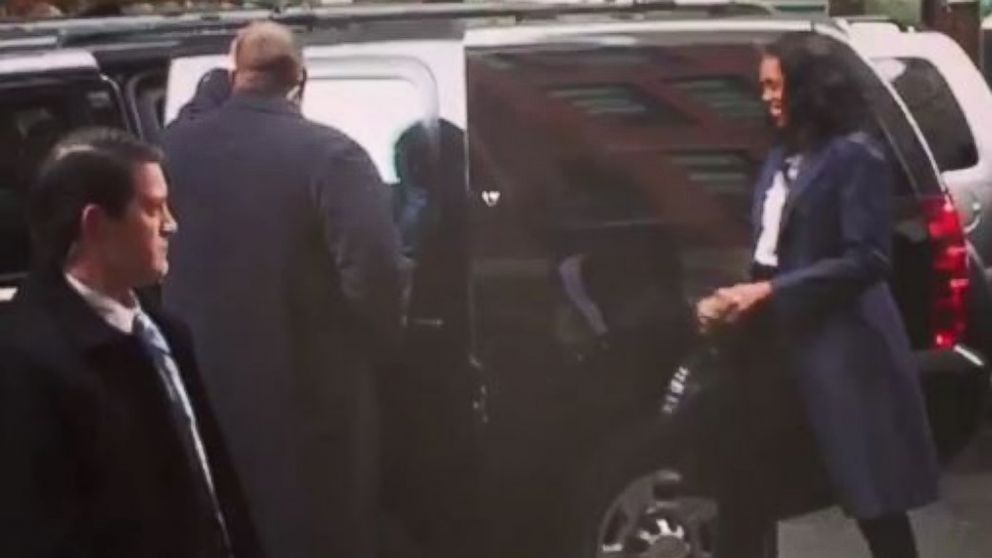 Wardrobe-wise, the Obamas and Bono were in sync, with the trio all wearing monochromatic dark-colored ensembles. Barack Obama wore a black suit and a white shirt -- sans tie, and with a a few top buttons undone. The former first lady wore black pants, a color-block white, a black and gray shirt and a gray coat. And Bono wore black pants, a black scarf and black pea coat.
Barack Obama dined at the restaurant in 2015, when he had brunch there with daughters Malia and Sasha.
ABC News' Christopher Donato contributed to this report.