— -- Before he was a presidential candidate and long before he was the independent senator from Vermont, Bernie Sanders had a brief stint as a folk artist.
While mayor of Burlington, Vermont, in 1987, Sanders recorded five folk songs with 30 Vermont artists at the BurlingTown Recordings label at the request of local musician Todd Lockwood.
In his signature raspy voice with a Brooklyn accent, Sanders sang (or really spoke/shouted) his renditions of songs like "This Land Is Your Land" and "We Shall Overcome."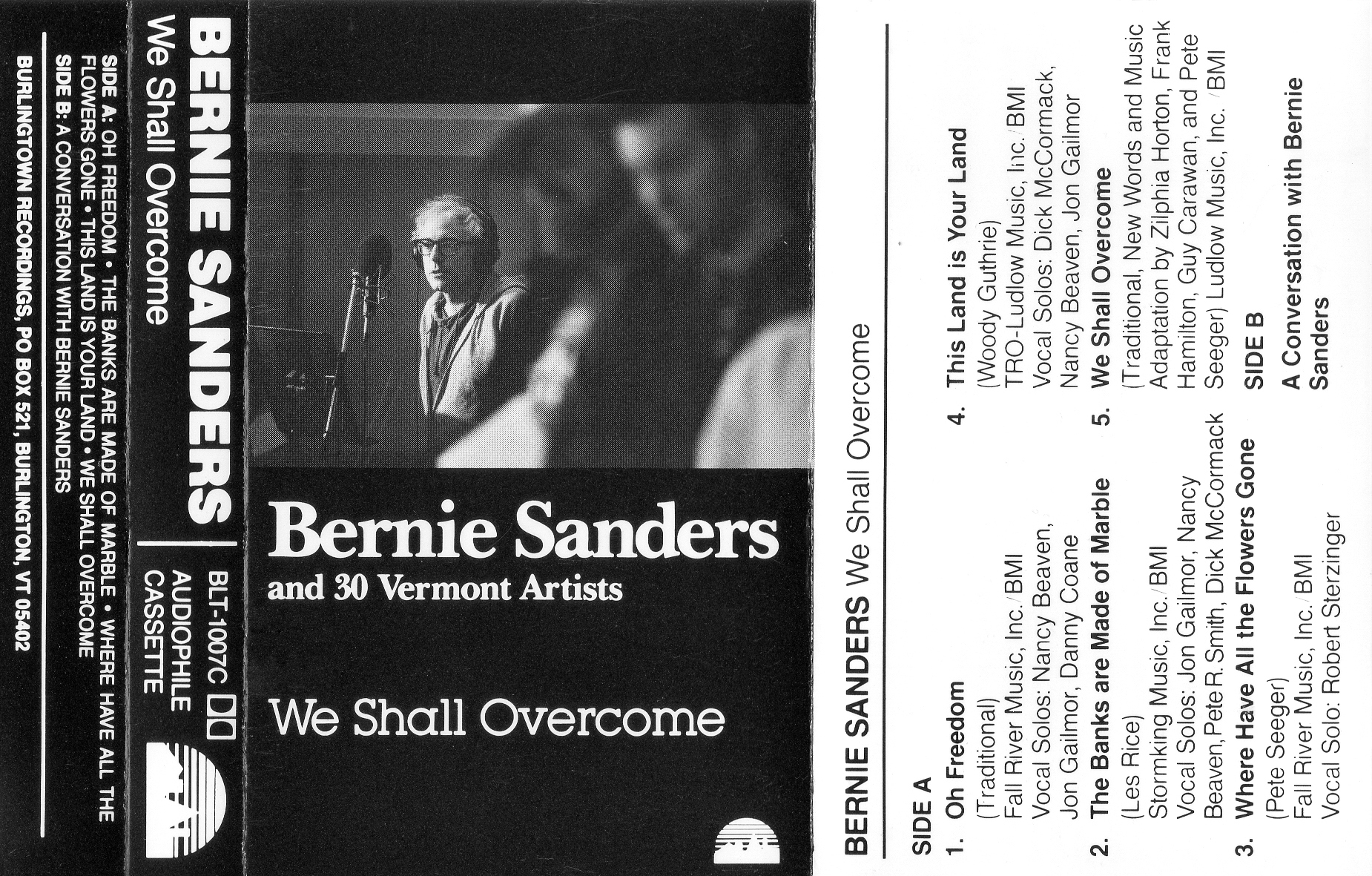 And over 25 years later, he still recognized that beat and even danced when ABC News played one of his signature songs.
"I'm getting in the groove here," Sanders said in an interview with ABC News' Chief White House Correspondent Jonathan Karl. "It does sound really familiar."
"And this thing proves absolutely and positively that I have no career as a singer. Can we agree on that?" he added.
But if you're waiting for Sanders to debut his musical act on the campaign trail, it's not happening any time soon.
"Absolutely not," Sanders said when asked if he'd sing a couple of lines. "Look I'm worried about your viewing audience. You'll have mass click-offs. You don't want me singing."
The five songs featuring Sanders were originally released on cassette but have been remastered and are available for sale online, a fact which surprised Sanders.