Bristol Palin Explains Brawl, Blames Media, Attacks Bidens, Clintons (All In One Note!)
Palin:"Pause for a moment and consider the hysteria over our stupid 'incident.'"
October 23, 2014, 12:13 PM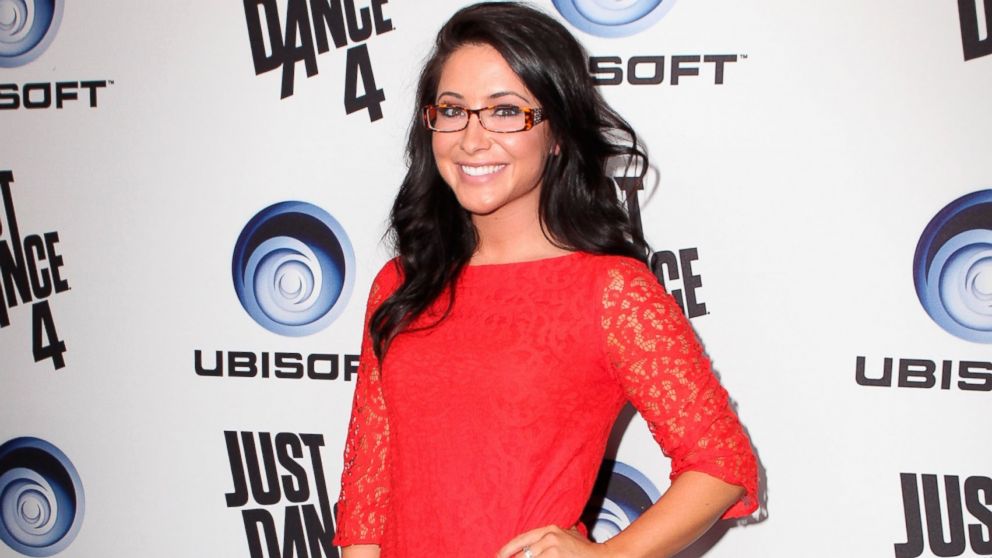 — -- intro: Two days after audio from a brawl involving the Palin family was released, Bristol Palin has defended herself and her family in writing, explaining her side of what happened on the evening of Sept. 6.
"Instead of listening to all the people who weren't there ... let me tell you what actually happened," she writes in a post on Patheos.
In her defense, Sarah Palin's eldest daughter blamed a liberal media bias for unfair and incorrect reporting on the incident. She aimed to the set the record straight while also pointing out embarrassing incidents in other political families such as the Clintons and Bidens. She alleged coverage of those moments was downplayed because they involved Democratic families.
Some details of the Palins' run-in already emerged on that audio earlier this week and in other accounts.
But here are the five best parts of Bristol Palin's new post:
quicklist:1title: She Says the Brawl Started Because Someone Wanted to 'Get Famous'text:Bristol Palin wrote that it all started when her group's "friend got knocked out from a cheap shot from behind" from a man who tweeted "about to get famous." It was then, according to Palin, that her 20-year-old sister [Willow Palin] said to the man's mother, "Get ahold of your son."
"But apparently the apple didn't fall too far from the tree, because his mom pushed Willow. A grown woman pushed my little sister," Bristol Palin wrote.
media:
quicklist:2title: She Claims She Got Involved to Defend Her Sister, but Things Escalated Quicklytext:Bristol Palin said she had already gotten in a car, which was previously reported to be a stretch white Hummer. But, she wrote, when her sister "ran to me crying, telling me that some lady had pushed her down, I got out of the car to go talk to her. Any big sister would do this. Next to God, family is the most important thing to me."
"After I got out of the car, I didn't get far," she wrote. "I never even got to talk to his mom, because a guy in his late thirties or early forties got in my face. He was towering over me - probably at 6 foot something and over 200 pounds. He puffed his chest out and started yelling."
She then wrote about what she previously described in a police statement, saying a man she did not identify, but who a police report suggested was the homeowner, Korey Klingenmeyer, "looked right" in her "eyes" and said: "Get the f*** out of here, you slut."
media:
quicklist:3title:Palin Says She Didn't Punch a Man Several Times With a 'Strong Right Hook'text:A witness at the party that night said Bristol punched Klingenmeyer "six times," but she denied that, saying she was "alarmed that things had gotten so bad so fast. But it got even worse when this guy started pushing me. He had his hands on me, pushing me down. That's when I swung and hit his face."
"Some would say I should've never retaliated in defense against him, but certainly he should never have pushed a girl. It didn't phase him. He pushed me down to the ground and kept me there," Bristol wrote. "It was scary and awful. He held me down until someone got me out of the situation. That's it - that's the story. I didn't 'swing and hit him seven times with a strong right hook' as so many so-called news stories have reported. After this incident, I still had a perfect manicure on all ten of my nails. Plus - I'm left handed. I wouldn't even begin to know how to begin 'swinging' at someone. The incident was scary and infuriating. I had bruises all over me from being pushed down."
media: