Burr, Warner say Senate Intelligence Committee 're-engaged' Cohen last month
The committee asked more questions after Cohen made new claims late last month.
Senate Intelligence Committee Chairman Richard Burr ance Vice Chairmand Mark Warner made an unusual joint statement to the press Tuesday, saying they hoped former Trump confidant Michael Cohen's plea agreement would not prevent him from continuing to participate in the committee's investigation into Russia.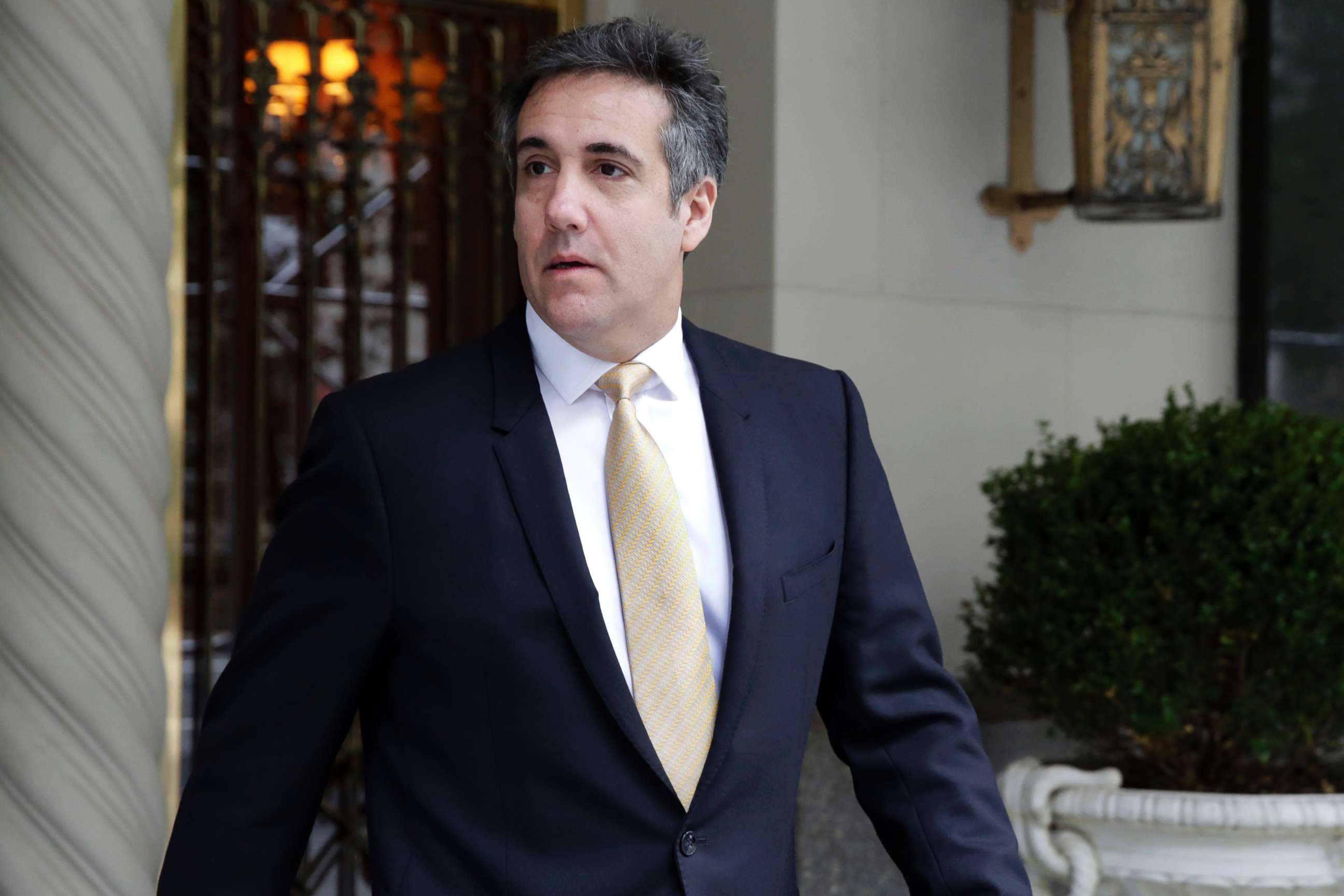 Reading from a printed statement and refusing follow-up questions, Burr told reporters that the committee had "re-engaged" Cohen when press reports indicated he had advance knowledge of a June 2016 Trump Tower meeting involving Trump campaign officials and a Russian lawyer with ties to the Kremlin.
The committee originally questioned Cohen behind closed doors in October 2017, after it canceled a meeting the week before in response to Cohen releasing a public statement, which the committee said was against the terms of their interview agreement.
ABC and other outlets reported in late July that Cohen claims then-candidate Donald Trump was aware of the Trump Tower meeting before it happened.
In their statement, Burr and Warner said Cohen told them he was not aware of any meeting prior to the press reports, and that once the new reports came out about Cohen saying Trump knew of the meeting before it happened, the committee asked Cohen's legal team whether Cohen stood by his testimony before the committee.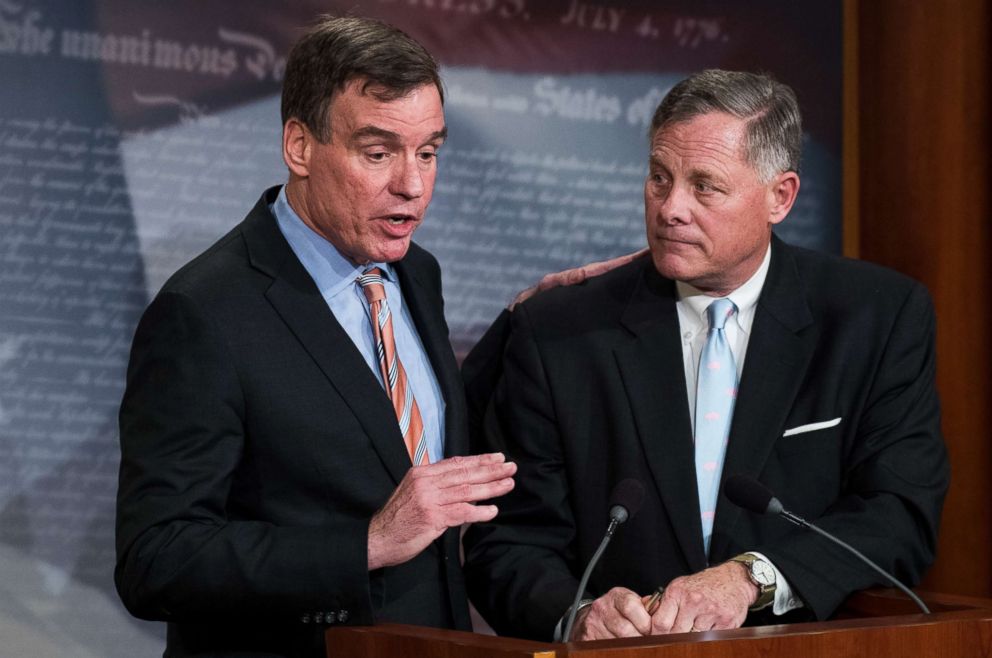 They say his team responded that Cohen did stand by his previous testimony that he did not know of the meeting in advance. The two senators did not say what if anything Cohen said about Trump having advance knowledge of the meeting.
"We hope that today's developments and Mr. Cohen's plea agreement will not preclude his appearance before our Committee as needed for our ongoing investigation," Burr said, speaking for himself and Warner.