While President George W. Bush's upcoming memoir, "Decision Points," has been described as "strikingly personal," it takes few shots at his critics, and even steers clear of his successor, President Obama.
"I decided to take an untraditional approach," Bush said in a video promoting his book, which is set for a Nov. 9 release. "I wanted to give readers a glimpse of the presidency from my perspective."
Indeed, the book, which Bush has been working on since leaving office in 2008, reveals intimate details about the decisions he faced as the 43rd president, the first to serve his full term in the 21st century.
It also covers the former president's personal travails, such as his battle with alcohol.
The book's first chapter is called "Quitting." In it, Bush writes that he was asked, "Can you remember the last day you didn't have a drink?"
Bush previously discussed his decision to quit drinking with ABC News in a 2007 interview.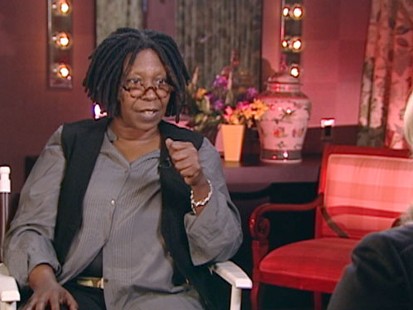 "I had too much to drink one night," he told ABC News. "And the next night, I didn't have any. The next day, I decided to quit."
In the book, Bush also discusses his controversial decisions to go to war in Iraq and Afghanistan, and his opposition of stem cell research -- a decision the book says prompted Nancy Reagan to write to Bush about her "wrenching family decision" to support the research .
An article by Drudgereport.com says Bush was the one who gave the order to shoot down the hijacked planes on Sept. 11, and at first that he thought that crashed Flight 93 had been shot down over Pennsylvania.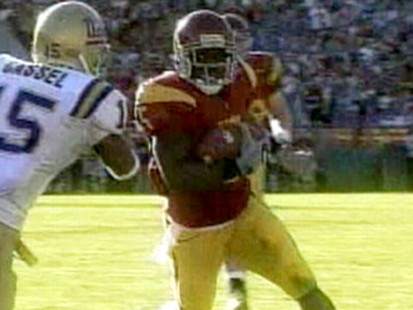 President Bush on Faith, Peter Jennings and the Financial Crisis
The book also frequently discusses the president's faith in sometimes surprising ways.
According to Drudgereport.com, in 2005, while at the funeral of Pope John Paul II, Bush was deep in prayer for none other than the late ABC News anchor Peter Jennings, who had announced he had lung cancer just the day before.
The book ends with the president's decisions about the financial crisis, looking at what he did right, what he did wrong and what he would have done differently if given the chance.
The book's Nov. 9 release date is a week after the Nov. 2 midterm elections. In any event, the details leaking out seem far more personal than political -- and are rocketing up pre-sales of the book, already No. 3 on Amazon.com's bestsellers list.