Clinging to Hairspray, Trump Casts Cloud of Fear Over Climate Scientists
Trump has spooked climate scientists with his Cabinet picks.
December 14, 2016, 6:45 PM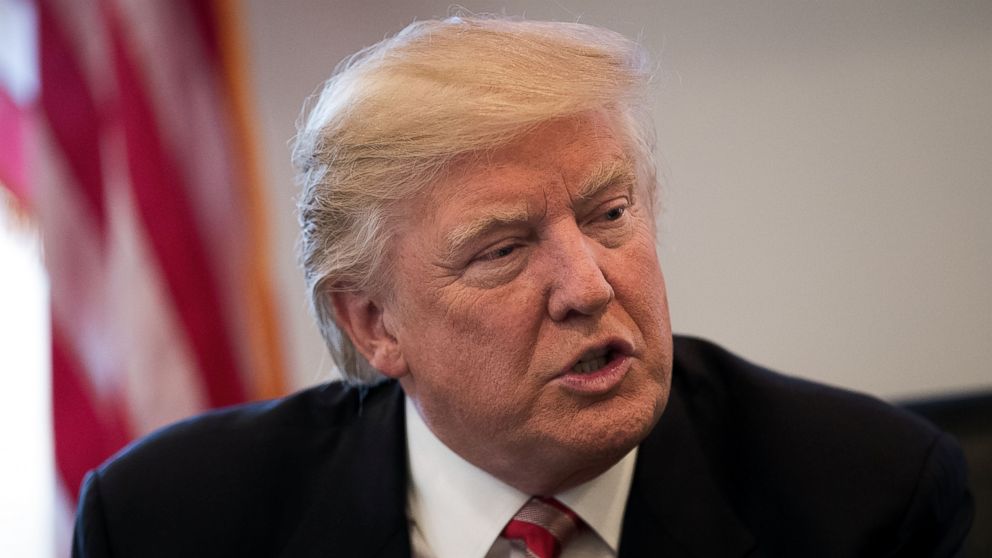 — -- With dismissals of climate change and Cabinet picks who have expressed skepticism on the issue, Donald Trump has cast a cloud of fear over the scientific community.
"I'm not supposed to use hairspray in my hair because it affects the ozone," Trump said at a rally in New Hampshire in January.
Off the trail and bound for the Oval Office, he and his transition team have precipitated anxiety among scientists who are scrambling to protect their work and careers before the new administration takes over.
At the Department of Energy fears were stoked this week when Trump's transition team asked for the names of employees who worked on climate policy efforts under Barack Obama's administration.
The Energy Department refused to comply with the request, saying that while it "will be forthcoming with all publicly available information," it "will not be providing any individual names to the transition team."
Amid a furor, the transition appears to have backed down, with an official telling ABC News that the "questionnaire was not authorized or part of our standard protocol."
Despite this, fears of retribution persist in the department, according to the president of the union representing federal employees.
"They're scared," Anthony Reardon told ABC News. "They are concerned that because they've worked on certain projects, because they've gone to certain meetings — they're concerned that they could be looked at unfavorably and that it could hurt their careers."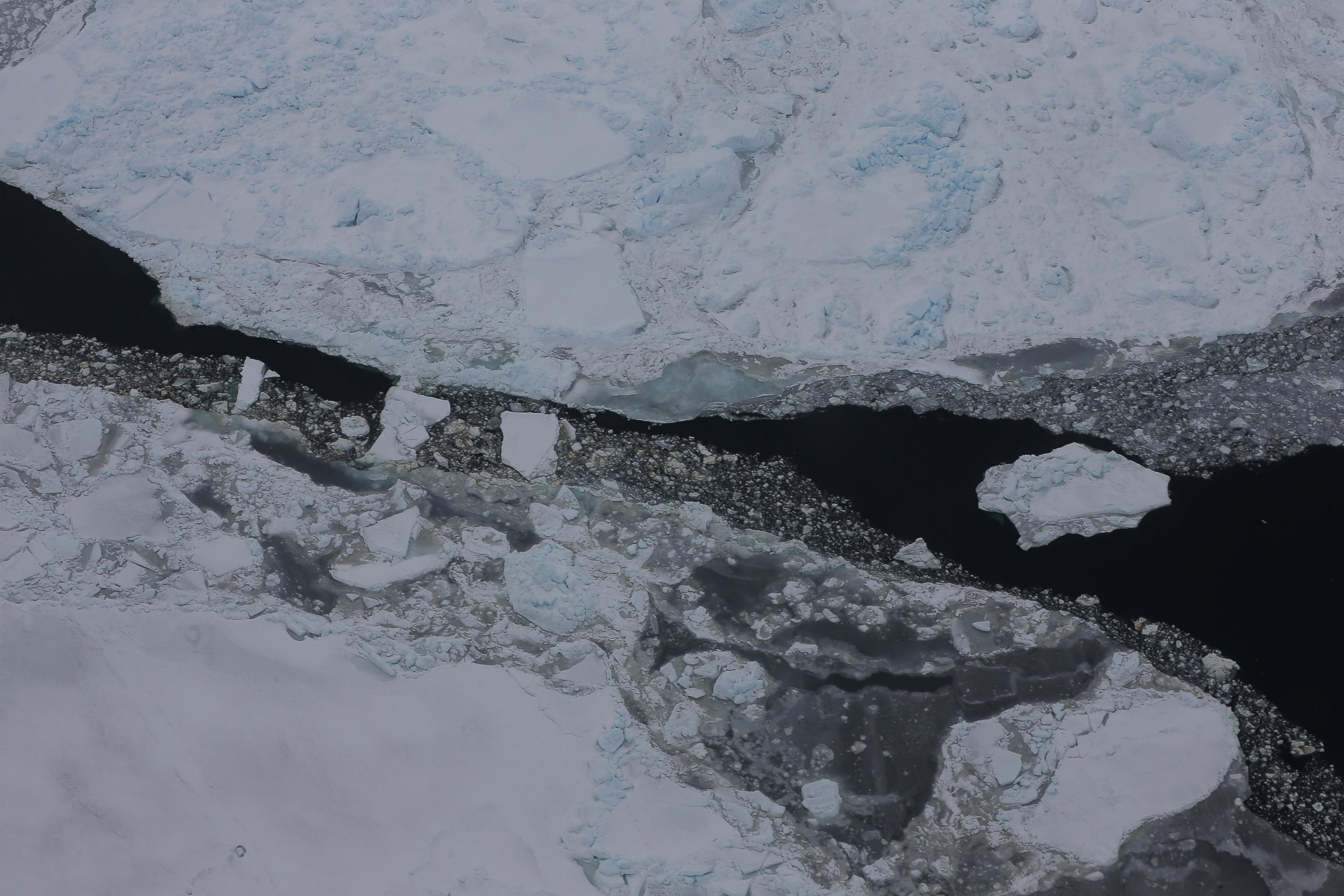 Skeptical Selections
The drama at the Department of Energy comes as Trump continues to appoint climate skeptics to his Cabinet.
Today, Trump selected former Texas Gov. Rick Perry to be secretary of energy, replacing a nuclear scientist with a man who, when asked which federal agencies he would eliminate, famously could not name the department he may soon control.
"It's three agencies of government when I get there that are gone — Commerce, Education and the, um, what's the third one there?" Perry said during a Republican primary debate in 2011. "I can't. The third one, I can't. Sorry. Oops." He later said it was the Department of Energy.
Perry called climate science into question in the past, saying in 2011 that he didn't want to be "spending that much money on still a scientific theory that has not been proven."
But he is hardly the only climate change skeptic that Trump has selected for the upper echelons of government.
Scott Pruitt, the president-elect's pick to lead the Environmental Protection Agency, has said that the climate change "debate is far from settled."
Meanwhile, Rex Tillerson, the ExxonMobil CEO, has been selected for secretary of state. He has said that any change in weather patterns is "an engineering problem, and it has engineering solutions."
Fears over how the Trump administration will approach the issue of climate change are not limited to halls of government.
Data Dump
At a conference of leading environmental scientists in San Francisco on Wednesday, there was palpable concern over what was happening.
Kim Cobb, a professor of earth and atmospheric sciences at Georgia Tech, said that she was concerned that the new administration could engage in "witch hunts and targeting individual climate scientists in federal agencies or across the research community."
She also said that among the "nightmare scenarios" she worries about are "funding cuts at some of the federal agencies that have been in charge of amassing decades and decades of critical climate information."
To that end, scientists across the country have begun operations to preserve public data that are climate-related and kept on government servers.
The grass-roots effort began in earnest with a tweet from Eric Holthaus, a meteorologist and writer, calling on scientists to help "create a live archive of as many US gov't climate assets as psbl before Jan 20."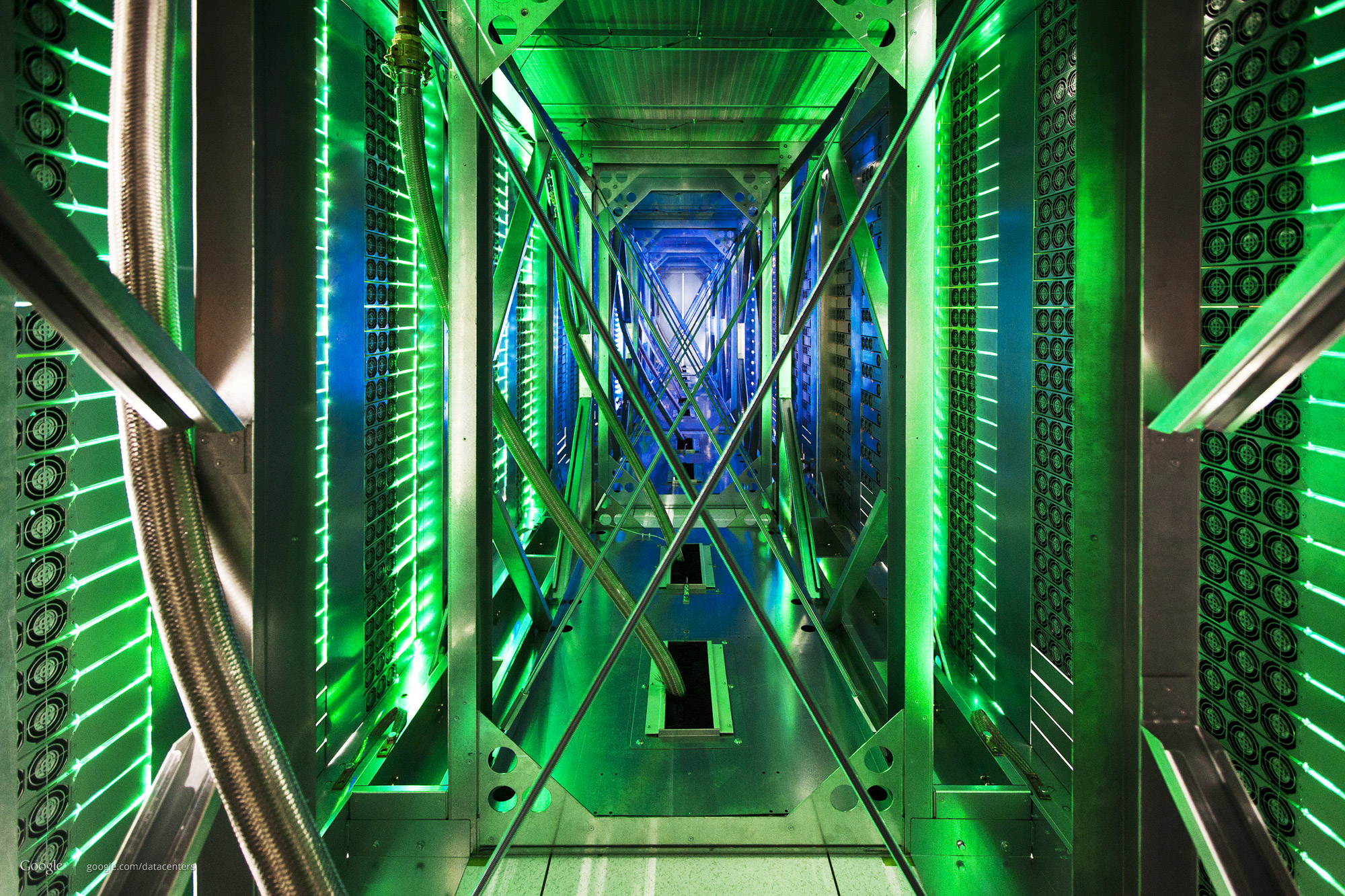 Among those taking part in the effort is Nick Santos, a climate researcher at the University of California at Davis, who said that he and his peers were concerned about "the incoming administration's approach to data and facts."
"They're not necessarily going to engage on policy but actually attack the underlying information," he said.
On Saturday he began making backup copies of some of the data to his own servers, from which, he said, he could make them available to public.
That effort continues because the data sets are so large, they can take days to copy.
In the meantime, Trump surrogates continue to signal their skepticism.
During an appearance on CNN on Wednesday, Anthony Scaramucci, a Trump adviser, cast doubt on climate change, saying, "There was overwhelming science that the earth was flat, and there was an overwhelming science that we were the center of the world."
"We get a lot of things wrong in the scientific community," he said.
ABC News' Matthew Mosk, Rhonda Schwartz, Kalyn Wilson, Paul Blake and Lizzie Yang contributed to this report.