Just one day after Rudy Giuliani, President Donald Trump's personal lawyer said he had no concerns about Michael Cohen testifying before the special counsel as long as Cohen tells the truth, Michael Cohen's new attack dog is firing back.
Cohen's attorney, Lanny Davis, tweeted Monday "Did @rudygiuliani really say on Sunday shows that @michaelcohen212 should cooperate with prosecutors and tell the truth? Seriously? Is that Trump and Giuliani definition of "truth"? Trump/Giuliani next to the word "truth" = oxymoron. Stay tuned. #thetruthmatters"
Davis, who recently joined Cohen's legal team, is a former Clinton White House official, who said in a tweet confirming his hiring that he was "glad to help" Cohen, President Trump's former personal attorney, "speak the truth and put his family and country first."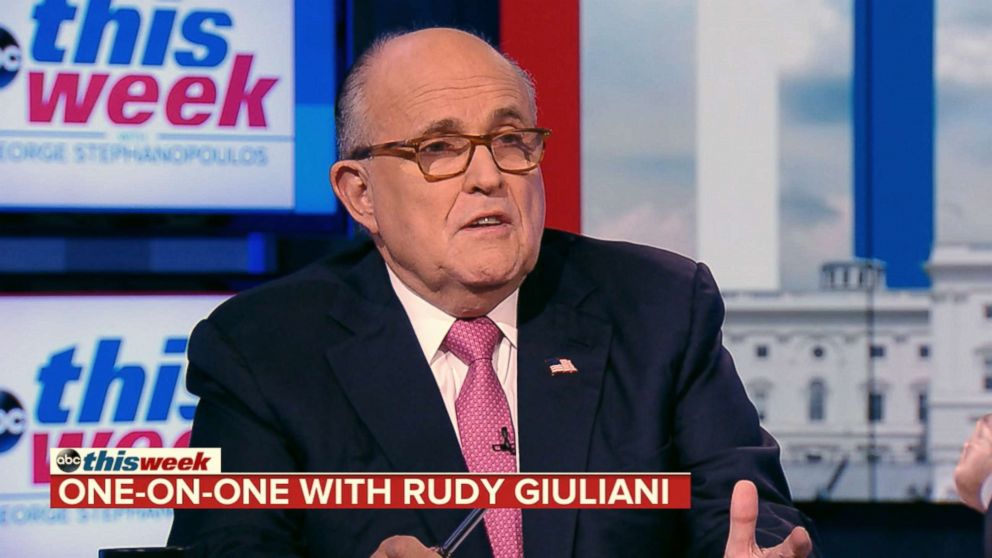 When asked by ABC News' Chief Anchor George Stephanopoulos on "This Week" whether he had any concerns about what Cohen might tell prosecutors, Giuliani said they had "zero" concerns. "As long as he tells the truth, we're – we're – we're home free," Giuliani said.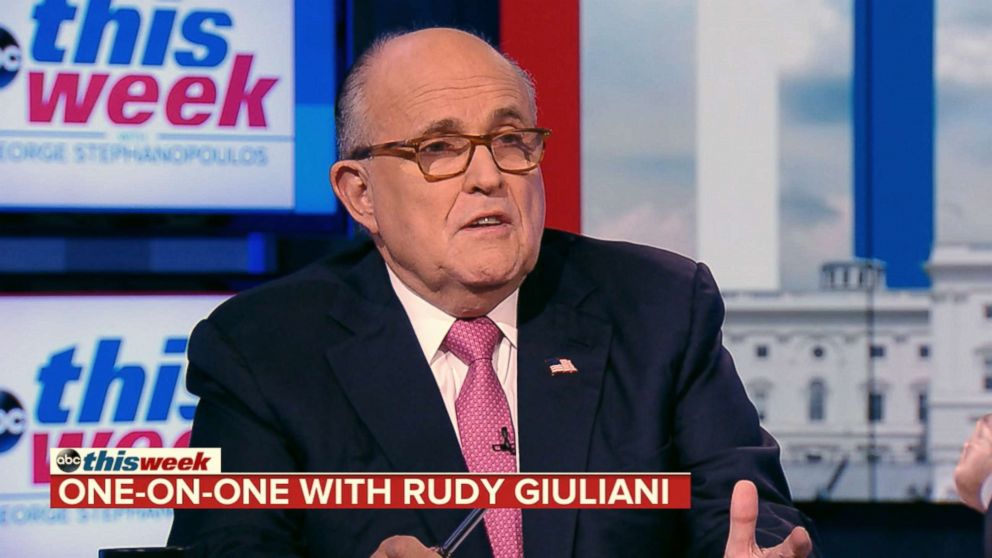 Giuliani emphasized Cohen "telling the truth" on three separate occasions during the interview.
"Michael's not going to lie, he's going to tell the truth. Long as he does that, we have nothing to fear," Giuliani said.
Davis, who served as special counsel to President Bill Clinton, joined the legal team of Cohen last week alongside former federal prosecutor Guy Petrillo. Cohen switched up his legal team recently after his previous counsel completed an extensive review of documents seized from Cohen's home, office and Manhattan hotel room during an April raid. Neither Petrillo nor Davis have formally filed an appearance with the Manhattan court that has been handling the discovery of documents seized from Cohen's home, office and hotel by federal agents earlier this year.
Cohen has not been charged with any crimes but is currently under federal investigation in the Southern District of New York for possible bank fraud. Cohen told the New York Times he paid adult actress Stormy Daniels $130,000 out of his personal account to keep her from revealing details of her alleged affair with the president.
All this comes as Cohen, a man who once said he would take a bullet for the president, has signaled an increasing willingness to cooperate with the special counsel. Cohen told Stephanopoulos in an exclusive interview last week that his "first loyalty" was to his family and country.
Giuliani did not immediately reply to request for comment from ABC News