President Donald Trump has slammed the so-called "dossier" as fake, phony, dirty, horrible and a disgrace.
But former FBI Director James Comey said he believed from the outset that the British intelligence officer who wrote the report was a "credible source."
"It was coming from a credible source, someone with a track record, someone who was a credible and respected member of an allied intelligence service during his career," Comey said, referring to former British intelligence agent Christopher Steele. "And so it was important that we try to understand it, and see what could we verify, what could we rule in or rule out."
The "dossier" is a 35-page document containing raw intelligence compiled by Steele.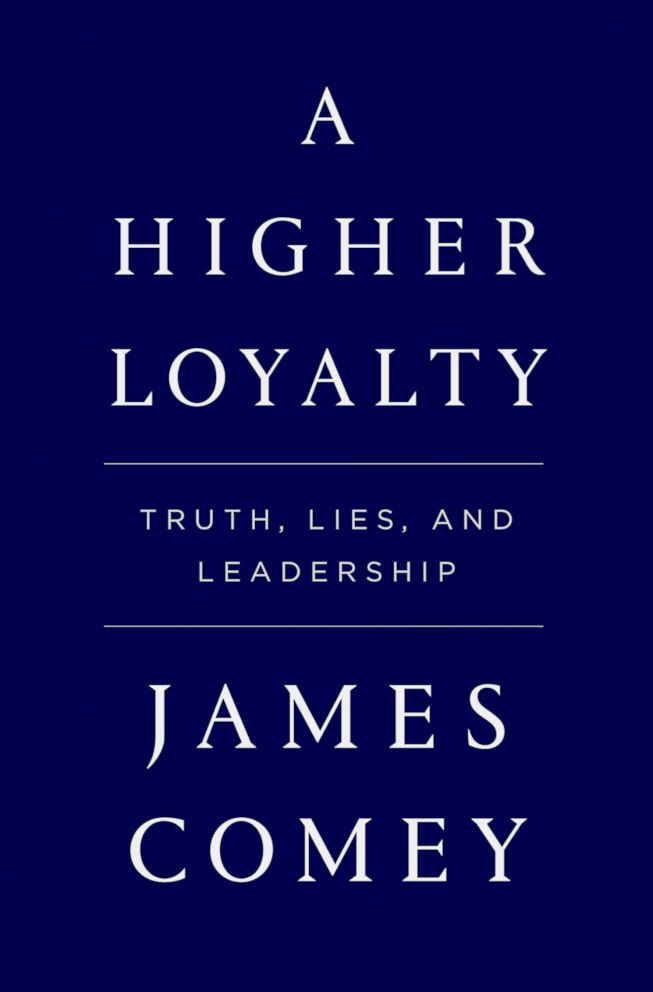 Comey talked about the FBI's first impressions of the dossier during his exclusive interview with ABC News' chief anchor George Stephanopoulos ahead of the April 17 release of his book "A Higher Loyalty: Truth, Lies, and Leadership."
"It, at its core, was consistent with the other information we'd gathered during the intelligence investigation," he said of the dossier.
Comey said there were three goals behind the Russian effort, which are "at the core" of the dossier: to "dirty up the American democracy"; to damage Hillary Clinton in her candidacy because Russian President Vladimir Putin "personally hated" her; and "to help Donald Trump become elected president."
"Those allegations are at the core of the Steele dossier, and we already knew that was true from totally separate information. And so at its core, it said something that was consistent with what we believed," Comey told Stephanopoulos.
Comey said he was aware of who funded the report, which Steele compiled for Fusion GPS, a political research firm co-founded by former Wall Street Journal reporter Glenn Simpson.
"I was told at some point that it was — the effort had originally been financed by a Republican source to develop material, opposition research on Donald Trump," Comey told Stephanopoulos. "Then after the Republican nominating process ended, the effort was taken up and funded by a Democratic-aligned group trying to get opposition research on Trump. … I never knew … who the groups were, but I knew it started with Republicans paying for it and then Democrats were paying for it."
But when asked if he thought the document was credible, Comey referred to its source.
"Well, certainly the source was credible. There's no doubt that he had a network of sources and sub-sources in a position to report on these kinds of things. But we tend to approach these things with a bit of a blank slate, trying to figure out, 'So what can we replicate?' This guy, who's credible, says these things are true. Okay. That means we should try and replicate that work to see if we can develop the same sources," Comey said.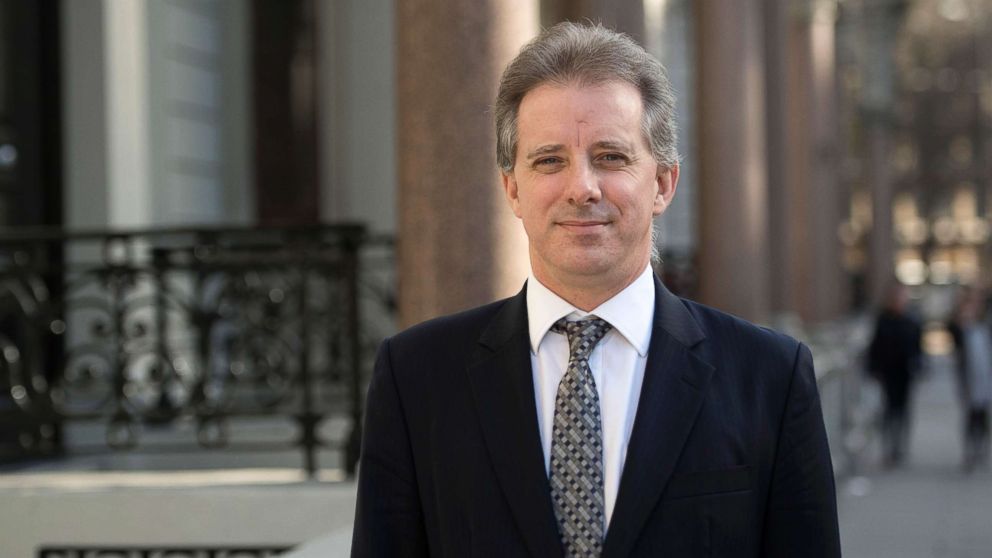 Comey stressed that the dossier was not the reason why federal authorities opened an investigation into possible connections between some members of the Trump presidential campaign team and Russia.
"The investigation began because of reliable information that George Papadopoulos was having conversations about obtaining information from the Russians," Comey said, referring to the president's former campaign foreign policy adviser. "That's probably as far as I can go at this point."
Papadopoulos pleaded guilty in October 2017 to making false statements and material omissions in January to investigators probing interference in the 2016 presidential election, in relation to his contacts with a London-based professor with ties to the Russian government.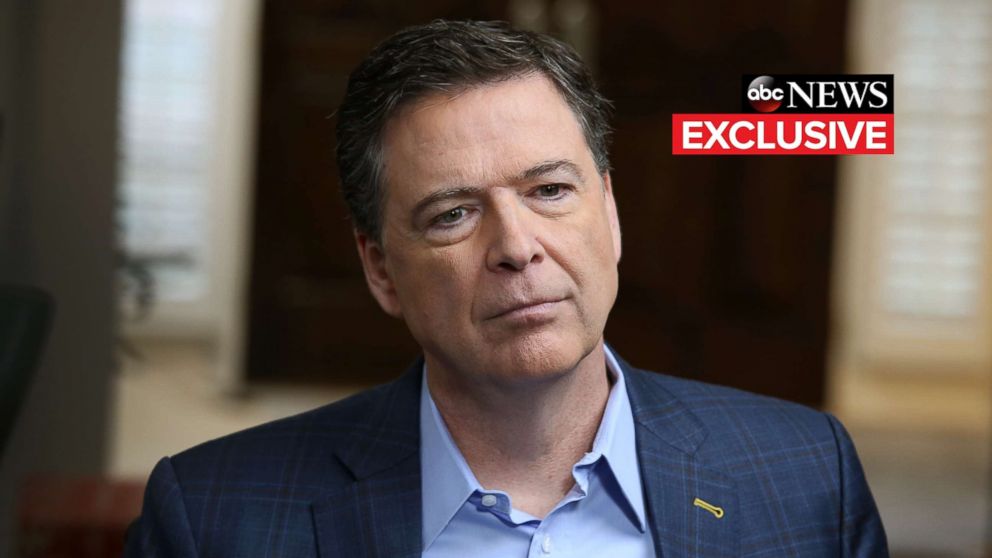 Comey said he isn't "sure" how much of the information in the dossier checked out.
"The answer is, I don't know," he said.
Comey added that when he left the FBI, an agency effort to verify as much as possible about the report was still underway.