How Congress pays for workplace settlements
Are taxpayers footing the bill for workplace settlements on Capitol Hill?
November 17, 2017, 7:43 PM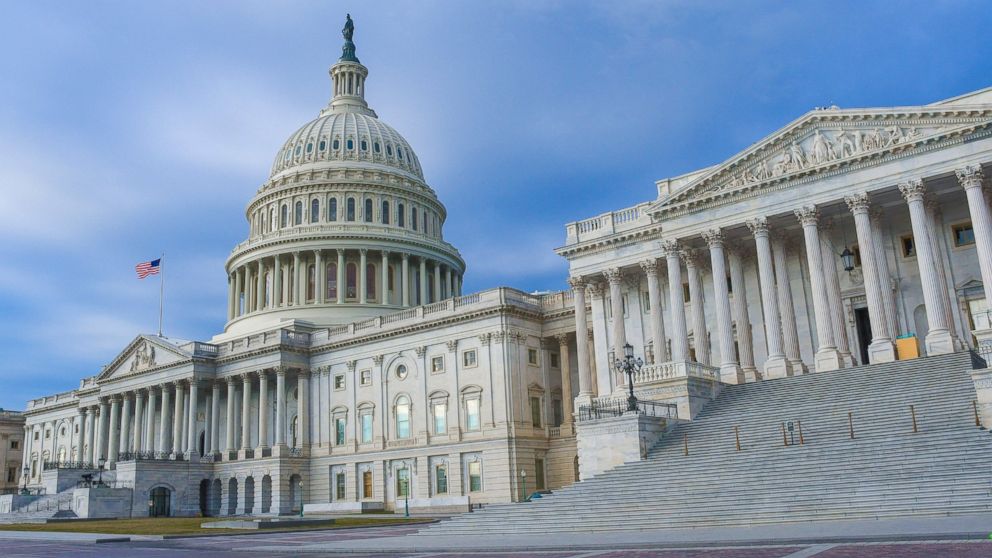 — -- Are taxpayers footing the bill for workplace settlements on Capitol Hill?
Earlier this week, Rep. Jackie Speier, D-Calif., told MSNBC that Congress has paid out more than $15 million to settle harassment claims over the last 10 to 15 years.
An aide to Speier -- who is leading the charge on Capitol Hill to reform anti-harassment training and the complaint process -- later clarified that the figure included all workplace complaint settlements. But the congresswoman's comments raised questions about settlement payments in Congress.
How much money has been paid out?
Congress has paid $17.24 million for 264 settlements between 1997 and 2017, according to the congressional Office of Compliance, the legislative branch's workplace administration office.
An OOC official told ABC News that most of the complaints are not related to sexual harassment, but also include other workplace issues regarding racial discrimination, overtime, and family and medical leave, among others.
In a fact sheet explaining the claims process released Thursday, the OOC said a "large portion" of the cases come from "employing offices in the legislative branch other than the House of Representatives or the Senate."
"The statistics on payments are not further broken down because settlements may involve cases that allege violations of more than one of the 13 statutes incorporated by the [Congressional Accountability Act]," the OCC wrote in the fact sheet.
In short, it's not clear how much of that $17 million has been used to settle sexual harassment complaints on Capitol Hill.
Where does the money come from?
The settlement payments come from the U.S. Treasury, according to the terms of the Congressional Accountability Act of 1995, the marque congressional labor and accountability legislation governing work in the legislative branch.
The CAA appropriates "such sums as may be necessary to pay such awards and settlements," which are all approved by the executive director of the OCC.
Speier, who has introduced the Me Too Congress Act with Sen. Kirsten Gillibrand, D-N.Y., would require lawmakers repay the U.S. Treasury for any sexual harassment settlements and make their names public.
"I think it's going to clean up a lot of people's acts," she told ABC News' Mary Bruce in an interview.
Who approves the payment?
Any payments regarding House employees must be approved by leaders of the House Administration Committee, according to a committee aide.