— -- A conservative candidate for the U.S. Senate in Arizona has come out against a new White House proposal on immigration, saying that giving permanent legal status to "Dreamers" before building a southern border wall would amount to "amnesty."
"I think that we need to secure the southern border and we have to turn off the inducements that lead to illegal immigration," Kelli Ward, who is running for the Republican nomination for Senate, told ABC News' Martha Raddatz in an interview for "This Week" airing Sunday. "And so I respectfully and strongly disagree with the White House's framework for immigration that they put out."
Asked if President Trump's support for a path to citizenship for participants in DACA, the Deferred Action for Childhood Arrivals program, would be considered amnesty, Ward told Raddatz, "I think any discussion of a permanent solution for the DACA population or the "Dreamer" population is amnesty, and that is something that we should not be talking about until the border is secure."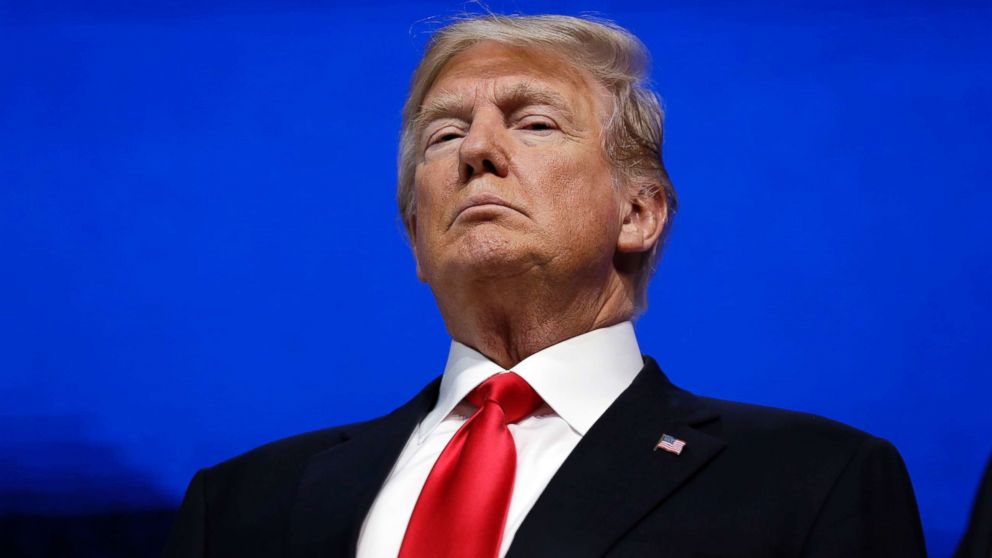 The immigration framework announced by the White House on Thursday drew praise from some GOP senators. The proposal would offer a pathway to citizenship for as many as 1.8 million undocumented immigrants who were brought into the United States illegally as children in exchange for billions of dollars in funding for a border wall and significant new restrictions on legal immigration.
But Ward, who is running for the open Senate seat in Arizona currently held by retiring Sen. Jeff Flake, R-Ariz., said that President Trump campaigned on securing the border, and he should fulfill that commitment before discussing what to do with "Dreamers."
"I understand and I appreciate why President Trump wants to get a deal done, I do," Ward told Raddatz on Thursday night in Arizona. "But he was elected largely on this issue and I know that if he stands firm on what he campaigned on, which is securing the border and not granting amnesty … if he stands firm on that, I am confident that we will get the reform that we need, and won't plant the seeds for problems with immigration in the future."
"I'm disappointed in the White House's proposal because I want – I want to stand firm on what the American citizens were sold on the campaign trail, which is a secure border," Ward added.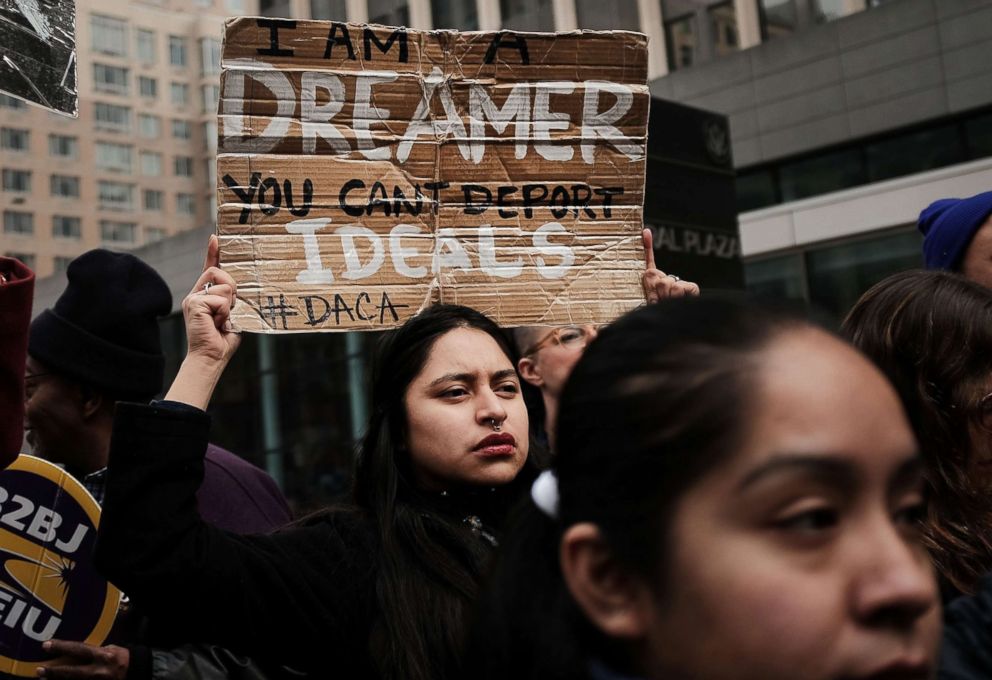 Ward says "Dreamers" should only be given temporary status until a five-step plan is completed, including funding and building the border wall, eliminating family-based migration, also known as "chain migration," ending the diversity visa-lottery system, withholding funding from so-called "sanctuary cities," and implementing a mandatory e-verify employment check system.
Ward will be part of a crowded GOP Senate primary field in Arizona in 2018, that will include GOP Rep. Martha McSally, who represents the second congressional district along part of Arizona's southern border, and controversial former Maricopa County Sheriff Joe Arpaio, who received a presidential pardon in August 2017.
Ward has received the endorsement of former White House chief strategist Steve Bannon and Sen. Rand Paul, R-Ky., as well as conservative television and radio hosts Sean Hannity, Laura Ingraham, and Mark Levin.
While Trump has yet to endorse a candidate in the primary, he praised Ward's entry into the race last August, tweeting before Flake announced he would not seek re-election, "Great to see that Dr. Kelli Ward is running against Flake Jeff Flake, who is WEAK on borders, crime and a non-factor in Senate. He's toxic!"
See more of Martha Raddatz's interview with Ward on "This Week" Sunday.