Coronavirus government response updates: Negotiators agree in principle on $2 trillion stimulus bill
President Trump is considering loosening restrictions by Easter.
The federal government has been rolling out its response to the coronavirus crisis, trying to slow the spread and stimulate the economy, which has taken a severe hit, and by agreeing to a massive stimulus package after midnight on Wednesday.
President Donald Trump is signaling that he's considering loosening coronavirus social distancing guidelines amid the growing economic fallout, while public health officials warn that approach could quickly overload hospital systems and cost more lives.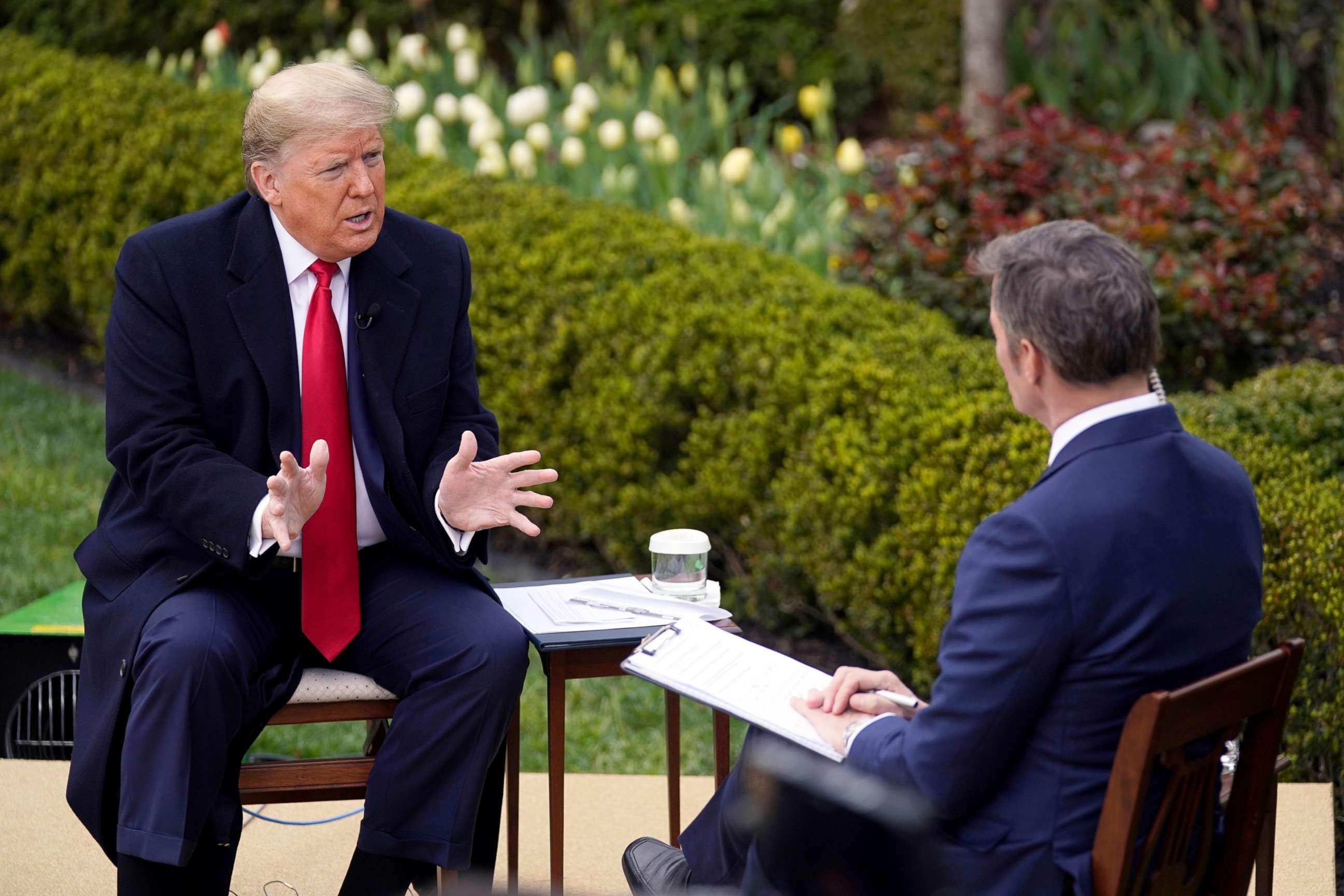 Here are the latest developments in the government response:
Senate leaders and White House reach deal on a huge relief package amid increasingly bitter negotiations
Trump says he wants country 'opened up' by Easter
Tuesday is the ninth day of the president's 15-day guidelines to slow the spread
Trump tweets 'our people want to return to work'
Here is how developments unfolded on Tuesday.
Tune into ABC at 1 p.m. ET and ABC News Live at 4 p.m. ET every weekday for special coverage of the novel coronavirus with the full ABC News team, including the latest news, context and analysis.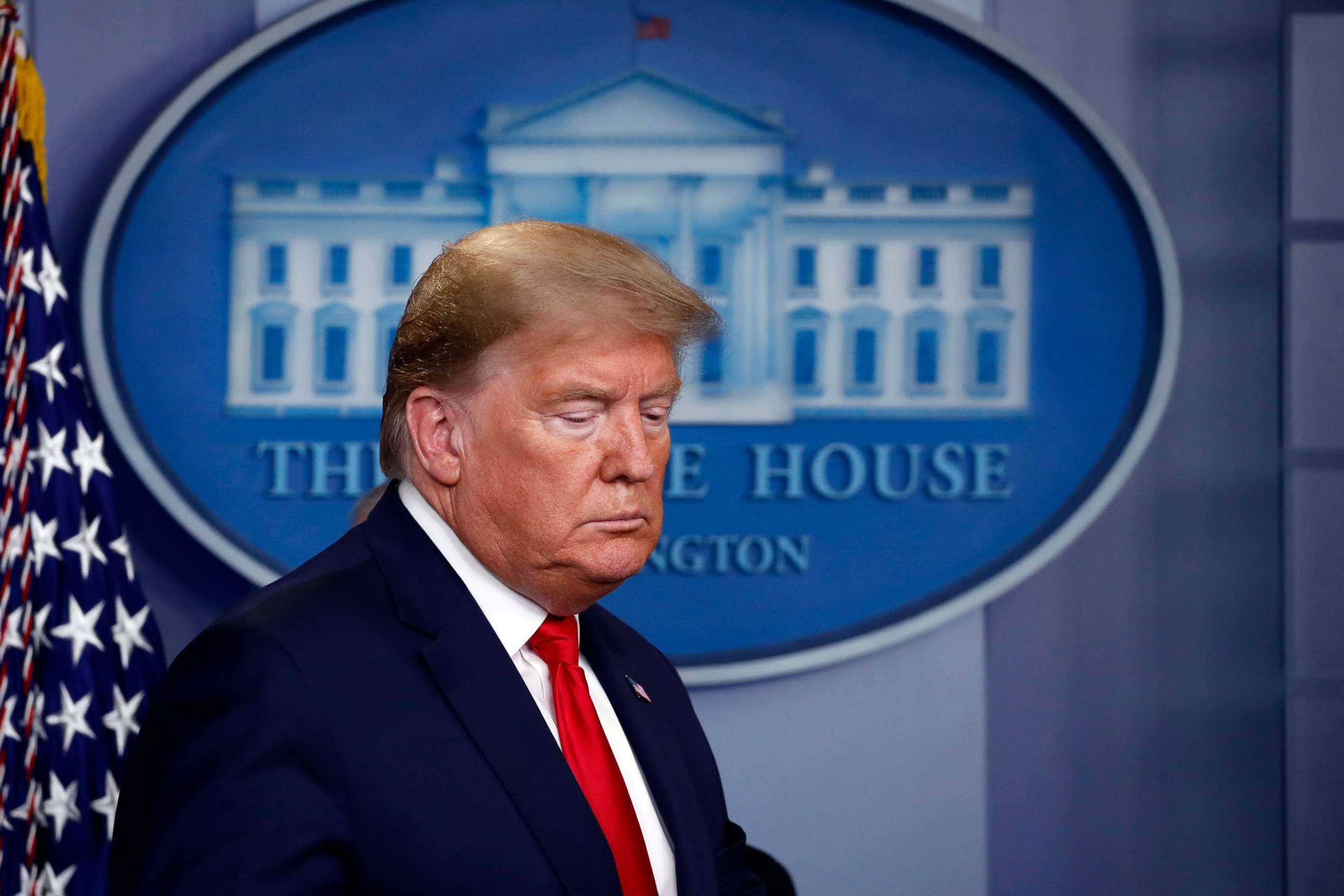 Negotiators reach deal in principle on stimulus package
After a little under 15 hours of closed-door, bipartisan talks, White House Legislative Affairs Director Eric Ueland announced to reporters at about 1 a.m. local time that negotiators have a deal on the $2 trillion economic stimulus package.
They are still drafting some of this deal, but negotiators say they have an agreement.
"Ladies and gentlemen, we are done. We have a deal," Ueland said. "Much of the work on the bill text has been completed and I'm hopeful over the next few hours [it will be finished] … We will circulate it early in the morning."
Ueland said they "have either clear, explicit legislative text reflecting all parties, or we know exactly where we're going to land without a legislative text, as we continue to finish."
Sens. Mitch McConnell and Chuck Schumer were expected on the Senate floor overnight.
Negotiations took some five days to complete.