— -- Former Speaker of the House Dennis Hastert for the first time today publicly acknowledged the "harm" he caused to "others" for "misconduct that occurred decades ago," his attorneys said in a court filing, ahead of sentencing for a crime allegedly linked to hush money payments and past sexual abuse.
"Mr. Hastert is deeply sorry and apologizes for his misconduct that occurred decades ago and the resulting harm he caused to others," the filing says. "Mr. Hastert's fall from grace has been swift and devastating. Neither we as his lawyers, nor Mr. Hastert, have the present insight to understand and reconcile the unfortunate and harmful incidents he caused decades ago with the enduring achievements, leadership, and generosity that earned him extraordinary affection and respect throughout this country during his many years of public service."
The filing does not identify the past "misconduct," but last summer sources knowledgeable of the case told ABC News Hastert was paying a man -- still unidentified except as "Individual A" in court documents -- hundreds of thousands of dollars to hide that Hastert had engaged in sexual misconduct with him while Hastert was a high school wrestling coach. Hastert pleaded guilty in October to a single financial crime connected to the alleged hush money.
Hastert technically faces a maximum penalty of five years, but according to the terms of his plea deal, prosecutors previously indicated they will recommended he serve no more than six months. His defense team wants probation.
Hastert had originally pleaded not guilty, even after the sister of another purported sexual abuse victim came forward to tell her late brother's story to ABC News.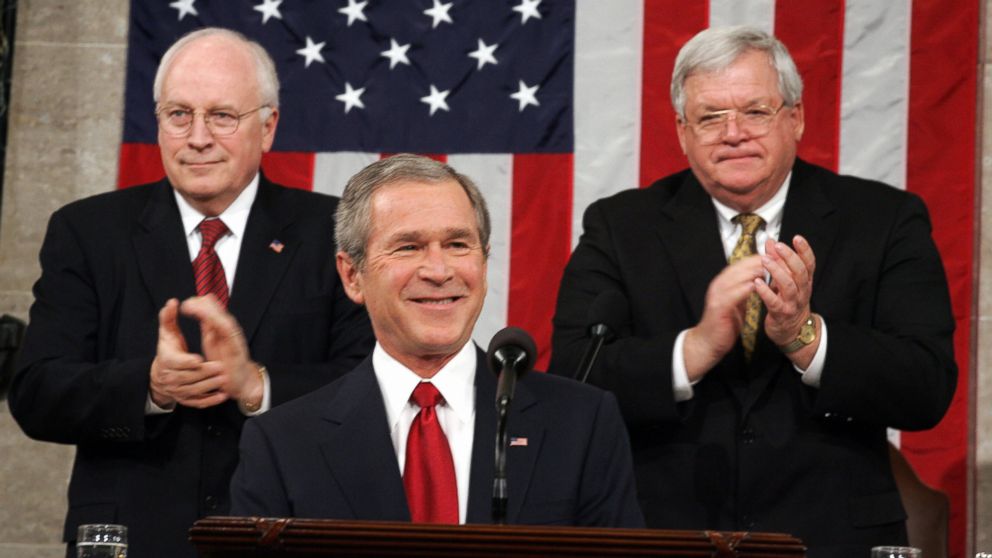 In an emotional interview, Jolene Burdge said she first learned of her late brother Steve Reinboldt's purported years-long sexual abuse at the hands of the future Speaker of the House in the late 1960s and early 1970s when her brother revealed to her that he was gay. It was 1979, years after the alleged abuse.
"I asked him, when was your first same sex experience. He looked at me and said, 'It was with Dennis Hastert,'" she said. "I was stunned."
Burdge said she asked her brother why he never told anyone. "And he just turned around and kind of looked at me and said, 'Who is ever going to believe me?'"