— -- New personal financial disclosure forms released today repeat Donald Trump's claim that a golf course he owns in a small town in New York is worth over $50 million, even as his attorneys argue the property is worth just $9 million -- an evaluation that local officials said is meant to allow the presidential candidate to unfairly skimp on taxes.
As shown in an ABC News investigation earlier this week, Trump's attorneys originally claimed that the sprawling 18-hole, carefully manicured Trump National Golf Club in Westchester County was worth $1.35 million. Dana Levenberg, the supervisor for Ossining, New York, which has jurisdiction over the property, called the figure "ridiculous."
"It doesn't make sense whatsoever. And really taking advantage of people who are hardworking and work for their homes, and work to stay in their homes," Levenberg, a Democrat, told ABC News. "Trump says he represents the little guy, but the little guy is going to have to pay his taxes for him here in Ossining."
Later, officials said Trump's attorneys revised their evaluation up to $9 million. The new estimate moved Trump closer to -- but still well short of -- the town's 2014 estimate that the property was worth at least $14.3 million. Levenberg said property values have since been reviewed and have gone up.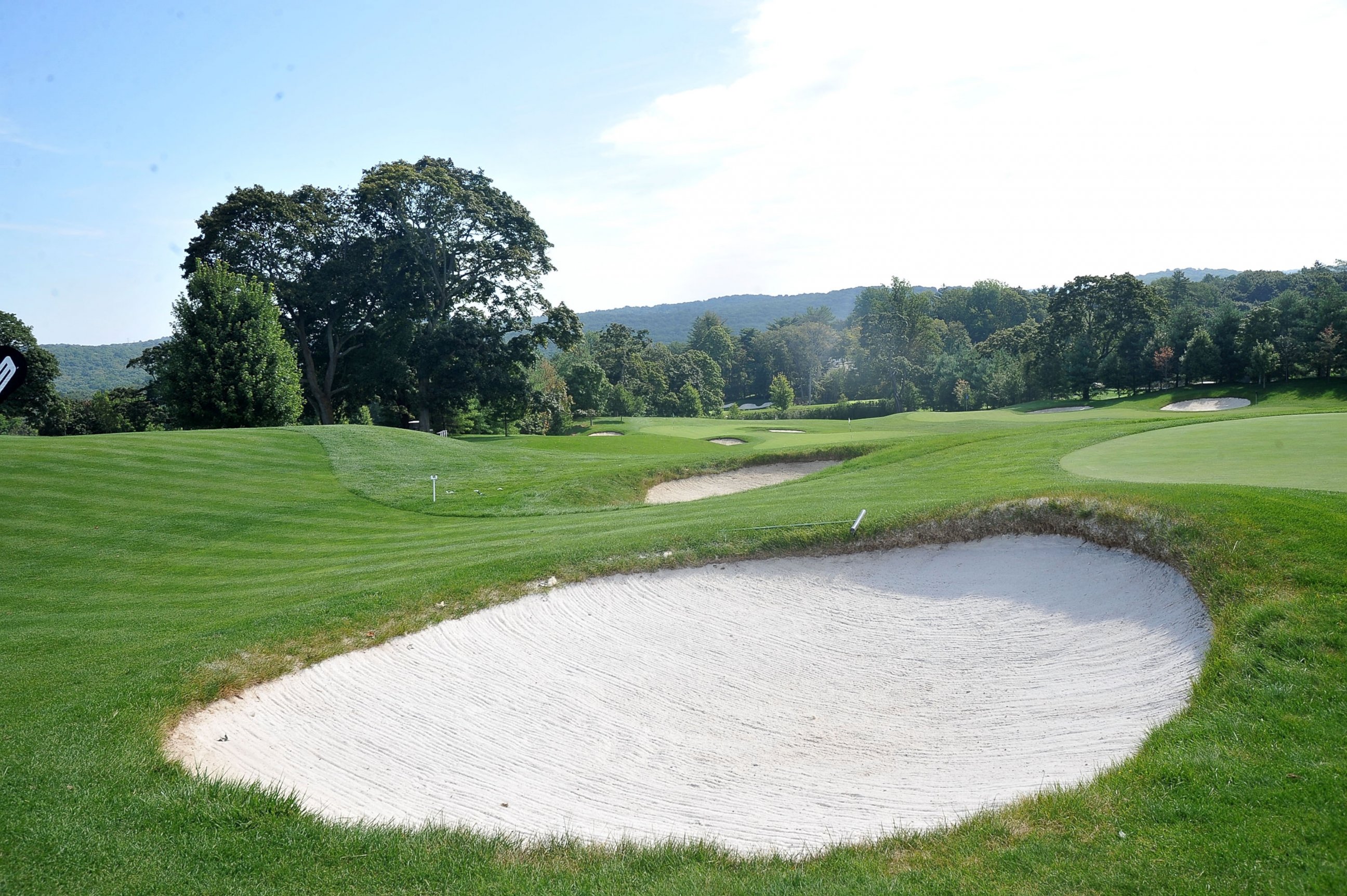 Trump had already disclosed on a prior personal financial disclosure form that the course was worth over $50 million before the original ABC News report. Increased public scrutiny over the multi-million-dollar difference between his own estimate of the property's value and those made by his attorneys for tax purposes do not appear to have prompted the presumptive Republican nominee for president to alter his stance.
Officials with the Trump Organization declined to comment for ABC News' original report on the golf course controversy.
Last week Trump told George Stephanopoulos on "Good Morning America," "You'll see it [Trump's tax returns] when I release, but I fight very hard to pay as little tax as possible."
ABC News Ryan Struyk contributed to this report.