Donald Trump's alleged affair with Playboy model reveals 'systemic' pattern of concealing stories, says Ronan Farrow
Reporter Ronan Farrow said the alleged affair lasted nine months.
February 16, 2018, 11:50 AM
— -- Those loyal to Donald Trump went to great lengths to conceal his alleged affair with former Playboy Playmate Karen McDougal through secret meetings, pay-offs and legal agreements, according to Ronan Farrow's latest bombshell report in The New Yorker.
In an interview today with ABC News chief anchor George Stephanopoulos on "Good Morning America," Farrow said McDougal's firsthand account of her alleged affair with Trump, beginning in June 2006, reveals a "systemic" pattern of "catch and kill," or purchasing a story in order to sweep it under the rug.
"The underlying chronicle of the affair reveals a lot of important patterns that we're now seeing in the multiple accounts of either consensual affairs or alleged nonconsensual activity with Trump," Farrow said.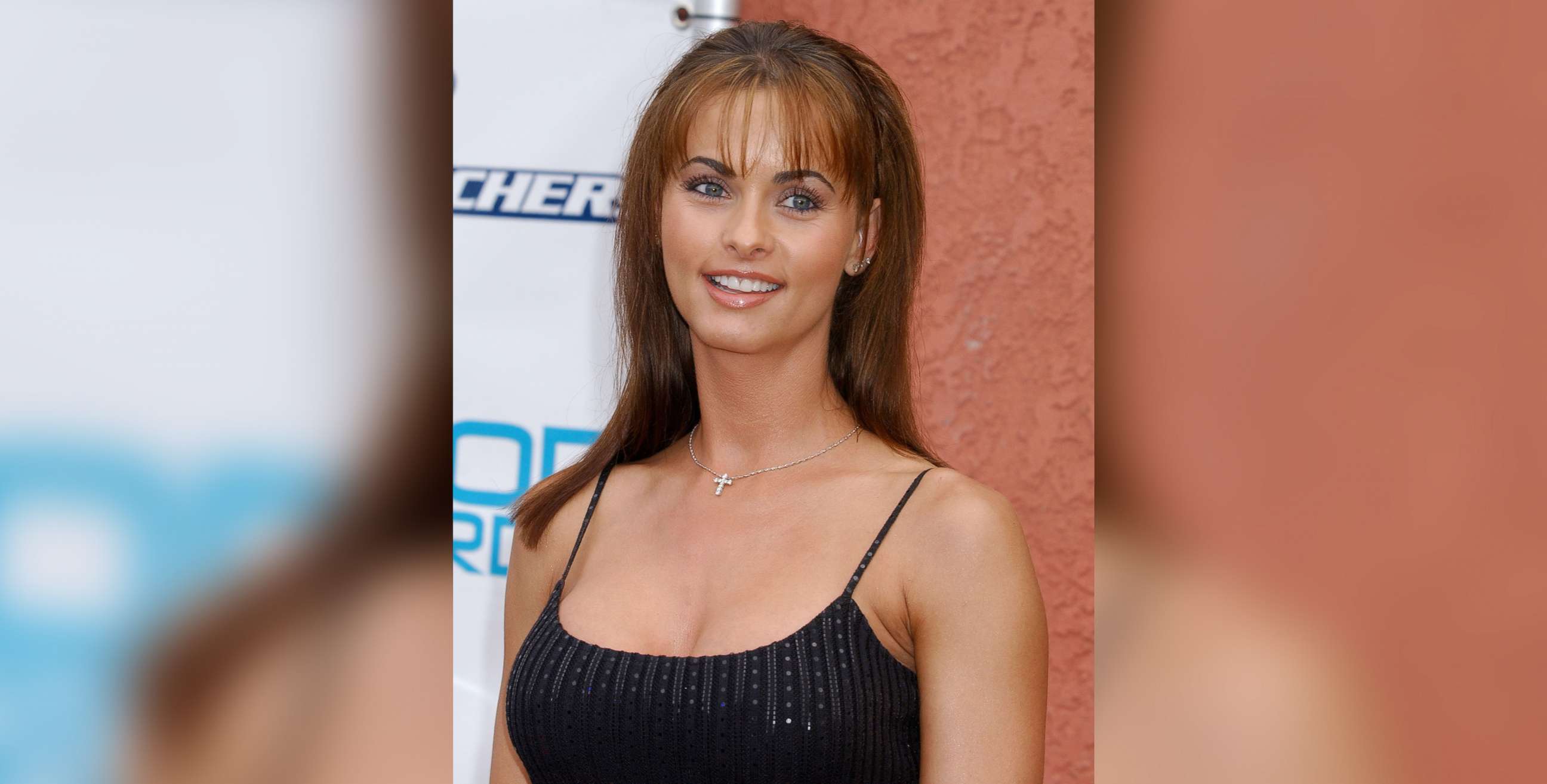 According to Farrow, McDougal recorded her alleged nine-month relationship with Trump "in an eight-page, handwritten document" provided to The New Yorker by her friend, John Crawford. Trump was married to his current wife, Melania, at the time of the alleged affair.
Throughout the course of their alleged affair, "Trump flew McDougal to public events across the country but hid the fact that he paid for her travel," Farrow wrote in the magazine. McDougal ended the relationship in April 2007, according to Farrow.
In November 2016, just four days before the presidential election, The Wall Street Journal reported that American Media Inc. (AMI), the publisher of the National Enquirer, had paid $150,000 for the exclusive rights to McDougal's story.
"AMI has not paid people to kill damaging stories about Mr. Trump," according to a written statement the company gave to The Journal in 2016.
In a statement to The New Yorker, AMI said it never published the story because the company said it didn't find McDougal's account credible.
"Six former AMI employees tell me that's not the case," Farrow said on "GMA."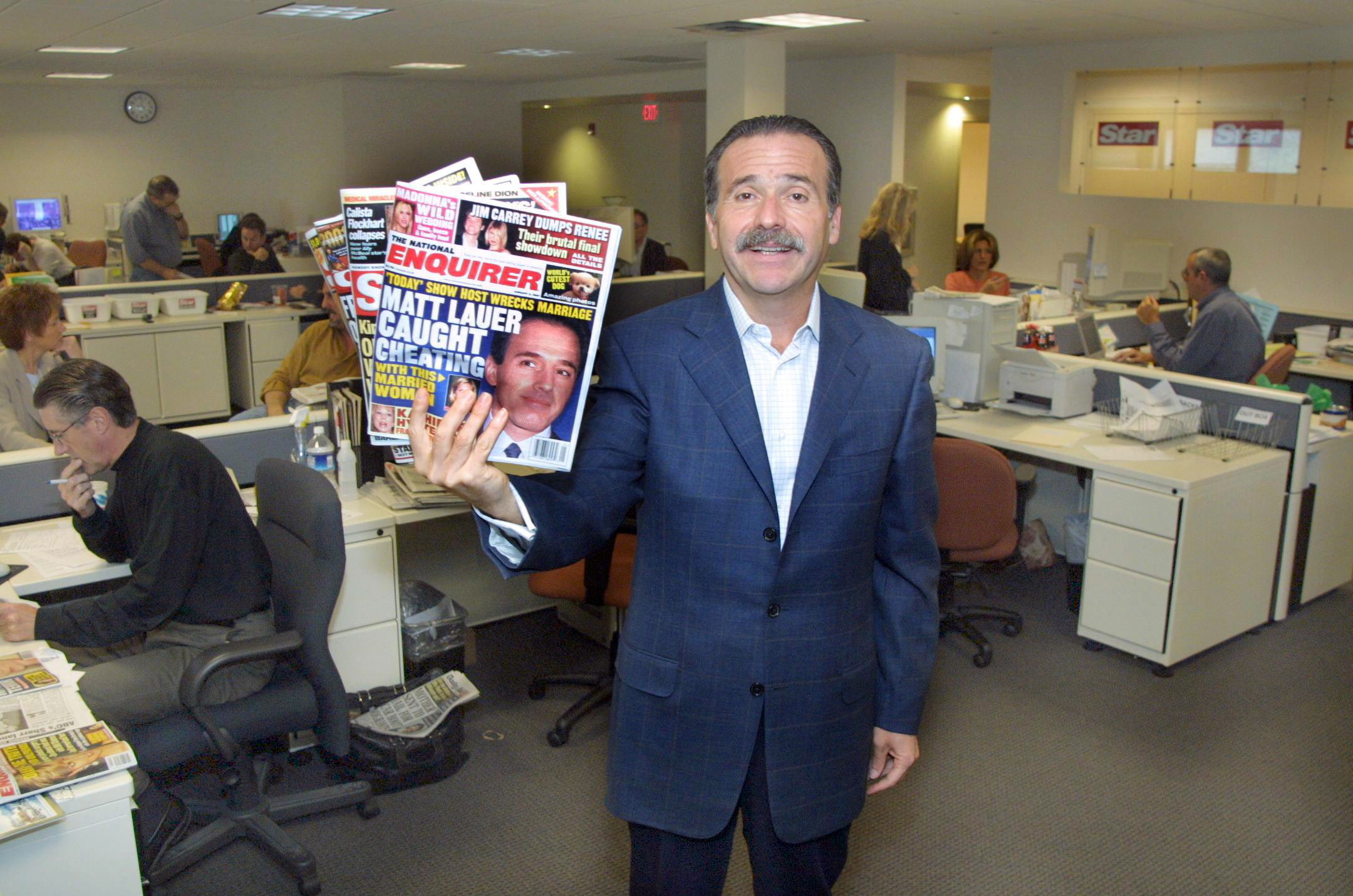 Farrow said this "catch and kill" method was "routine activity" by AMI CEO and Chairman David Pecker, "who has publicly pledged his loyalty to Trump."
"This is the interesting and potentially troubling dimension," Farrow said. "These dirty stories about high-profile individuals would be used as leverage over those individuals -- obviously national security implications here when that happens to be the president."
He added, "Our reporting certainly suggests that, again, according to those AMI insiders, there was knowledge of this loyalty to Trump and that this flowed from that. We do not report that Trump ordered this."
In a statement to The New Yorker, AMI refuted that it had any leverage over Trump. "The suggestion that AMI holds any influence over the President of the United States, while flattering, is laughable," the statement said.
A White House spokesperson said in a statement to ABC News that Trump denies having had an affair with the former Playboy model: "This is an old story that is just more fake news. The President says he never had a relationship with McDougal."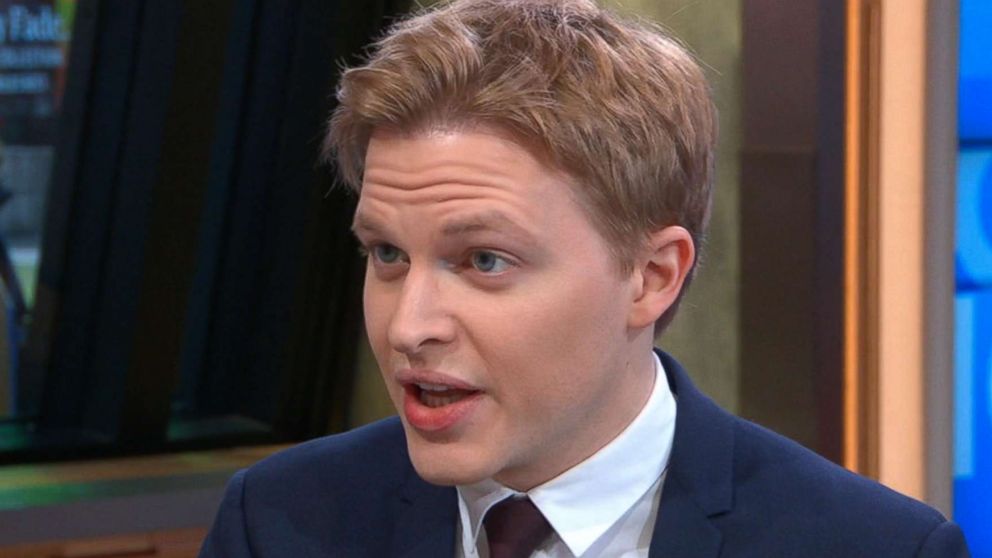 Farrow reported that McDougal declined to discuss the details about the alleged affair with him, for fear of violating the contract she signed with AMI.
"She feels she was trapped into an exploitative contract that bound her to silence, and that's something that she finds very frustrating," Farrow told Stephanopoulos. "She was sort of backed into a situation where she feared the story was going to leak and she signed this deal after pitching it in several places. She, I think, readily admits that she consented to that deal, but feels now the heavy burden of silence."
According to Farrow, AMI said an amendment to McDougal's contract, which was signed after Trump won the 2016 presidential election, allowed her to "respond to legitimate press inquiries" about the alleged affair.
"She says she cannot," Farrow said. "She and her representatives feel that that is not the case, looking at the letter of the contract."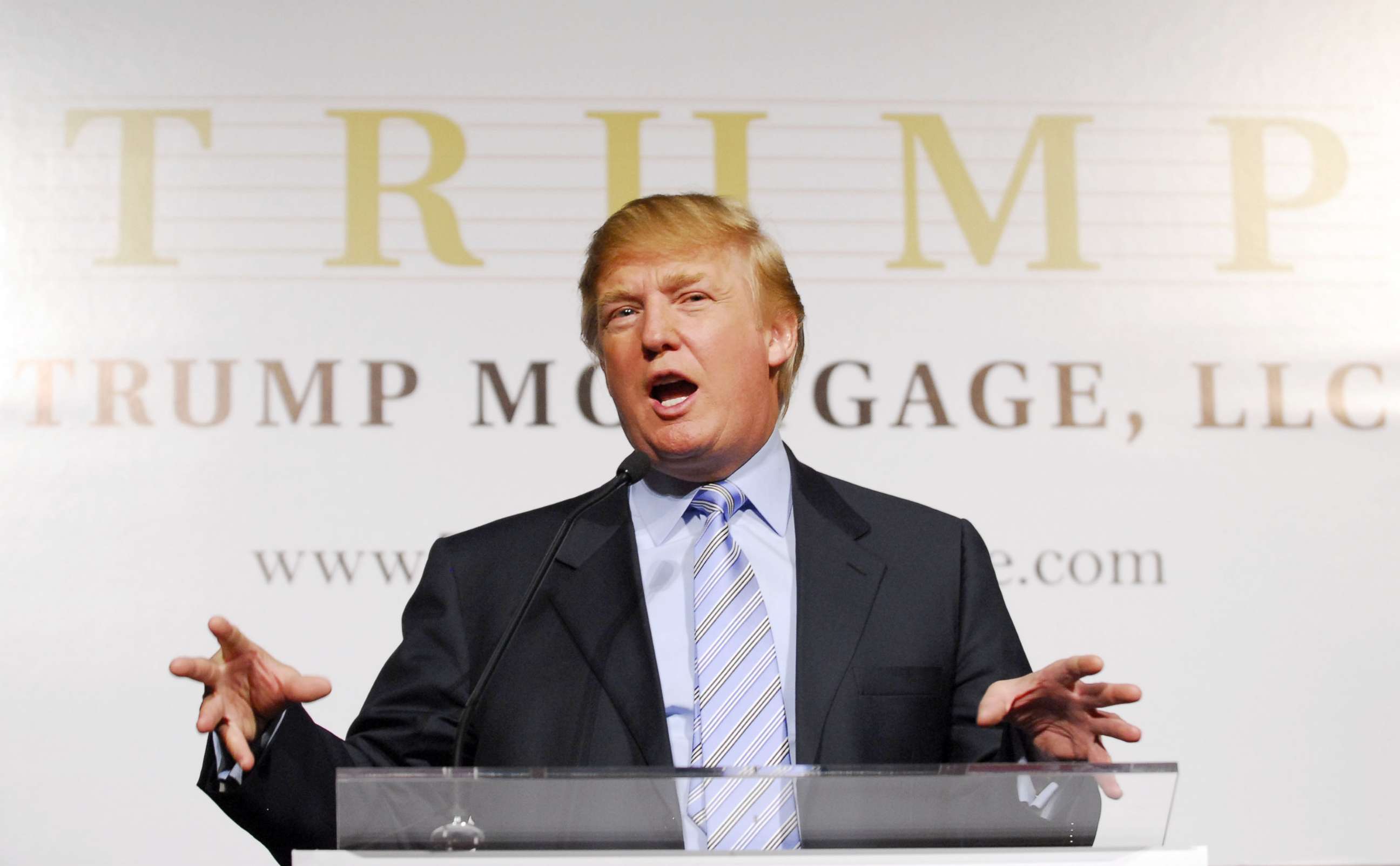 This week, Trump's longtime personal lawyer Michael Cohen acknowledged using his private funds shortly before the 2016 presidential election to pay $130,000 to a porn actress who had once claimed to have had an affair with Trump.
"In a private transaction in 2016, I used my own personal funds to facilitate a payment of $130,000 to Ms. Stephanie Clifford," Cohen said in a statement emailed to ABC News on Wednesday, referencing the actress also known as Stormy Daniels.
Cohen's statement, first reported by The New York Times, came in direct response to a Jan. 22 complaint filed by Common Cause, a watchdog group, with the Federal Election Commission, questioning whether the payment represented an illegal, in-kind contribution to Trump's presidential campaign, or whether the campaign reimbursed Cohen for the expense.
In the wake of other allegations of affairs involving Trump, Farrow said there has been an "uptick in contact" between AMI and McDougal.
"That contact has sharply increased and, as recently as several days ago, they were aggressively seeking to have her sign new contracts," he said.
Farrow said his reporting divulges "new" and "unprecedented" revelations about Trump.
"In this country, the most powerful and wealthy men can command an elaborate system to silence people with stories about them that they don't want out in the public, and obviously for a sitting president to be the beneficiary of such a system is a pretty unprecedented thing," he said.