Ivanka Trump, daughter and senior adviser to President Donald Trump, sent hundreds of emails using a personal account, according to a Washington Post story published Monday.
During his 2016 campaign for president, her father relentlessly condemned Hillary Clinton for a similar offense -- using a private email server -- and called for the former secretary of state to be jailed.
On "The View" Tuesday, Whoopi Goldberg suggested instead both women used private emails because guidelines for government email use were too vague.
Joy Behar pushed back, citing the report that she sent emails throughout the year after her father was elected: "So there's really no excuse."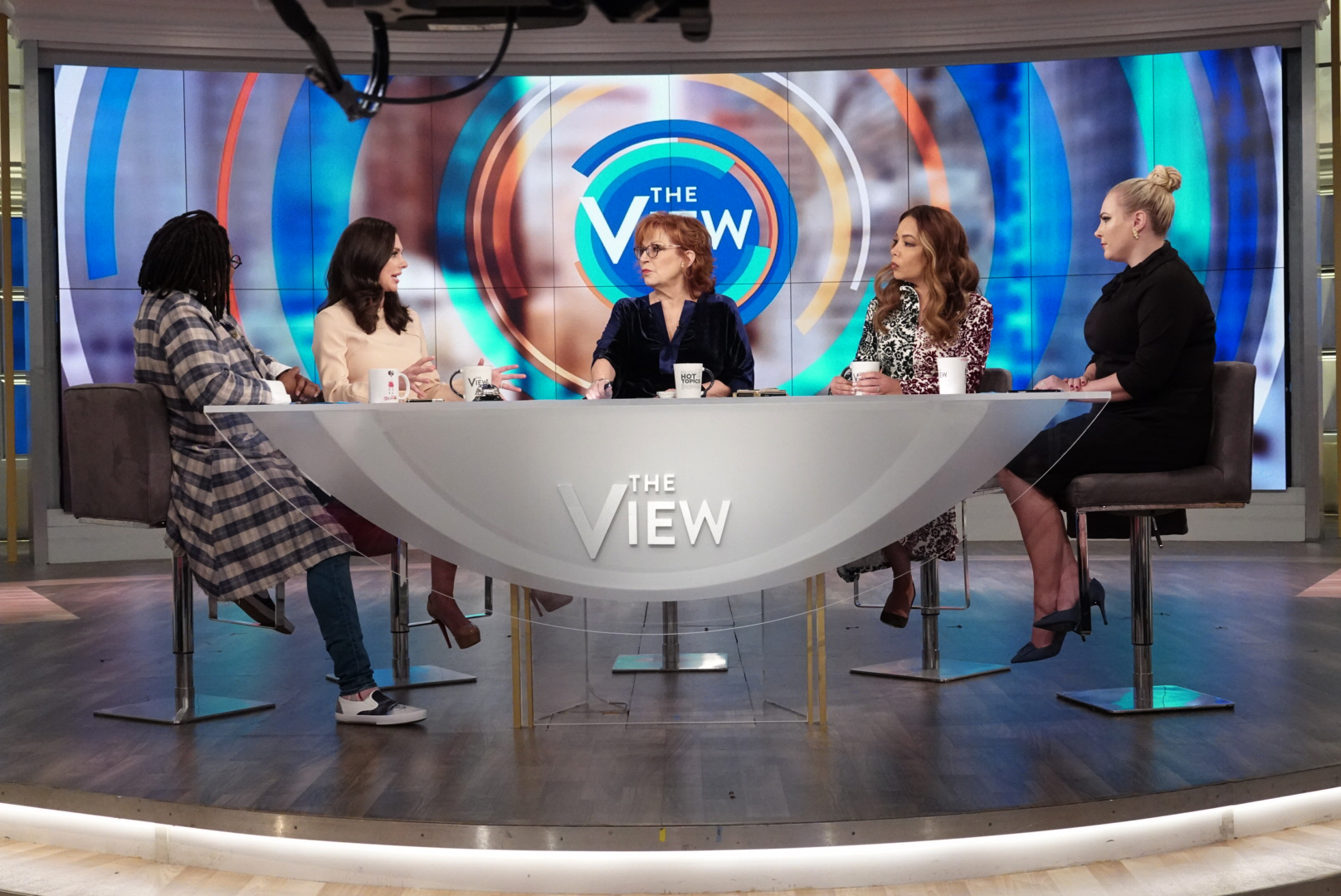 A spokesman for Ivanka Trump's lawyer, Abbe Lowell, didn't dispute the report.
"While transitioning into government... Ms. Trump sometimes used her private account, almost always for logistics and scheduling concerning her family," spokesman Peter Mirijanian said in a statement.
Mirijanian also told The Washington Post none of her messages contained classified information, and that she had turned over all government-related emails months ago to be stored permanently with other White House records.
According to the Washington Post, Trump said she was not familiar with some details of the guidelines for email use.
"She's pleading ignorance to the rules," Sunny Hostin said.
Hostin noted that while she herself never worked in the White House, during her seven years at the Department of Justice the rules about email use was made very clear to her: "It's one of the first things they tell you… it's why to this very day I have a personal email and a [work] email."
Abby Huntsman said she believes there's no "gray area" in email use for federal employees.
"The biggest threat to our democracy and to our elections. ... are the Russians, are the Chinese, people who are trying to hack into our systems, into our emails," Huntsman said.
Huntsman added that from her personally interactions with Ivanka Trump, "she's as scripted as they come," so if Democrats decide to investigate, "there's really gonna be nothing there. I would be shocked if there was."
Meghan McCain said Trump "should know the difference" in email guidelines simply because of her dad's 2016 tagline against Clinton: "Do I think it's hypocritical? 100 percent. Do I think she should've known better? 100 percent."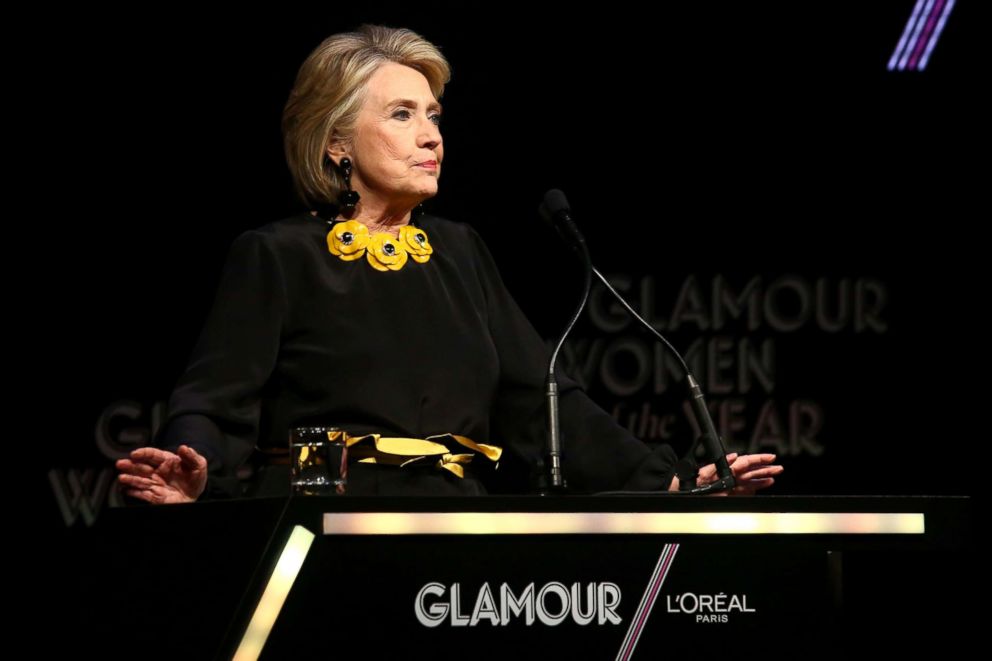 However, she pointed to Clinton's scandal to differentiate the circumstances, referencing Former FBI Director James Comey's testimony in July 2016 that Clinton had directed "technical people" to delete her personal emails -- and FBI records showing an aide "did recall two instances where he destroyed Clinton's old mobile devices by …. hitting them with a hammer."
"That is a different thing," McCain said.
Clinton told reporters in March of 2015 there were more than 30,000 emails deleted "because they were personal and private about matters that I believed were within the scope of my personal privacy."
McCain said the Clinton controversy shouldn't necessarily be the focus of America's attention either.
"When you hear a car alarm going off each day, you get desensitized to what's really important," she continued. "What we should be most fearful of is the fact that our president is still using his personal phone. I care about that much more than I care about this with Ivanka."
Every episode of ABC's award-winning talk show "The View" is now available as a podcast! Listen and subscribe for free on Apple Podcasts, Google Podcasts, TuneIn, Spotify, Stitcher or the ABC News app.