Former Trump campaign chairman Paul Manafort could spend the rest of his life in prison, according to a federal judge in Alexandria, Virginia, assigned to oversee the case.
The longtime political lobbyist faces an 18-count indictment in Virginia, which was handed up by a federal grand jury as part of special counsel Robert Mueller's investigation into Russian meddling in the 2016 presidential election.
U.S. District Judge T.S. Ellis III for the Eastern District of Virginia has set strict terms for Manafort's home confinement. In it, the judge writes that it will include "24-hour-a-day lockdown" home incarceration with location monitoring in his Alexandria condo except for medical necessities, meetings with his defense attorneys and court appearances.
Ellis explained that Manafort is "a person of great wealth" and "has the financial means and international connections to flee and remain at large, as well as every incentive to do so" in the order made public on Tuesday.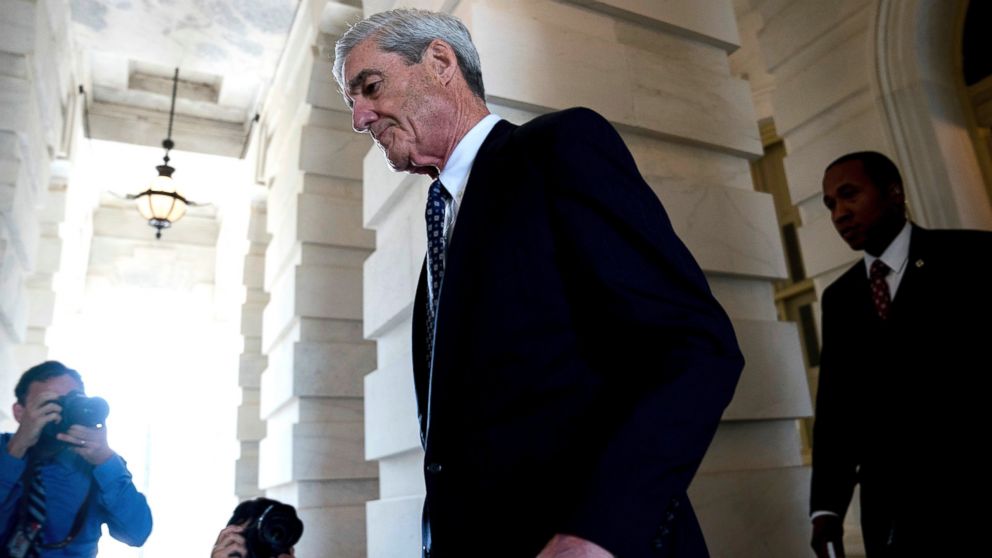 "Specifically, given the nature of the charges against the defendant and the apparent weight of the evidence against him, defendant faces the very real possibility of spending the rest of his life in prison," wrote Ellis.
"In this regard, [Manafort] poses a substantial risk of flight and the above-mentioned conditions are the least restrictive conditions that will reasonably assume defendant's appearance at trial," Ellis added in the order, which indicates it was originally filed Friday.
While Ellis did not mandate Manafort forfeit any assets, Ellis did order that the defendant agree to and sign a pledge to pay a $10 million unsecured bond if he misses a court appearance.
Manafort pleaded not guilty to the charges -- which include tax and bank fraud -- during his arraignment in Virginia last week.
Late last month, Manafort pleaded not guilty to a separate five-count revised indictment filed by the special counsel team in Washington, D.C., federal court. The judge in that case set Manafort's trial to begin on Sept. 17.
In late February, Manafort's longtime business partner, Rick Gates, pleaded guilty to a dramatically reduced set of charges in federal court in exchange for his cooperation with Mueller's probe. As part of Gates' plea deal, he now faces just two felony counts provided he cooperates fully with the special counsel's investigators.
During Manafort's arraignment in D.C. federal court last month, Judge Amy Berman Jackson cautioned that there could be "overlap" in both cases against him as they head to trial.