— -- The newly discovered emails that prompted the latest FBI review of Hillary Clinton's private server came from a separate federal investigation of former Congressman Anthony Weiner, multiple sources told ABC News.
Federal prosecutors have been looking at whether Weiner sent an explicit text message to an underage girl in North Carolina.
During that investigation, at least one device used by Weiner and his wife, Clinton aide Huma Abedin, was discovered.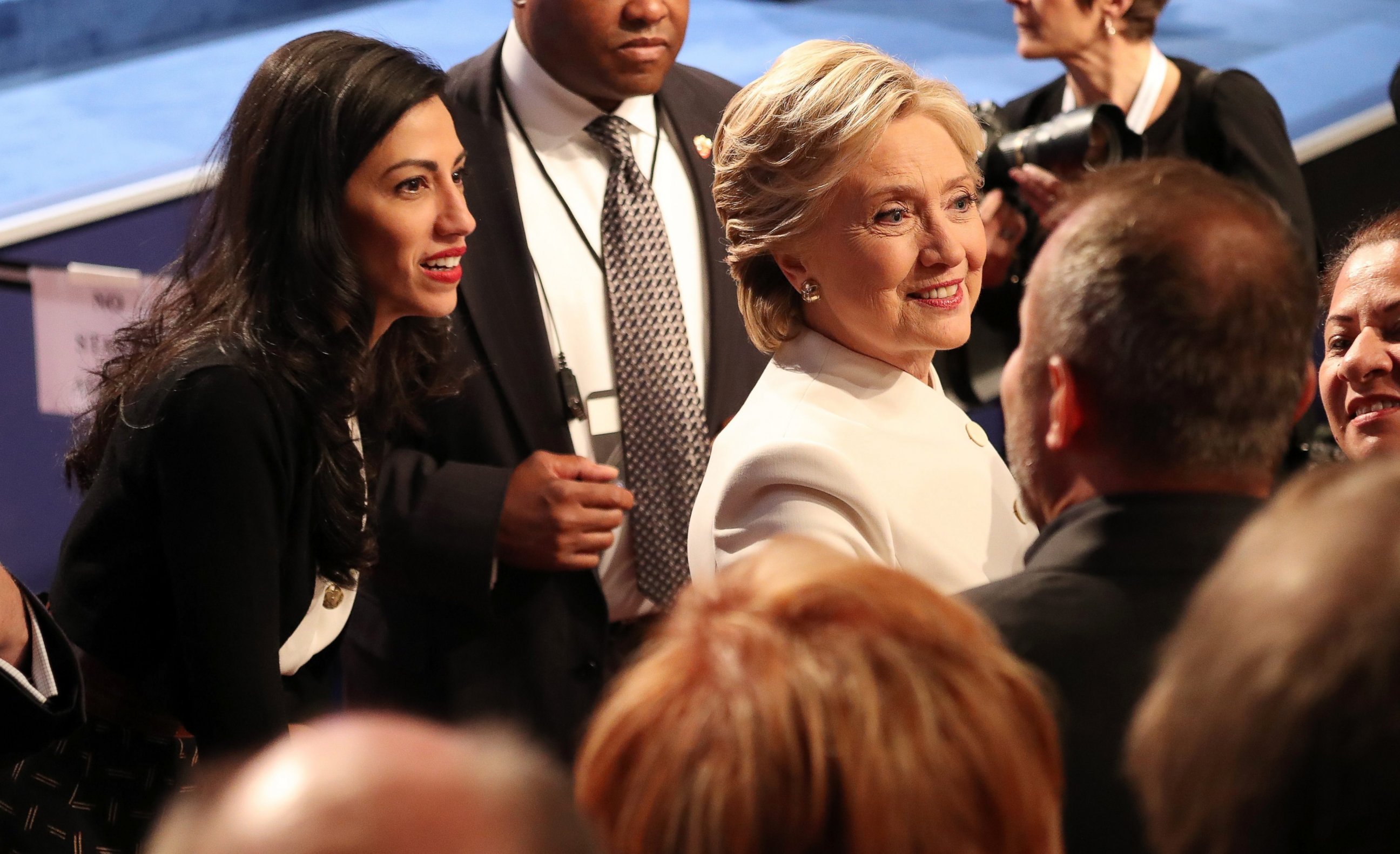 Abedin was among a tight knit group that had an email address on Clinton's private server.
The FBI is only just beginning the process of trying to look at these emails to determine whether they offer any new evidence in the Clinton matter.