U.S. Department of Agriculture staff regularly on site at two Iowa egg processors implicated in a national salmonella outbreak were supposed to enforce rules against the presence of disease-spreading rodents and other vermin, federal regulations show.
Though USDA says its authority was limited, the agency's egg graders were at Wright County Egg and Hillandale Farms at least 40 hours a week -- including before the outbreak -- inspecting the size and quality of eggs inside processing buildings.
USDA regulations say buildings and "outside premises" must be free of conditions that harbor vermin, but the agency takes a narrow view of its responsibilities. Under the USDA's unwritten interpretation of the regulations, egg graders only look for vermin inside the specific processing building where they are based, said Dean Kastner, an assistant USDA branch chief in poultry grading program.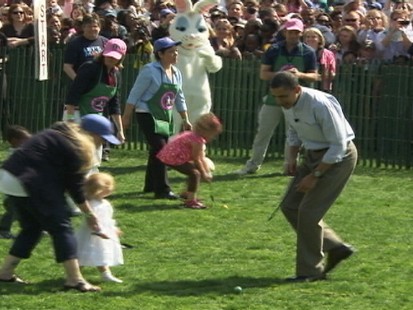 The agency interprets outside premises as only the area immediately around the processing building's loading dock and trash receptacle, he said.
Salmonella can be spread by rodents and wild birds. Outbreak investigators from the Food and Drug Administration (FDA) this week released reports documenting filthy conditions in and around egg laying barns at the two companies, including rodents, rodent holes, wild birds, flies and other vermin.
Hillandale Farms spokeswoman Julie DeYoung said the barns at its facility are about 50 feet from the processing building. At Wright County Egg, the laying barns are 50 feet apart and connected to the processing plant, said spokeswoman Hinda Mitchell.
Food safety watchdogs question whether USDA egg graders should have noticed the vermin problems cited by the FDA, potentially preventing the recall of a half billion eggs and an outbreak that is linked to about 1,500 reported illnesses.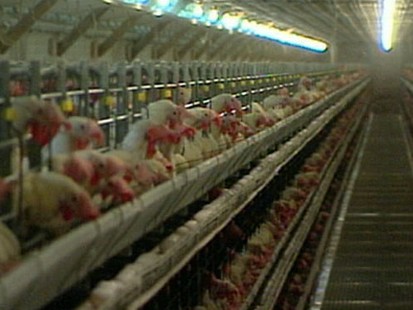 "In light of what FDA saw, why didn't these guys see the same thing in terms of raising red flags?" asked Tony Corbo of Food & Water Watch, a food safety group.
Carol Tucker-Foreman, an assistant Agriculture secretary under President Carter, said egg graders view the companies -- not consumers -- as their "clients." The graders are part of an industry-funded program in USDA's Agricultural Marketing Service, which promotes products.
"In this case it appears they did not do a good job for their clients because this (the outbreak and recall) presumably would not have happened had the grading people followed their own regulations," said Tucker-Foreman, now a food policy fellow at the Consumer Federation of America.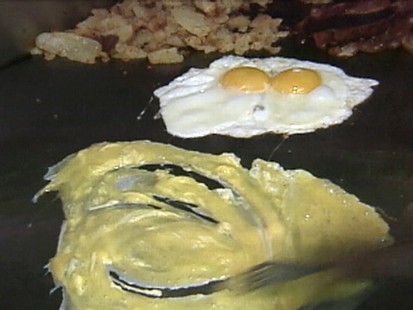 USDA spokesman Caleb Weaver said egg graders have no authority to look at the laying barns, even though they are connected to the processing facilities.
Kastner and Weaver said they didn't know whether graders had identified any rodent issues in the areas of the facilities they considered under their watch. Their daily inspection reports are still being gathered, Weaver said.
The FDA, which is responsible for regulating the safety of eggs that are in their shells, has said new regulations that took effect in July will help prevent future outbreaks. The agency says it will inspect 600 of the largest egg processors over the next 15 months. Bills in Congress would expand FDA's food safety authority.
Rep. Rosa DeLauro, who chairs the House Appropriations Agriculture subcommittee, last month sent a letter to Agriculture Secretary Tom Vilsack asking, among other things, about the egg graders' awareness of conditions at Wright County Egg. She's waiting on answers.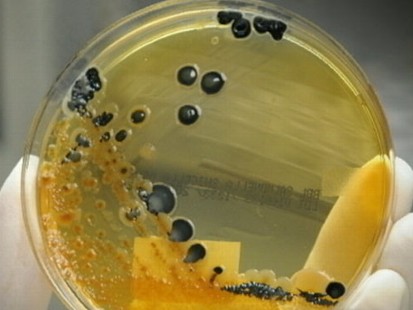 "It has never been more clear that we need to pass strong FDA food safety legislation this year," said DeLauro, D-Conn. "In the long term, a single food agency is needed that focuses exclusively on protecting our food supply." Responsibility for food safety is currently spread across 15 agencies, she said.
Vilsack said in a statement to USA TODAY that the egg outbreak situation shows the "critical need" to make improvements in the nation's food safety system. "USDA has been working to close gaps and improve the safety of the meat, poultry and processed egg products over which we have authority and the FDA is taking action to address the fact that they have not had all of the tools needed to prevent outbreaks in areas where they have authority, such as shell eggs," he said.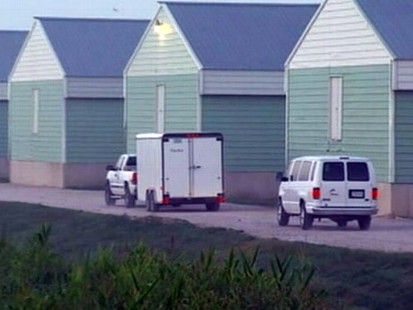 Regulations are only as good as their enforcement, said Doug Powell, an associate professor of food safety at Kansas State University. "It goes back to the responsibility of whoever is producing the food," he said. "How do you establish a corporate culture where people pay attention to food safety?"