— -- The Republican National Convention in July is going to be missing some of the party's most recognizable faces. All of the living former Republican nominees for president said they are skipping the Cleveland convention with the exception of Bob Dole, the 1996 GOP nominee.
An aide to Mitt Romney, the 2012 GOP nominee, confirmed to ABC News that he "has no plans to attend the convention."
Romney has been one of Trump's most scathing critics. In March, he gave a speech urging the party to reject the real estate mogul, calling him "a phony, a fraud." The news that he is not attending this year's convention was first reported by The Washington Post.
On Wednesday, the last two Republican presidents, George W. Bush and his father, George H.W. Bush, also said they had no plans to back Donald Trump, the party's presumptive nominee.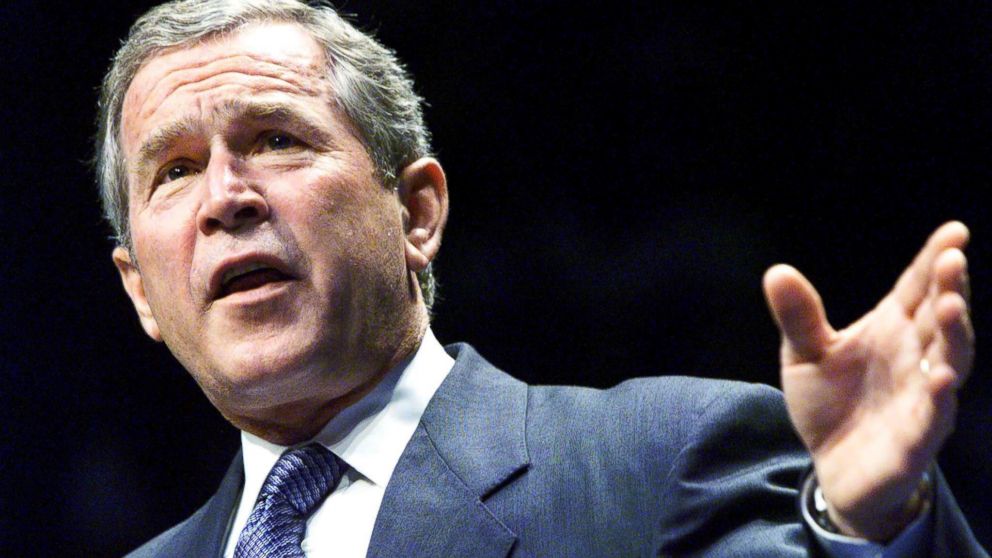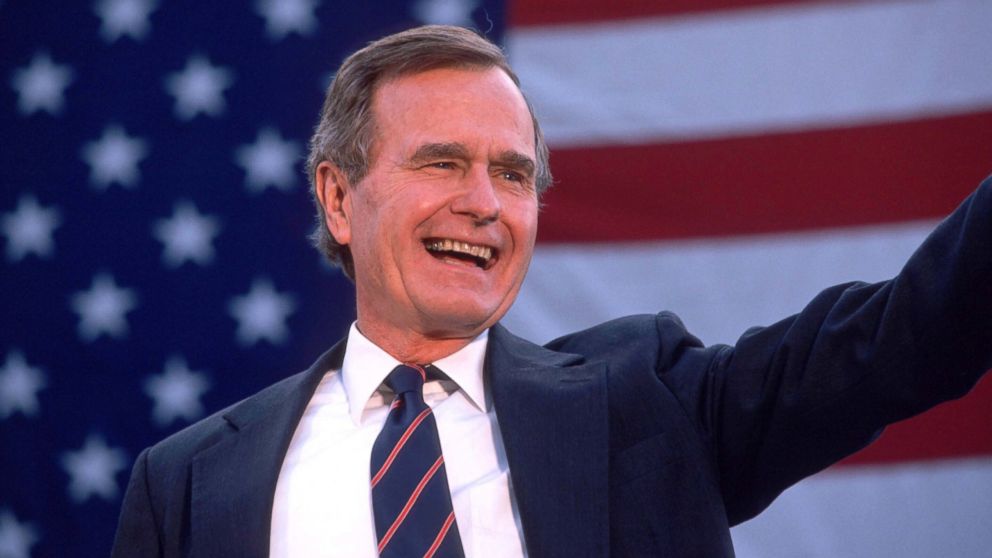 John McCain, the 2008 GOP nominee, told reporters last month that he was planning on skipping the convention to campaign for his re-election.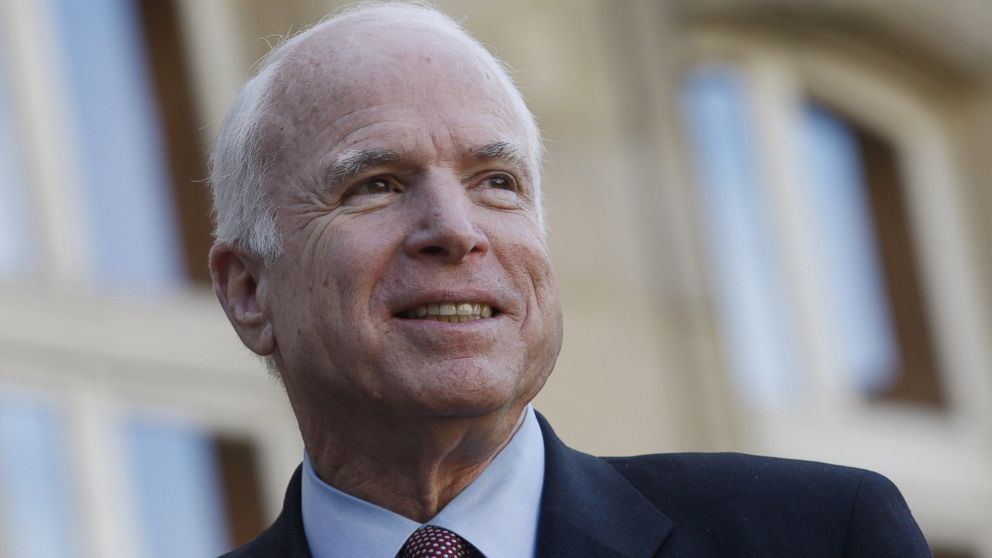 A spokeswoman for Dole told ABC News he will attend the RNC convention this July, but a representative for the former Kansas senator said his attendance should not be considered an endorsement.
"Sen. Dole plans to briefly attend the convention in Cleveland, yes – primarily for a luncheon hosted by our law firm, Alston & Bird," Dole spokeswoman Marion Watkins told ABC News.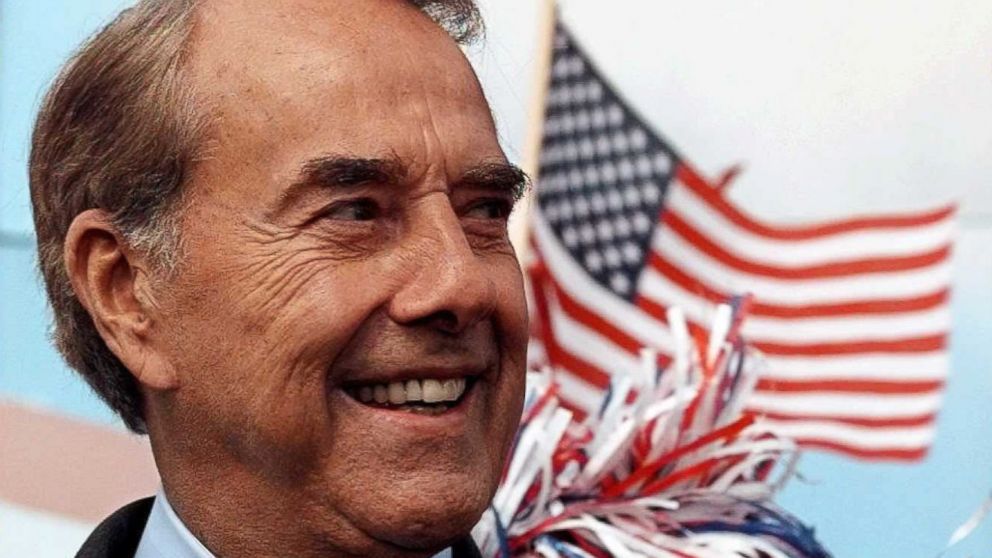 As for Dole throwing his support behind the nominee, Watkins responded, "We'll have to wait and see how the convention plays out."
In an interview with ABC's Jon Karl in February, the 92-year-old Dole said Trump "could be" a good president, adding, "I'd be happy to be his adviser." Dole had previously backed Jeb Bush and Marco Rubio.
The elder and younger Bushes were active in Jeb Bush's presidential campaign until he left the race in February.
"President Bush does not plan to participate in or comment on the presidential campaign," George W. Bush's spokesman, Freddy Ford, said Wednesday.
Jim McGrath, spokesman for the elder Bush, said, "At age 91, President Bush is retired from politics. He naturally did a few things to help Jeb, but those were the 'exceptions that proved the rule.'"
Neither Bush attended the 2012 RNC either.