Could a government shutdown affect Fat Bear Week?
If funding runs out, many agencies are not permitted to update social media.
Call it potentially "unbearable" -- at least for wildlife fans.
The looming government shutdown would affect Fat Bear Week, the annual celebration of wild bears who put on weight to prepare for hibernation.
From Oct. 4 through Oct. 10, the bears of Alaska's Katmai National Park face off March Madness-style on the Fat Bear Week website, where people can vote to crown the best and chunkiest bear.
But timing-wise, there could be some complications.
The House and Senate have until the end of the day on Saturday to pass a spending deal to avert a partial government shutdown, which would have rippling consequences for numerous workers, recipients of social services and more.
During a shutdown, many agencies such as the National Park Service are also not permitted to update websites and social media pages. That means the viral park service social media promotions of Fat Bear Week would halt.
And those posts are paw-pular: The post last month on X (formerly Twitter) announcing Fat Bear Week's return has been viewed more than 943,000 times, retweeted more than 2,000 times and has more than 11,000 comments.
The Fat Bear Week voting occurs on an outside platform -- the livecam site Explore.org, so voting may not go dark if a shutdown happens.
Keith Moore, lead interpretive park ranger at Katmai National Park, said there are "plans in place" should a government shutdown occur, though he couldn't offer any specifics about that plan. (The park service did not respond to ABC News' requests for comment.)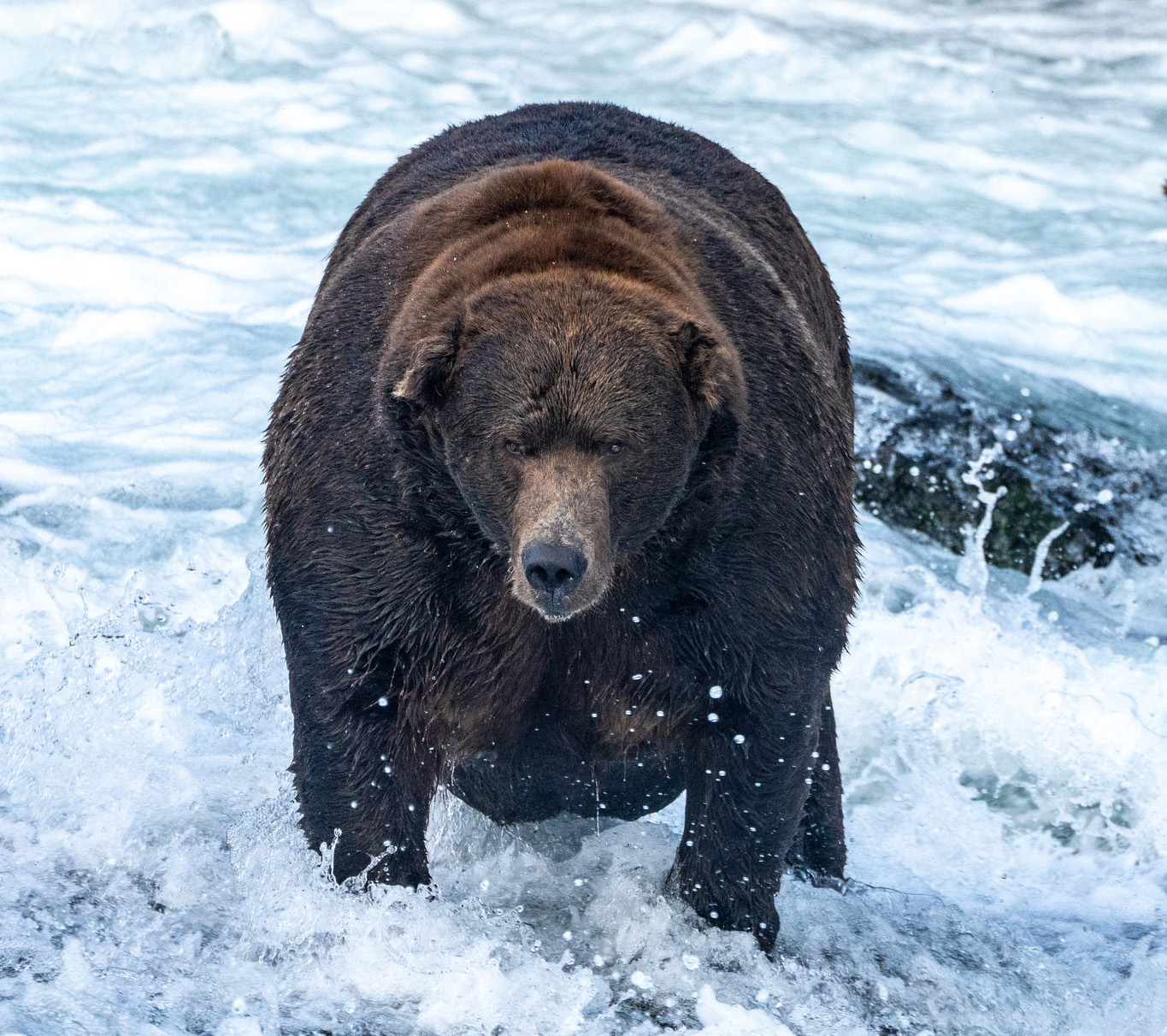 Moore acknowledged the popularity of the contest online and on social media -- hoping not to be the "bearer" of bad news if a shutdown forces changes to Fat Bear Week.
"I think a lot of people would be disappointed," he said.
ABC News' Julia Jacobo contributed to this report.