— -- The general election may still be 224 days away, but there is yet another cast of characters who could add more drama to the 2016 campaign for the White House.
Once the Democrats and Republicans pick their candidates, the search will begin for their respective running mates.
A number of names have been floated in political circles, with varying lists rendering hosts of pros and cons.
Here is a list of some of the top contenders, as suggested by political analysts.
For the Democrats, the delegate math suggests that Hillary Clinton may likely be the nominee when the race reaches the point where V.P. picks need to get serious.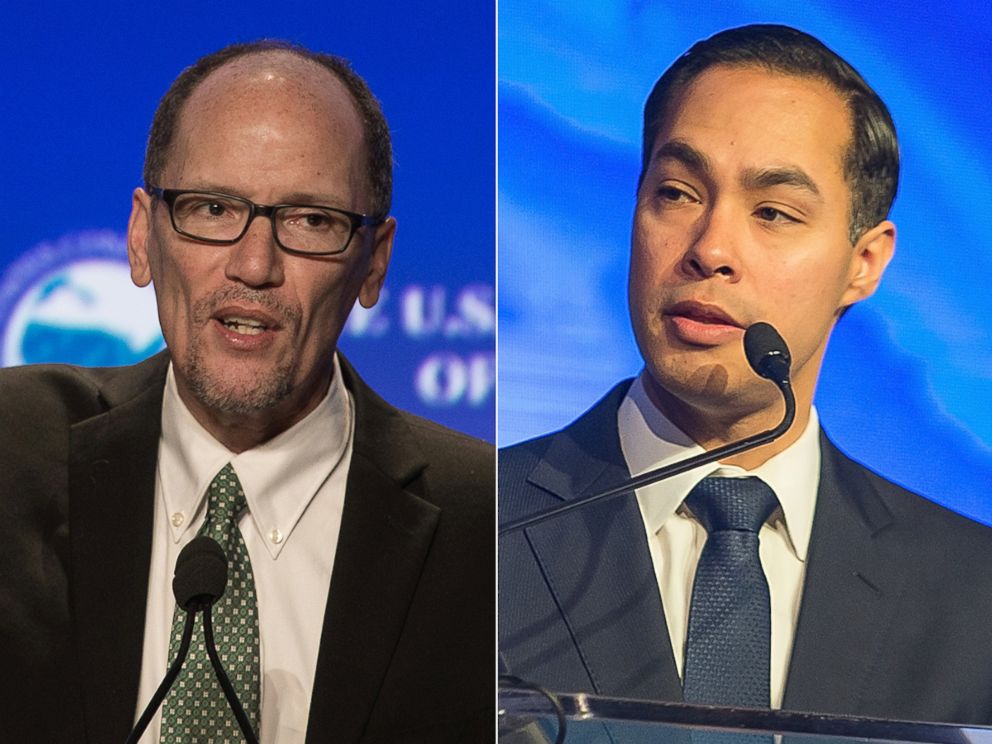 Julian Castro or Tom Perez
Two of the most common suggestions for a pairing with Clinton are Castro, the Secretary of Housing and Urban Development, or Perez, the Secretary of Labor.
"They would be obviously top of the list for Latino running mates," said John Hudak, a senior fellow at the Brookings Institute.
Castro's possible inclusion in a presidential ticket has floated around for months, as he was named the Democratic pick by the U.S. Hispanic Chamber of Commerce in January.
Perez's name has also been thrown onto the list since he has campaigned with Clinton in the past.
"That's certainly raised some eyebrows, though I do think if you're Clinton, it wouldn't hurt to pick someone a little more well known," said Geoffrey Skelley, a political analyst at the University of Virginia's Center for Politics.
But some of the campaigning roles given to a vice president may not be a perfect fit for Castro, Hudak said.
"I'm not convinced that he's a good campaigner, that he's going to play the attack dog role," Hudak said.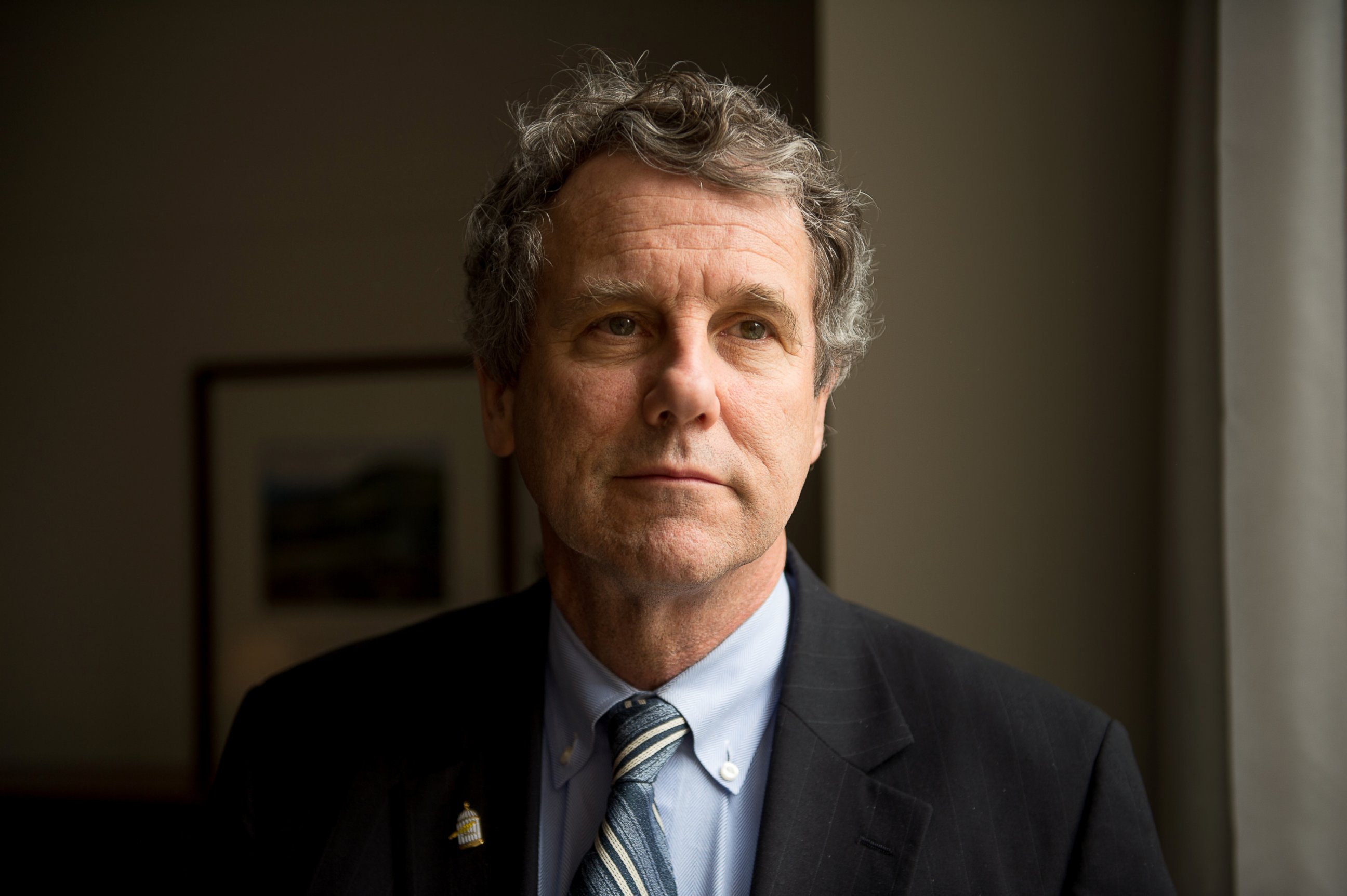 Rather than basing a pick on demographics, Hudak said that Clinton may want to focus on selecting a more progressive counterpart to appeal to Bernie Sanders supporters.
"She's not going to put Bernie Sanders on her ticket," Hudak said, saying that instead she will want to find someone "who can really connect well with that group."
Ohio Sen. Sherrod Brown may meet that need, while also helping secure a pivotal swing state.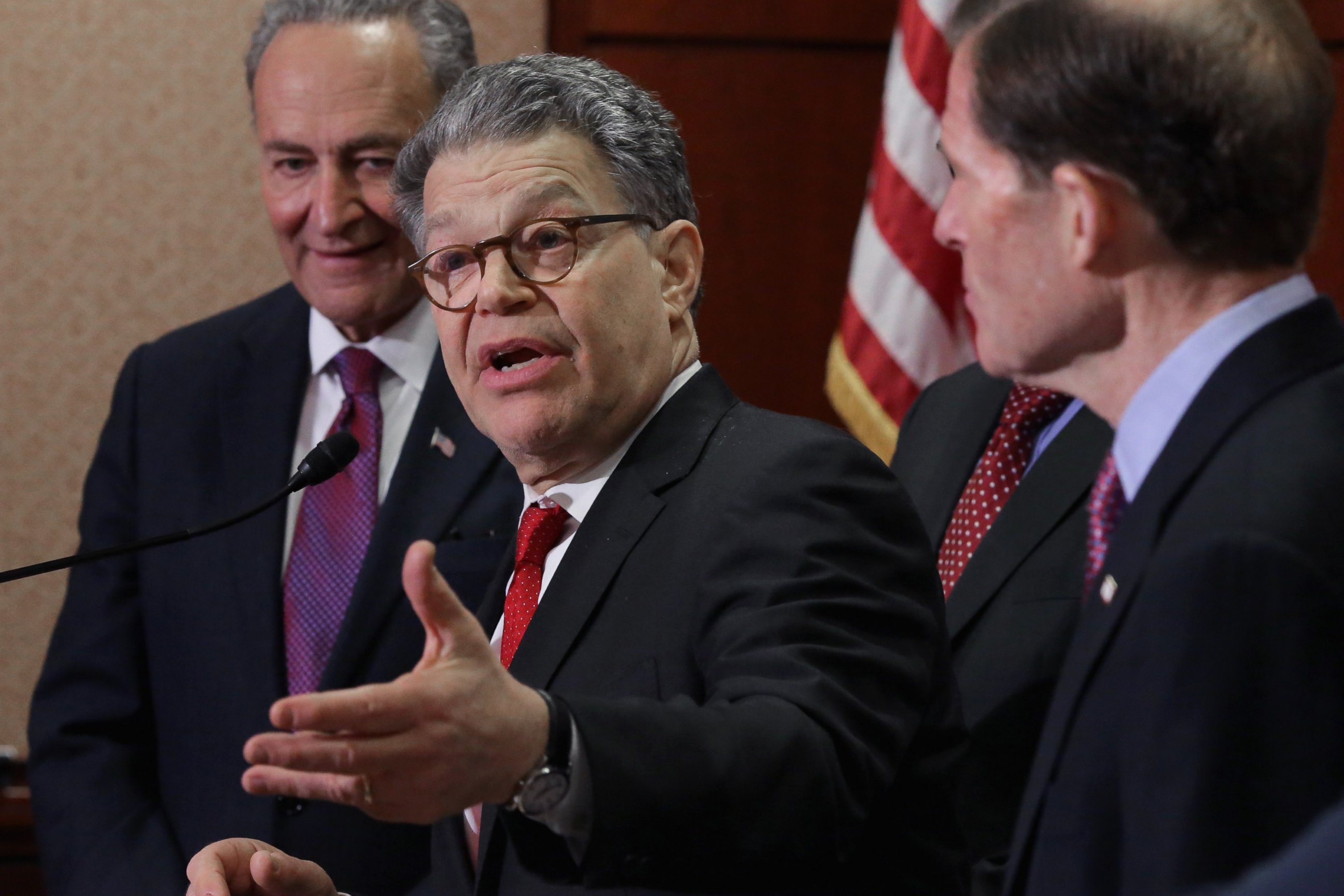 Some speculation has led to add the Saturday Night Live alum turned Minnesota senator to the list, but there is more in common between Franken and Clinton than first expected, Hudak said.
"In some ways, Clinton and Franken have stark similarities in that when they came to the Senate, a lot of people expected to get something different than what they got," Hudak said. "What they ended up getting was two workhorses."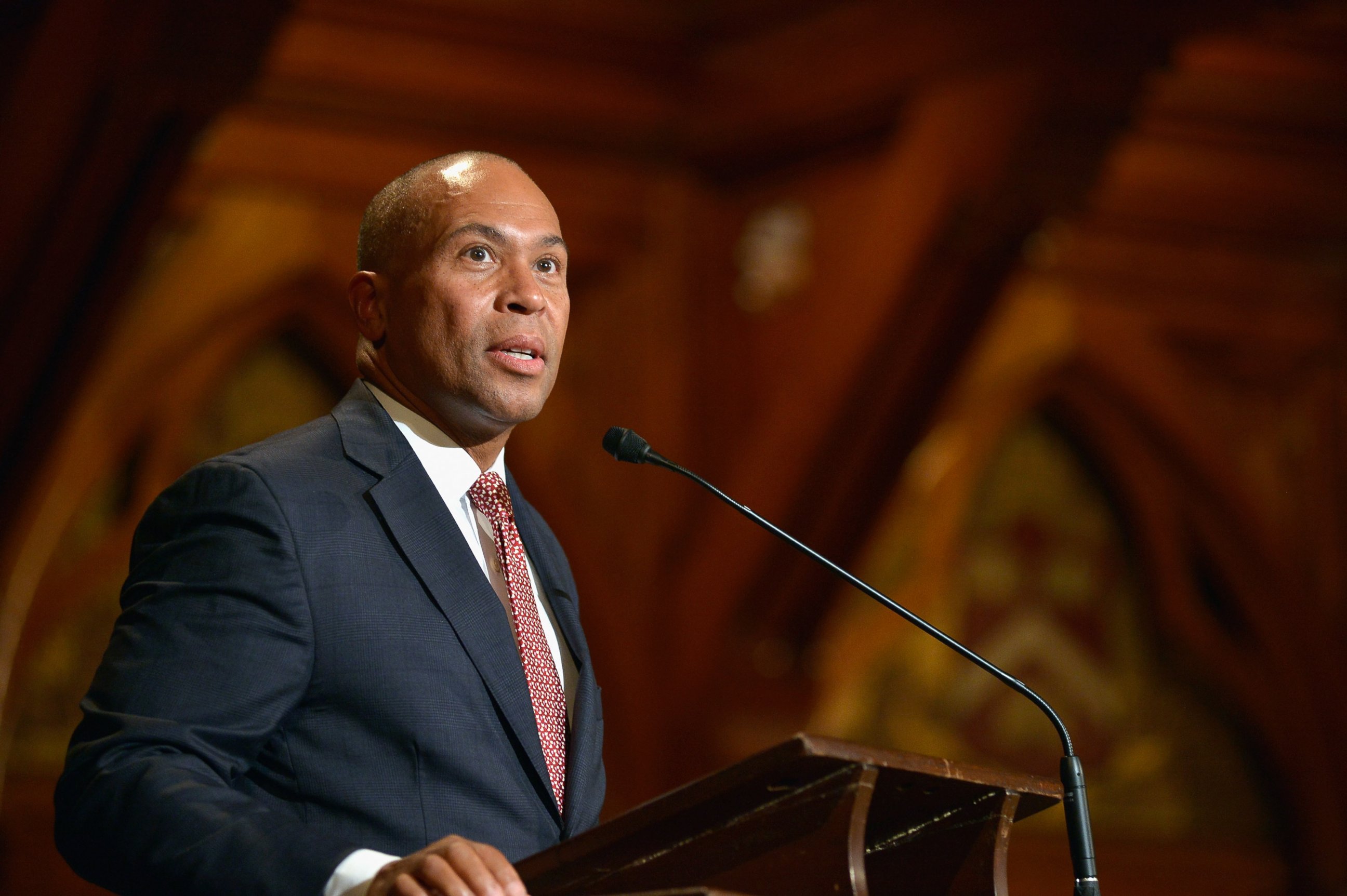 Both Hudak and Skelley noted the former Massachusetts governor as a possible contender.
Skelley called the 59-year-old "something of a safe pick in a different way."
"He may not be incredibly well known but he's an experienced politician that's African American," Skelley said.
Hudak noted that, particularly if Trump is the Republican candidate, "she's not going to have much trouble connecting with Latinos or African-American voters."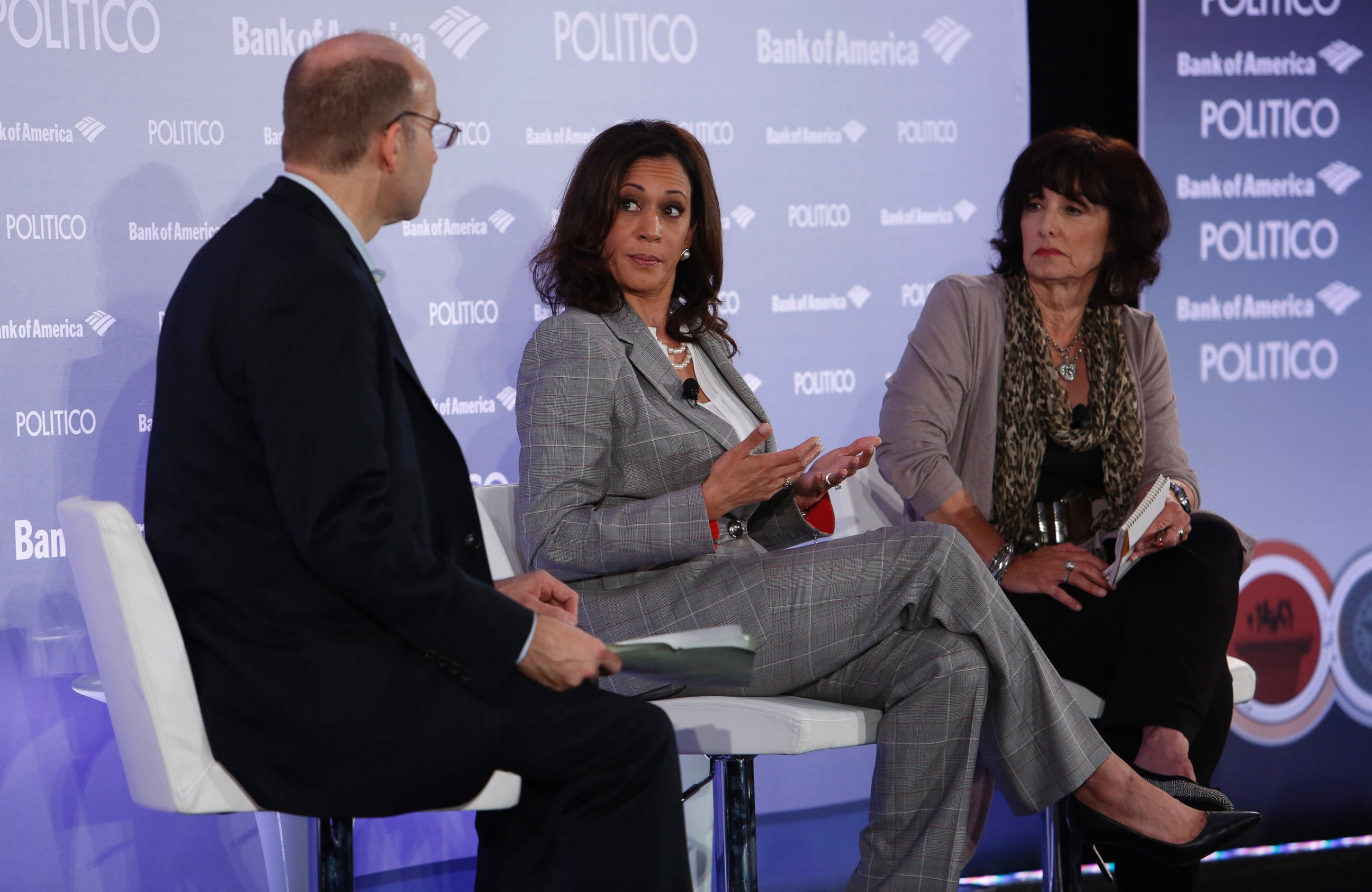 An all-female ticket would certainly be unique, but the inclusion of the attorney general of California has been mentioned among other high-profile picks in the past.
Hudak said that she is "obviously progressive, young, African American, and smart as hell," all of which could contribute to her appeal.
"She delivers a group of voters who I think Clinton is really going to have to work hard for to keep them from staying home," Hudak told ABC News.
For the Republicans, the top of the ticket is less certain than on the Democratic side, making it more difficult to predict possible contenders as running mate.
"It's really hard to think of sitting politicians ... who would take the leap with [Trump]," Skelley said.
Two of Trump's biggest endorsements came from his former competitors: New Jersey Gov. Chris Christie and Dr. Ben Carson. He has also been endorsed by former vice presidential candidate Sarah Palin. All three have shrugged off speculation of running alongside Trump.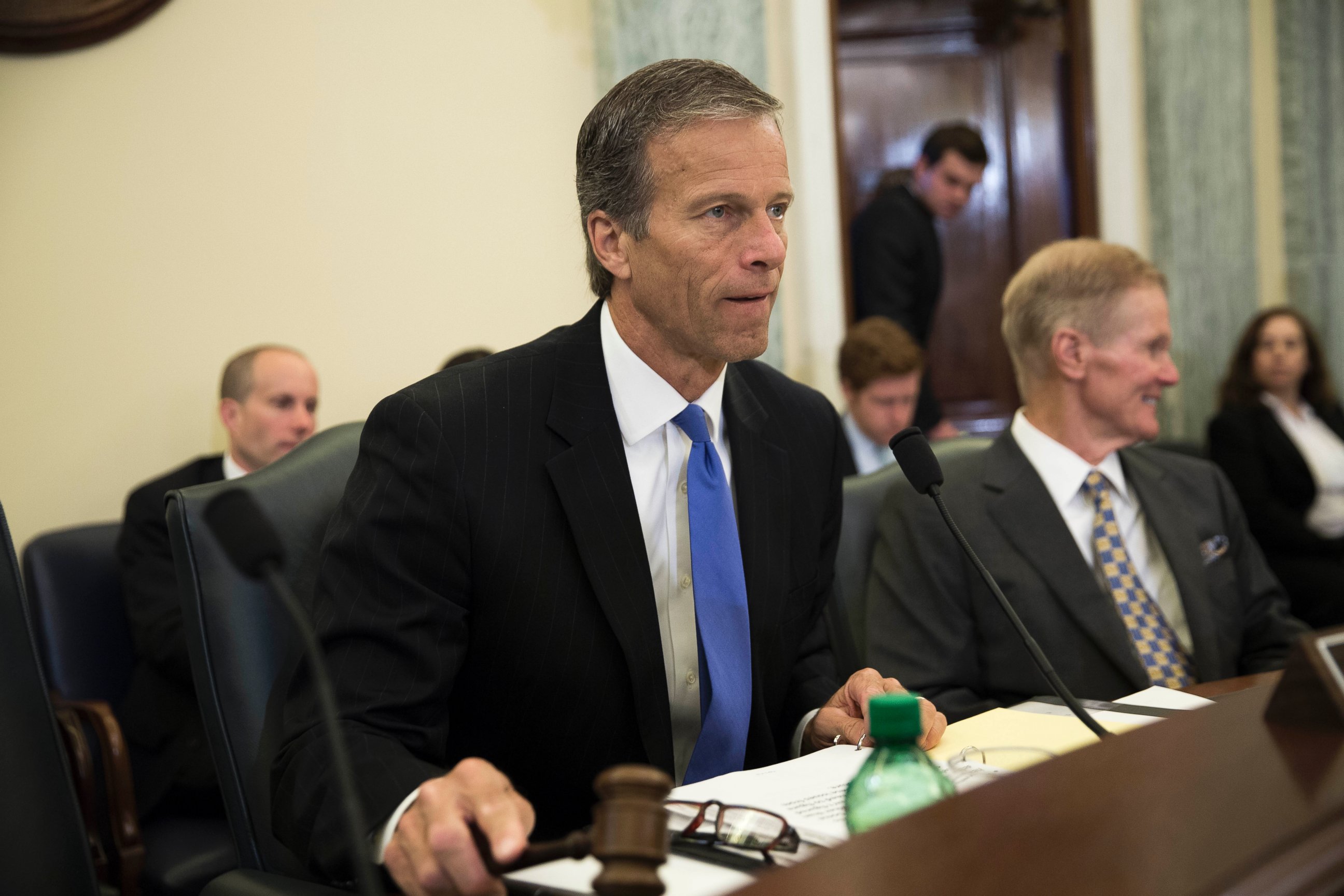 One of the few "establishment" possibilities would be the two-term South Dakota senator and former congressman.
While Skelley said Thune "looks like a president," one of the biggest draws is that he hasn't ruled it out.
Thune reportedly told a radio show in January that while the vice presidency isn't something he aspired to, "I think you always take that call and listen and hear them out," he said on The Steve Malsberg Show.
"If Trump could get him, I think that would be a solid pick," Skelley said. "It doesn't bring him much geographically but he is someone who is well respected on the Hill, he's viewed as a pretty good politician in terms of being good on the trail, being good on the stump."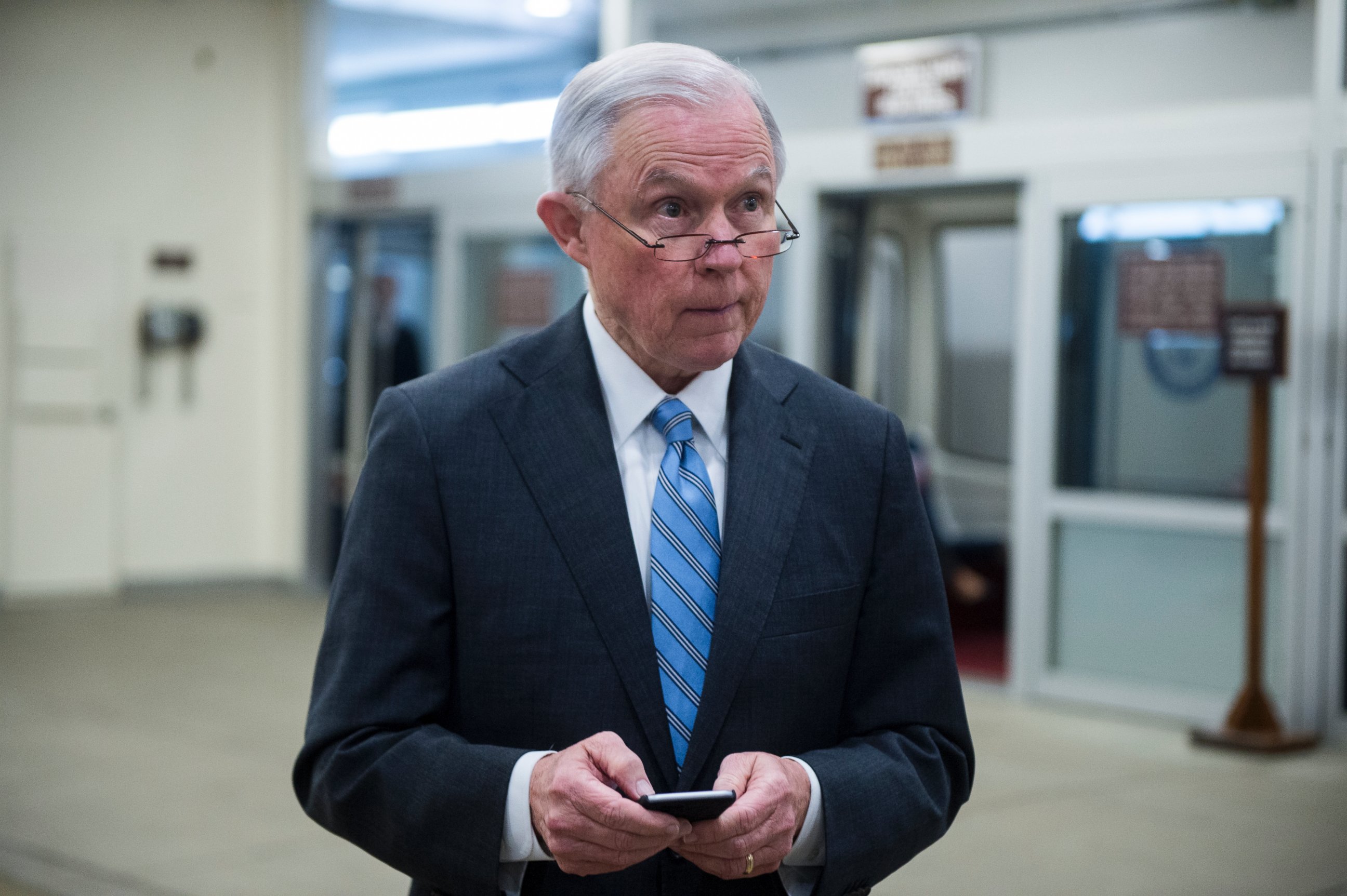 Trump has called the Alabama senator "a tremendous man, one of the most respected senators in the country," so it is clear that he's got the real estate mogul as a fan.
Whether or not Sessions helps Trump's ticket is another question. While Hudak said that Sessions would bring "some really important experience ... [which is an] area where Trump is weaker" and also appeals to the Republican base.
That said, Skelley said that geography may not be in Sessions' favor.
"I don't think Trump is going to have much trouble winning in the deep South" without Sessions on the ticket, Skelley said.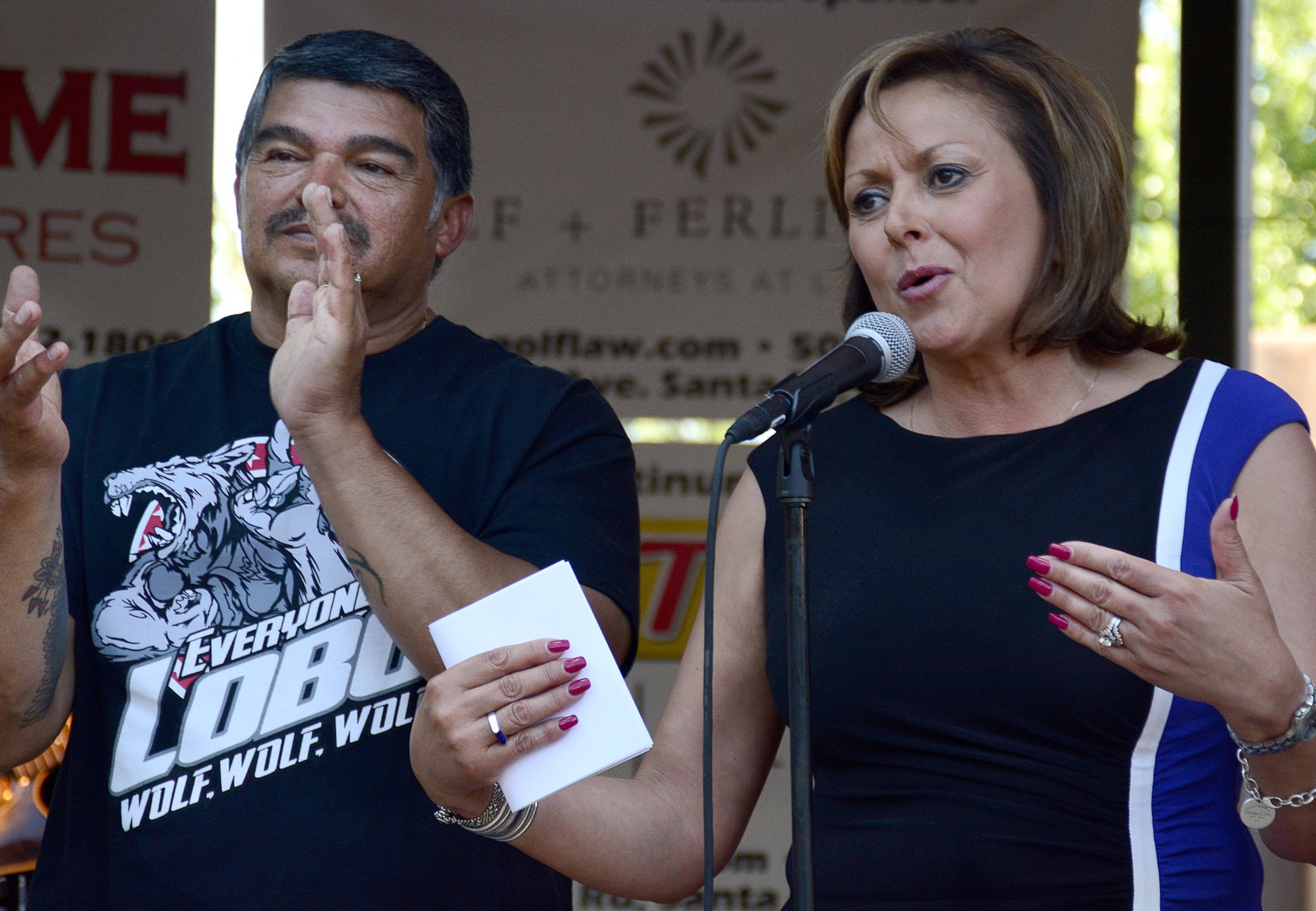 Susana Martinez
The New Mexico governor has already gotten at least one endorsement for vice president, with the U.S. Hispanic Chamber of Commerce putting her forward in January.
Trump has clearly made immigration and his planned wall along the southern U.S. border cornerstones of his campaign, so the election of a Latina running mate could either be impossible or a coup, the analysts said.
"I don't know what the Latino community would think if she joins Trump's ticket," Hudak said.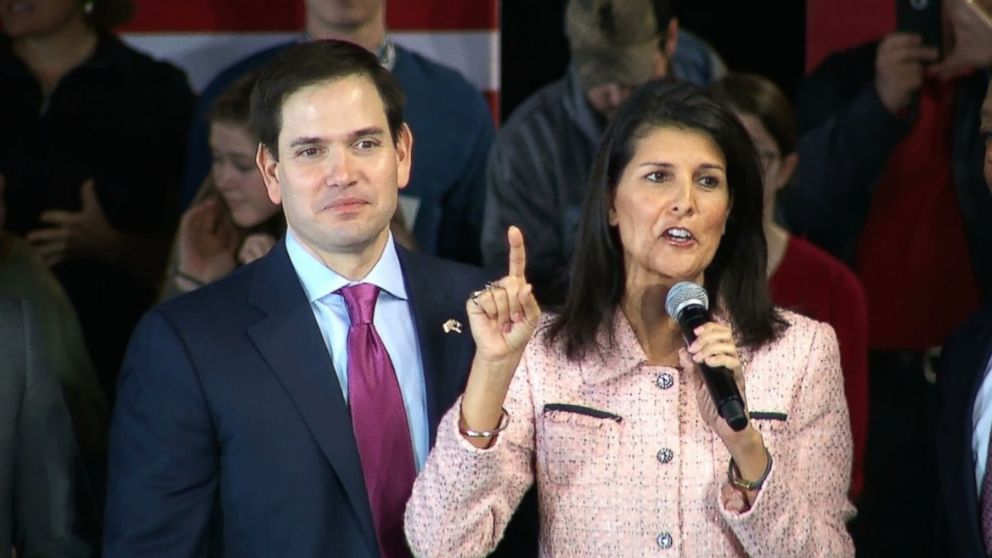 Nikki Haley
The South Carolina governor has long been considered a key possibility when it comes to a running mate, but she has actively campaigned for Trump's competitors.
She initially endorsed Sen. Marco Rubio before he dropped out, and then later said that she hoped Texas Sen. Ted Cruz would pull through.
Both Hudak and Skelley said that she would make a good partner, with Skelley highlighting a Kasich-Haley pairing, noting that it would help deviate from the "not-your-standard-white-guy nominee."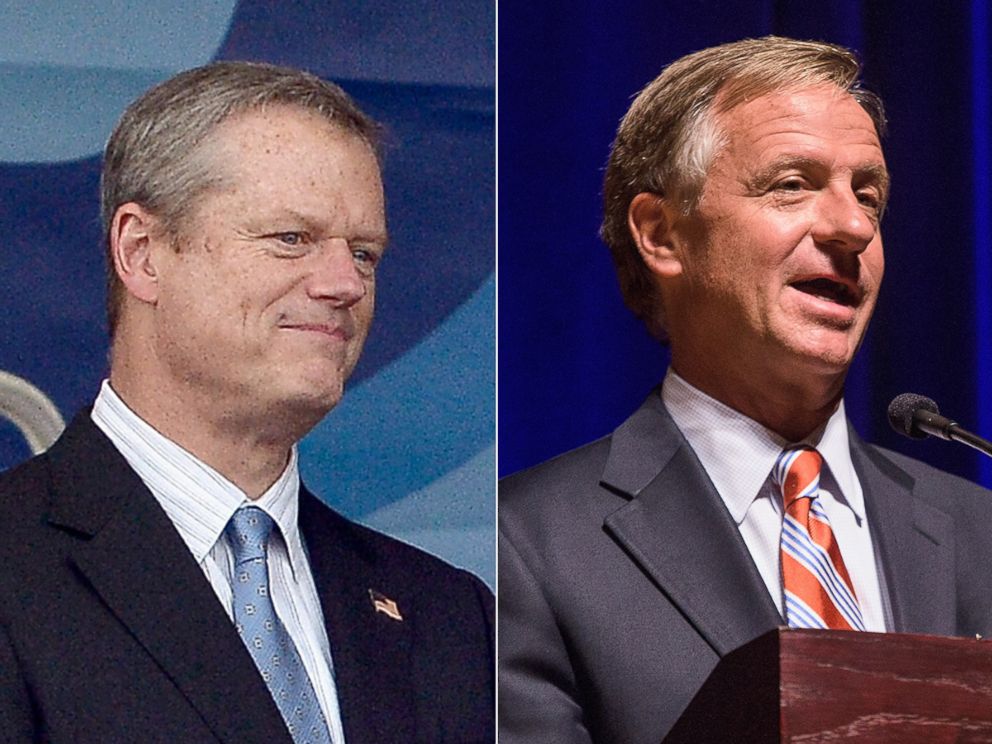 Charlie Baker or Bill Haslam
The current governors from Massachusetts and Tennessee, respectively, could be considered two options, but likely only for a non-Trump ticket.
Both have spoken out against the Republican front-runner -- with Baker saying he would not vote for Trump and Haslam taking public issue with Trump's comments about Muslims -- but Trump did go on to win the primaries in both states.
Baker "would certainly give some ticket balance to someone like Cruz," Skelley said.