On the eve of the landmark march by thousands of high school students and their supporters speaking out about gun control, an ABC News analysis of tax return records compiled by The Associated Press shows that the National Rifle Association Foundation has funneled millions of dollars into schools to promote shooting sports.
From 2010 through 2016, the charitable subsidiary to the pro-gun group gave $7.3 million in grants to more than 500 schools, school clubs, and school districts to fund youth clubs and provide equipment for varsity competitive shooting teams.
The gunman charged with killing 17 people and injuring 14 others at a Parkland, Florida, high school last month was a part of the Marjory Stoneman Douglas High School's competitive marksmanship team partially funded by the NRA through a Junior Reserve Officer Training Corps (JROTC), according to The Associated Press.
Boasting one of the nation's largest JROTC programs, according to Broward County Public Schools spokesperson Cathleen Brennan, schools in Broward County, including the Marjory Stoneman Douglas High School, received nearly $127,000 in grants from the charitable arm of the pro-gun interest group between 2013 and 2016.
View the interactive map of NRA grants to schools.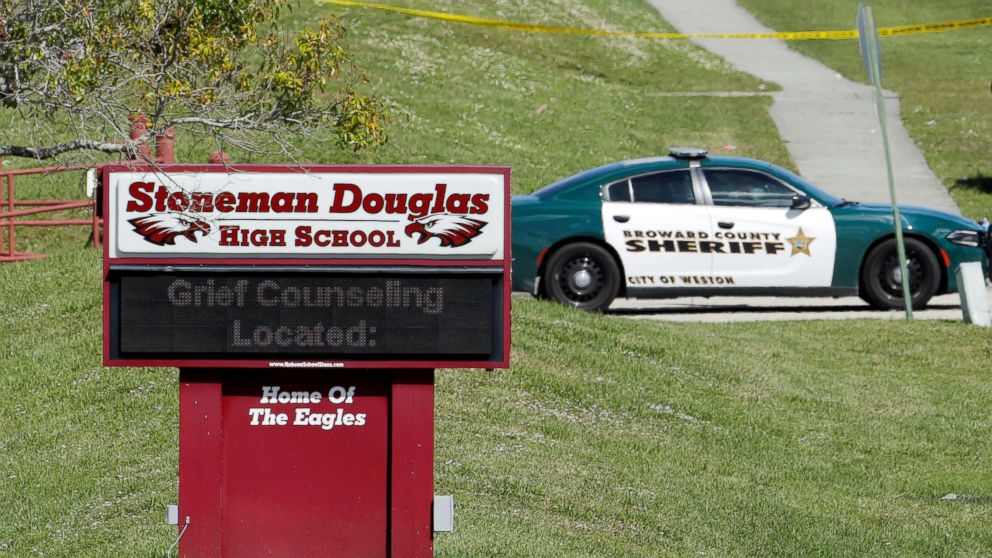 Nearly half of the more than 700 NRA grants to schools went through JROTC programs across the country.
U.S. Army Cadet Command, which oversees the JROTC programs, did not respond to ABC News' request for comment.
With the success of its JROTC program, the Broward County Public Schools received an additional $5,066 from the NRA Foundation this year, but following the recent tragedy, the school district decided to return its latest NRA grants.
Brennan said the school district will no longer accept grants from the NRA and it's reviewing all of its standard practices and procedures regarding shooting clubs and their funding. In the past, individual schools in the Broward County have applied for and handled outside grants for their marksmanship teams, and not typically tracked by the district, Brennan added.
While some school districts have followed Broward County Public Schools to return NRA money, other schools maintain that the grants are essential for running the popular sports that open up many opportunities for students.
Woodcreek High School Sportsmen's Club in Roseville, California, which has been overseeing the school's trap, skeet and sporting clays teams for 13 years, has received five-figure annual grants from the NRA Foundation, totaling $124,559 between 2010 and 2016.
"This school club allows students who do not have an interest in participating in traditional high school sports the opportunity to connect with, compete for and be a part of the high school sports experience," Woodcreek High School Sportsmen's Club head coach Alex Gray told ABC News.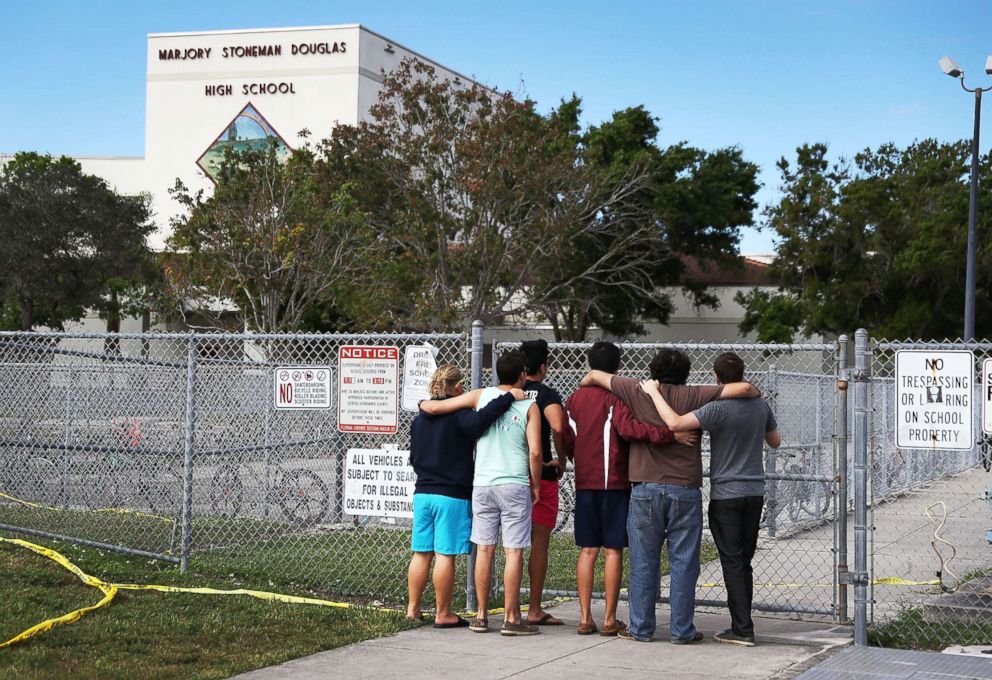 Before joining the shooting team, Gray added, students are required go through an extensive one-day safety training class, during which new members learn about proper firearm handling techniques and practice extensively with coaches and experienced members of the team at live fire exercise.
At a small high school in Sutter, California, shooting clubs are among the most popular clubs that boasts more than 80 participants out of the total of 750 students.
"It's an expensive sport," Sutter Union High School Superintendent and Principal Ryan Robison said.
Robison said the NRA grants to the school's trap and rifle teams -- a total of $79,000 between 2013 and 2016 -- account for less than half of the shooting clubs' total funding, but it helps open up the experience to as many students as possible.
Similarly at Woodcreek High School, Gray said the NRA grants to the club have provided about two to three shotgun to each competitive team member, reducing their costs by about $120 to $180 per season.
Shooting clubs funded by the NRA Foundation have also opened up college scholarship opportunities for students.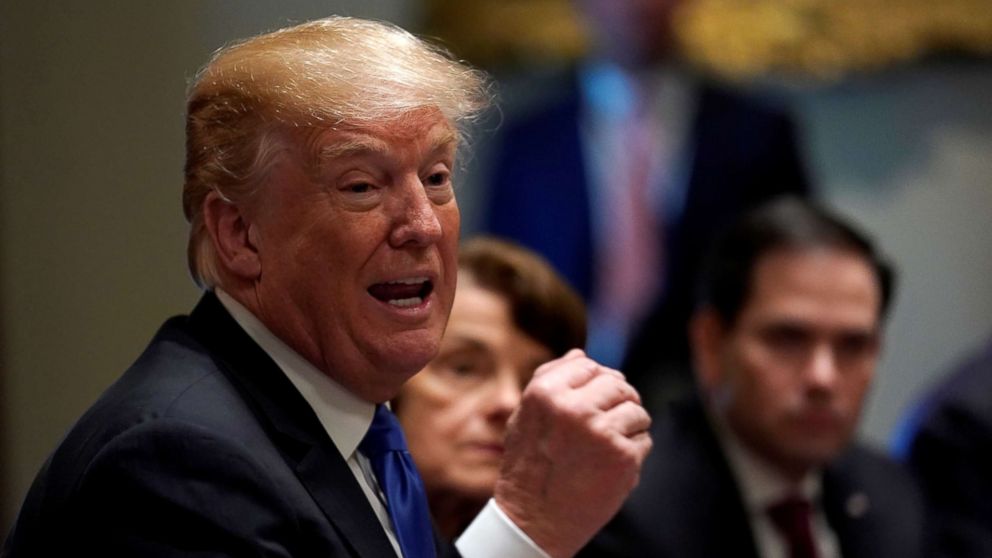 At Sutter Union High School, 20 students have received scholarships to train at Olympic training centers and participate in college-level competitions across the country.
"The nature of the sport attracts highly motivated and dedicated students," Robison said. "It is a very technical activity and requires a high level of concentration and discipline."
The NRA did not respond to ABC News' request for comment.