— -- Hillary Clinton's team has officially signed a lease on a campaign headquarters in Brooklyn, dropping the biggest hint yet that the former secretary of state is running for president in 2016.
Two Democrats familiar with the arrangement confirmed the deal to ABC News, which was first reported by Politico.
The site of the headquarters is 1 Pierrepont Plaza in the trendy neighborhood of Brooklyn Heights. According to its website, the 19-story building is marketed as "Modern offices. Brooklyn Cool."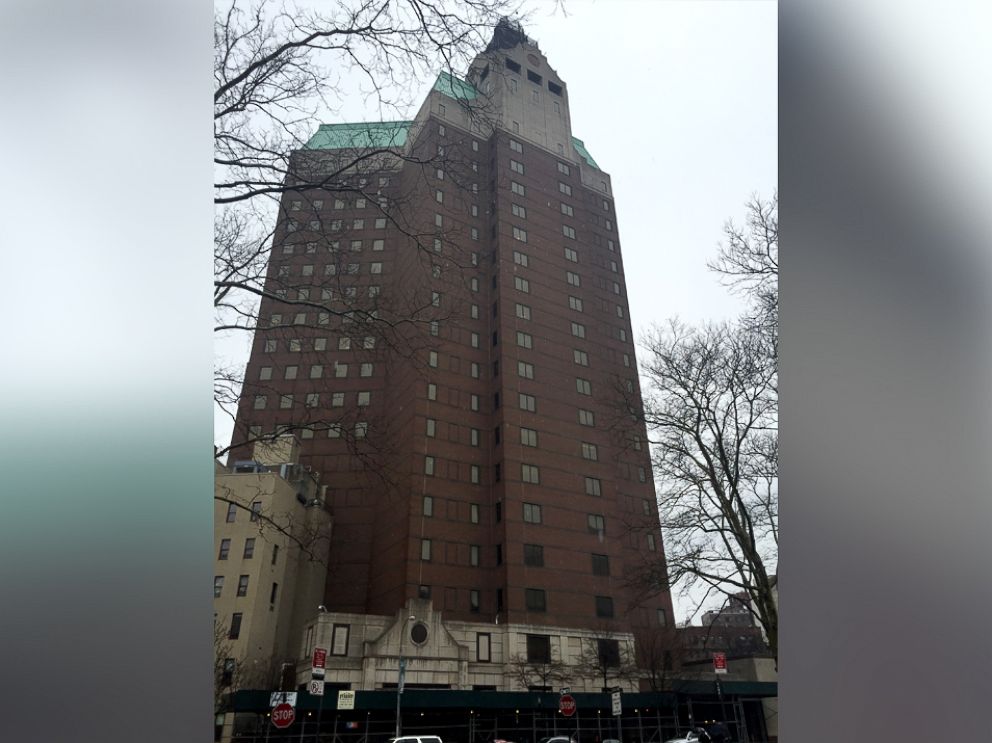 It is located conveniently by a number of popular restaurants and stores, including by Shake Shack, Chipotle, Starbucks and Urban Outfitters. (The building is also located where Clinton Street comes to an end.)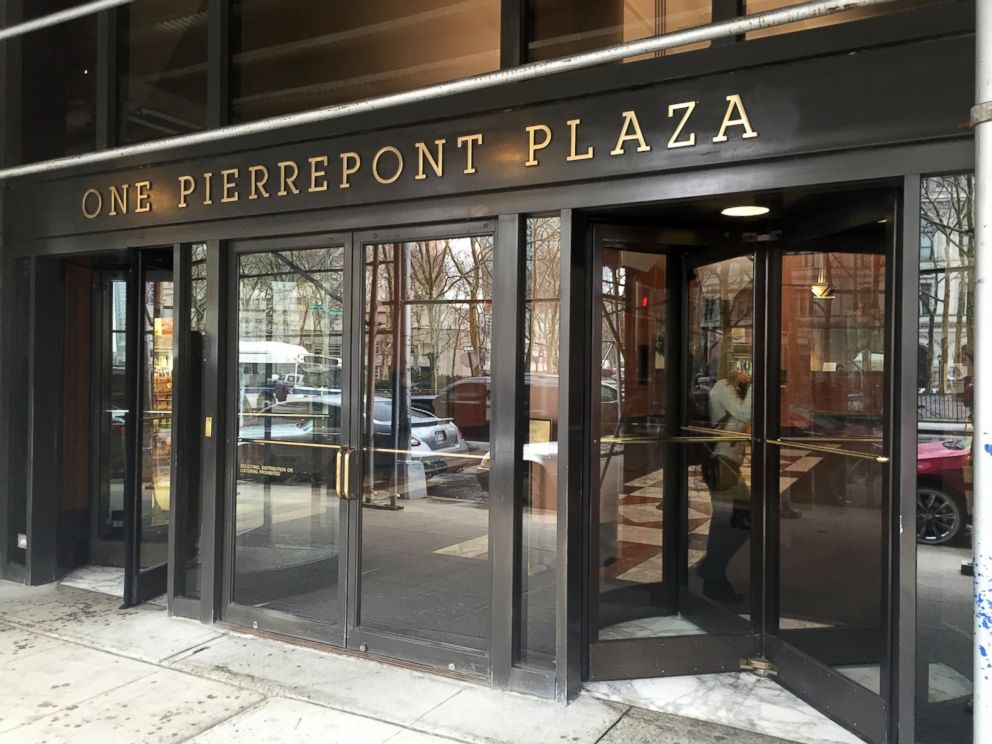 Federal Election Committee rules dictate that you have 15 days to form a committee after becoming a candidate, a distinction that involves crossing certain thresholds of campaign-related activity.
But, Clinton's team has not officially called this a "campaign headquarters" so for now it appears Clinton could be in the clear, campaign finance experts say.
Clinton's spokesman has declined to comment on the new offices, but when asked earlier this week at an event in Brooklyn if she plans to return to the borough any time soon -- Clinton was quick to respond:
"All in good time," she said, with a smile. "All in good time."