— -- The Hispanic community in East Los Angeles, California, had many things to say about President-elect Donald Trump and the future of the country.
"I'm getting phone calls from friends who don't have papers and saying 'I'm terrified,'" said a woman who did not want to share her name with ABC News.
The 37-year-old was born in the U.S. but said her parents are from Mexico. "My mom did cross illegally, but that was 40 years ago ... so for her I think [the election] was a heartbreak."
She added she felt scared "because we don't know what's going to happen."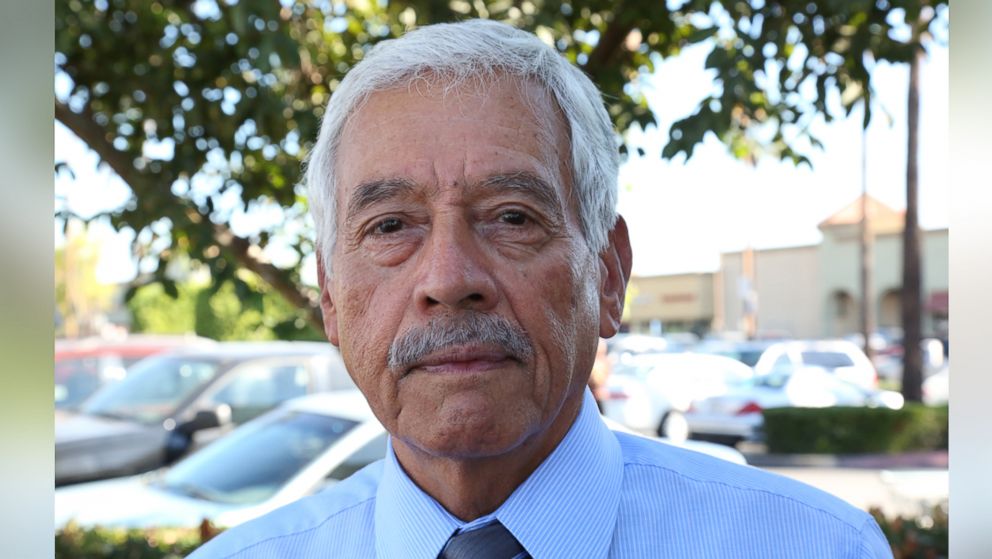 As a Jehovah's Witness, 81-year-old Rudolph Anparano said he believes people should "respect superior authorities" when it comes to the president of the United States.
"Nothing I hear today is any different than I heard in my youth," Anparano said.
Anparano and his parents were born in the United States, but his grandparents are from Spain.
People should be "respectful of humans in general," Anparano said.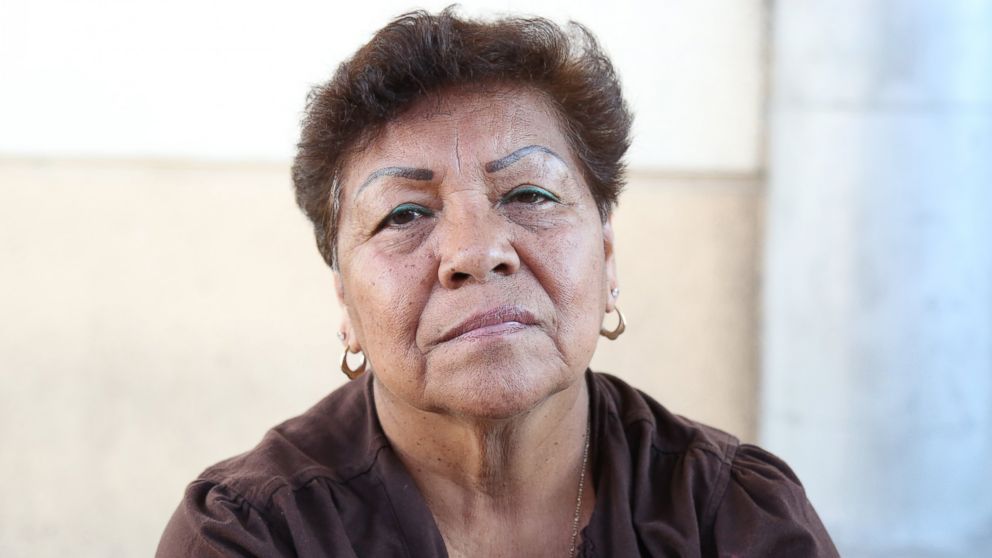 Maria Jimenez came to the United States from Mexico hoping to provide a better life for her family. She said she worked more than 15 years as a maid cleaning hotels, and eventually became an American citizen. When asked what she thinks about President-elect Trump, she responded by saying her fear for this country and the Latino community has become an unpleasant and harsh reality.
"If I had to choose I would choose neither one of them," Johnny Lugo, 41, said about Trump and Democratic presidential nominee Hillary Clinton. "Maybe Bernie Sanders," he added as his choice for president.
Lugo was born in America, but his parents are from Mexico. He said the election felt like choosing the lesser of two evils, and so he decided not to vote for either candidate.
"I understand the concern, though, my mother's concern and everybody's concern," Lugo said.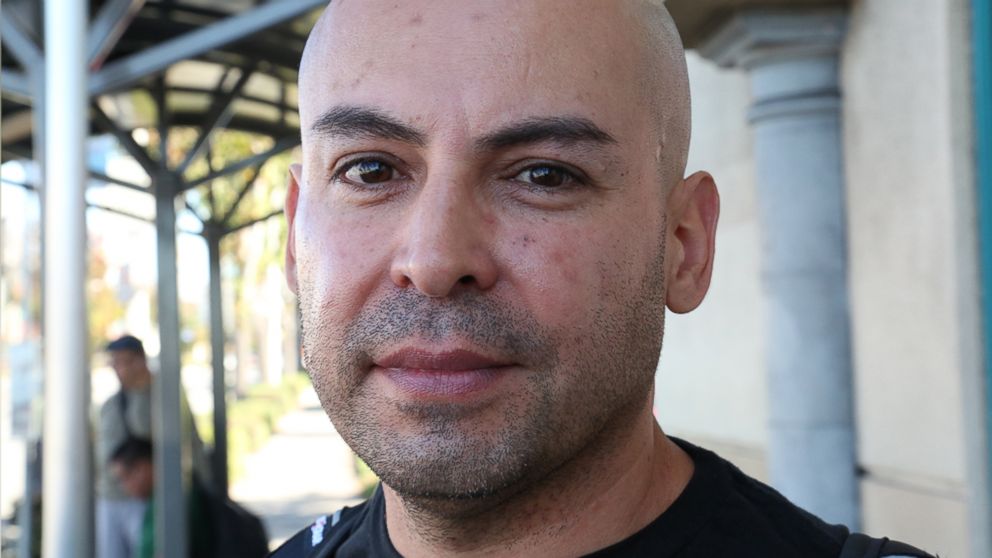 Lugo said he is a single parent raising a 15-year-old daughter on his own and he worries about her safety.
"As for like terrorists and stuff, people coming in here from the Middle East and stuff, that's kinda scary," he said.
"I've already seen the cause and effect in France and England," he added.
Lugo said he doesn't think Trump is the best candidate for the job. But he said that "at this point I think the people chose already, and so obviously, he won."
A number of people refused to speak to ABC News, but one woman passing on the street quickly said she didn't want to talk about the election, but she did think it was going to affect everyone.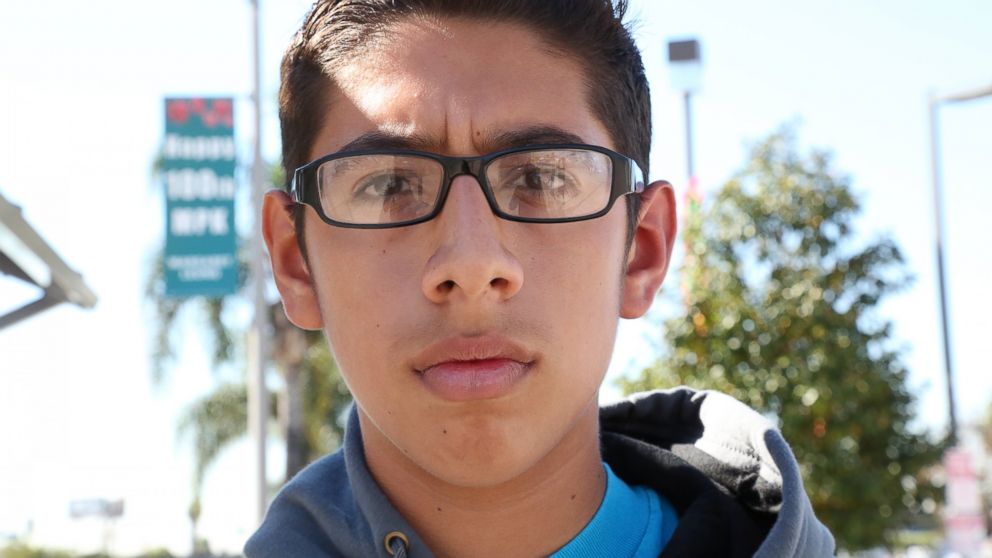 14-year-old Josue said he wishes he could have voted in this election.
"Some of my teachers were crying," he said about the election's outcome.
Josue's parents are from Mexico, but he was born in the U.S.
"I'm surprised [Trump] ran in the first place," Josue said.
One of Josue's friends supported Trump. When asked how he felt about that, Josue said "[We] should respect other people's views."