— -- White House communications director Hope Hicks met with special counsel Robert Mueller's team for interviews today and Thursday, sources familiar with the matter confirmed to ABC News.
Hicks was interviewed as part of the investigation into Russian interference in the 2016 election and any potential collusion with the Trump campaign.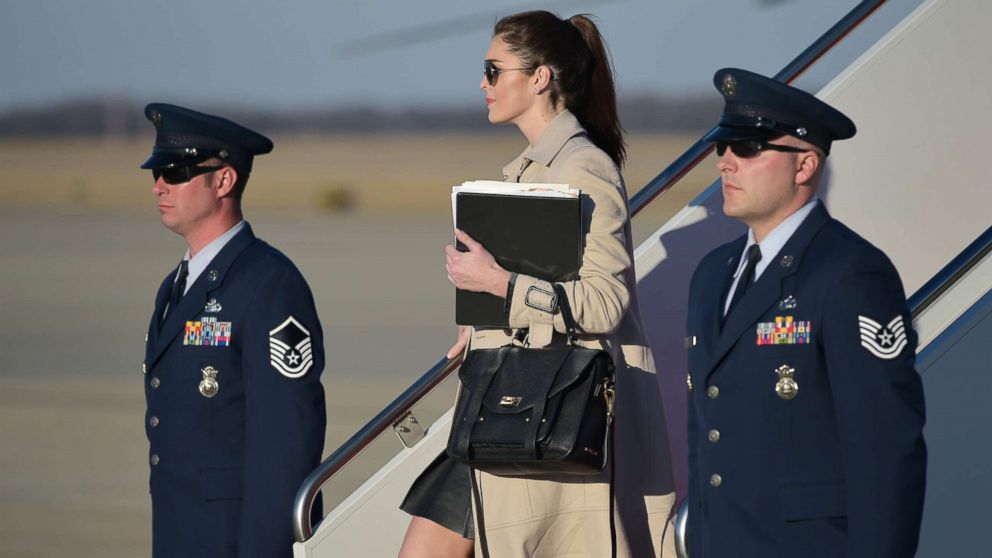 The New York Times reported Friday that the FBI warned Hicks earlier this year that Russian operatives had made repeated attempts through email to contact her during the presidential transition.
According to the Times, FBI agents met with Hicks after President Donald Trump took office and cautioned her that the emails might be part of a Russian intelligence operation.
There is no indication Hicks did anything wrong, the Times reported.
It's not known whether the attempts to contact Hicks were discussed in her meetings with the special counsel's team.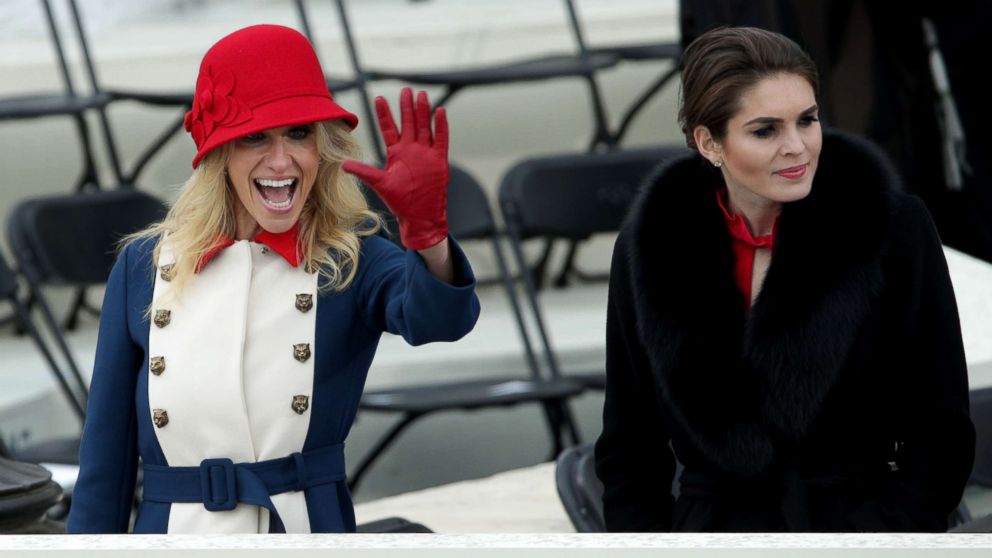 A lawyer for Hicks declined to comment to the Times. Hicks did not immediately respond to ABC News' request for comment.
Hicks was named communications director in September. She has been a member of Trump's inner circle since joining the presidential campaign in 2015 and serving as a spokeswoman. The White House brought her in as director of strategic communications after the inauguration.
ABC News' Tara Fowler contributed to this report.