House Democrats to bring 'Dreamers,' sexual assault victims to President Trump's State of the Union Address
The guests represent two major issues being dealt with in Congress.
January 26, 2018, 1:00 AM
— -- Several House Democrats will bring Dreamers as guests to next Tuesday's State of the Union Address, a move that comes as the White House announced it will present a new immigration framework to Congress Monday that offers a pathway to citizenship for as many as 1.8 million children brought to the U.S. illegally.
House Democratic Leader Nancy Pelosi and Senate Minority Leader Charles Schumer announced Thursday night that Rep. Joe Kennedy III, D-Mass., will deliver the Democratic response to Trump's address to Congress. Virginia Del. Elizabeth Guzman will deliver the Spanish-language response.
At least 24 House Democrats will bring a Dreamer to watch from the House gallery as President Donald Trump delivers his first State of the Union speech, according to a list a congressional official provided to ABC News.
The #MeToo movement will also have a significant presence next Tuesday. Ten lawmakers are bringing sexual assault victims or women activists as their guests, according to the list, which includes the guests of about 70 House Democrats.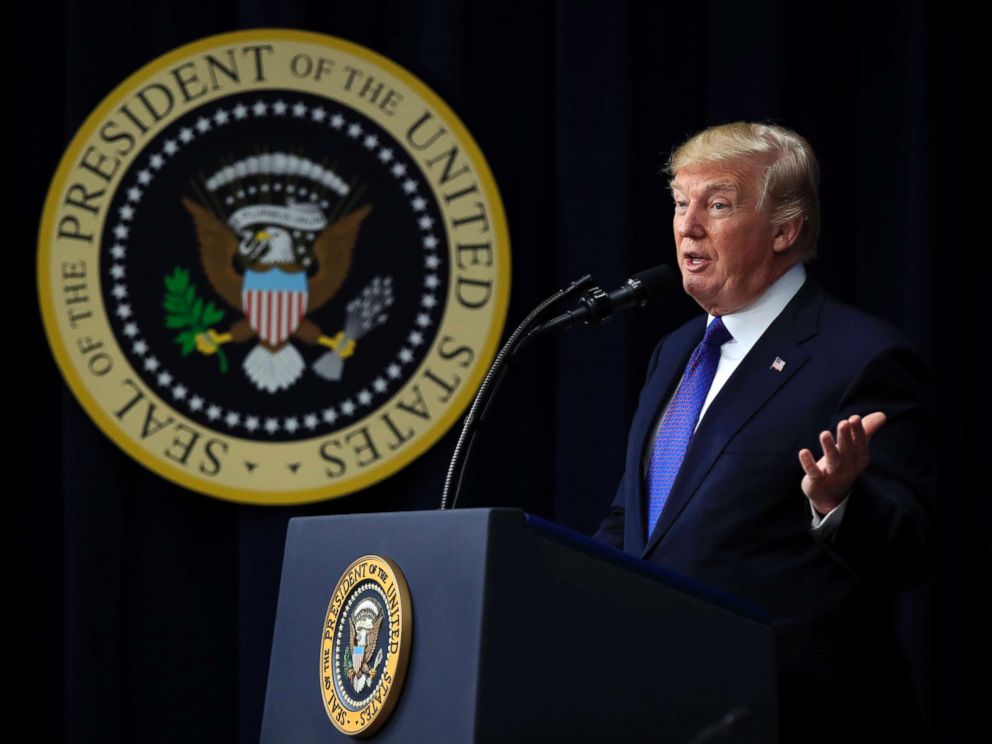 Other Democrats, however, will not be in attendance next Tuesday. Rep. John Lewis said he would not attend after Trump made his controversial remarks about people from "s---hole" countries coming to the United States.
House Minority Leader Nancy Pelosi will have a Dreamer as her guest, as will Minority Whip Steny Hoyer.
Pelosi's office slammed the president's immigration proposal Thursday as did Democratic Rep. Luis Gutierrez, a fervent advocate for immigrants who is bringing a Dreamer as his guest.
Six other Democrats are bringing guests related to the immigration debate, mostly people who have had a family member deported.
Rep. Debbie Dingell is bringing Cindy Garcia, the wife of a man deported last week.
Jorge Garcia, a UAW worker and father of two, was "brought to this country as a child by his parents, never so much as had a parking ticket," Dingell told ABC News. "I have been trying to help this family for some time."
She added bringing a guest affected by the immigration debate puts a "human face" on the issue. "This isn't a war of words between Republicans and Democrats -- it is real people's lives," she said.
Rep. Jackie Speier, a leading voice on reforming the system for reporting sexual harassment in Congress, will bring Fatima Goss Graves, the President and CEO of the National Women's Law Center, as her guest. The NWLC is managing the legal defense fund for Times UP movement.
Rep. Bonnie Watson Coleman will bring Rose Gunter, Recy Taylor's neice, as her guest. Taylor was raped by six white men in 1944 and her name returned to prominence after Oprah Winfrey cited her story at the Golden Globe awards earlier this month. Rep. Brenda Lawrence is bringing author and activist Danielle McGuire, whose book "At the Dark End of the Street" highlighted Taylor's case, as her guest.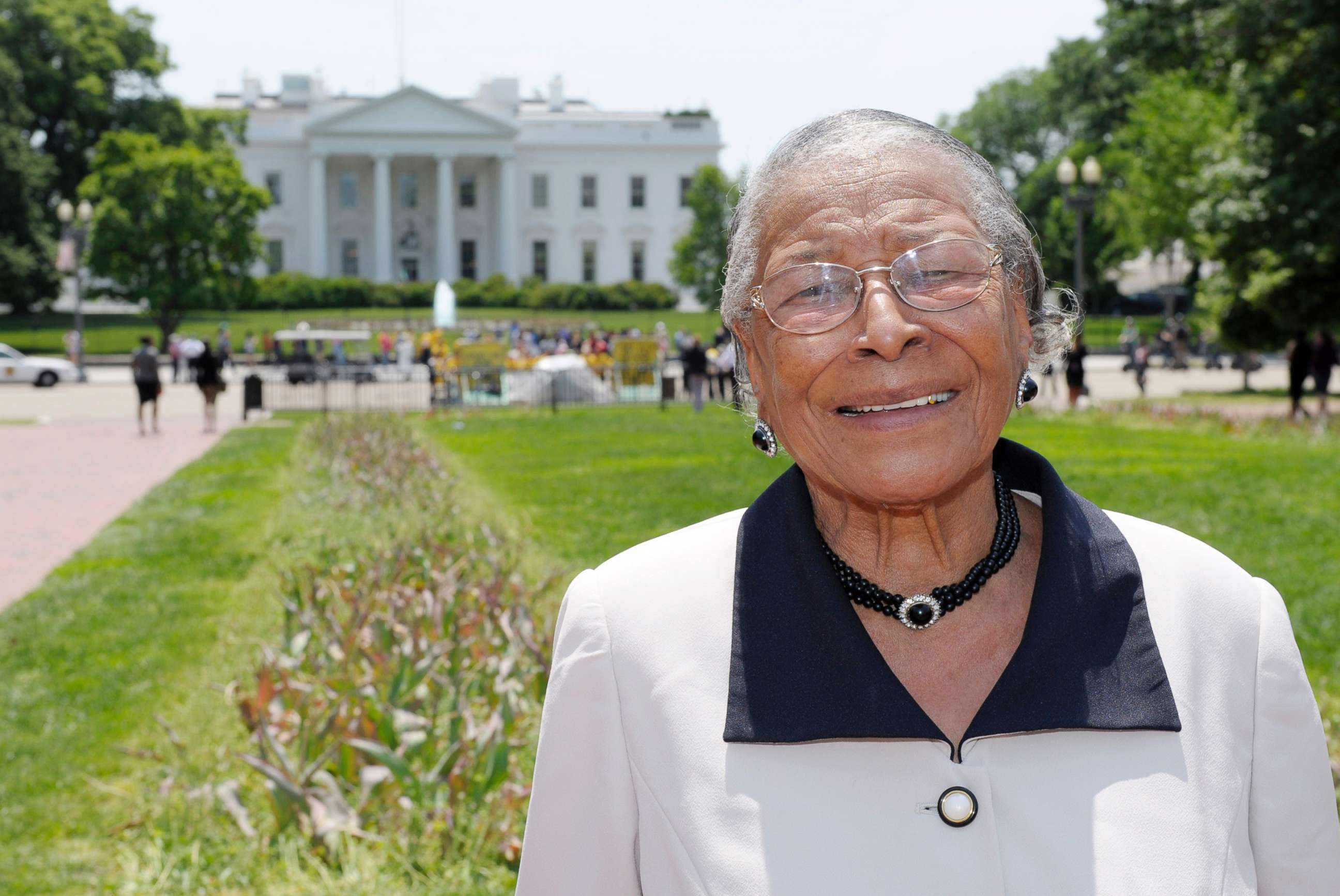 Rep. Suzan DelBene is bringing Kristin Rowe-Finkbeiner, the CEO of Moms Rising, as her guest.
On its guest list, the Democratic Party is highlighting two major topics lawmakers are dealing with in Congress. Immigration reform, including a solution for Dreamers, was a key reason the government shut down for three days beginning last weekend.
And Congress is still dealing with the fallout from allegations of sexual harassment by some members and the criticism lawmakers have faced for using taxpayer money to pay for settlements.
Lawmakers have unveiled a Me Too Act that would overhaul the policies and reporting procedures when it comes to sexual harassment on Capitol Hill.
The #MeToo and Times UP movement took a prominent role at another high-profile event earlier this month when actresses wore black to the Golden Globes in support of sexual assault victims. Several of the women brought prominent women rights activists as their dates.
While the president is likely to mention immigration reform and hope for Dreamers in his address next week, it's less likely he would mention the #MeToo movement. Both issues will likely be major ones in this year's mid-term election, which is seeing large numbers of women run for the House and Senate.
John Parkinson, Ali Rogin, and Mariam Kahn contributed to this report.