— -- President Obama and six of the world's most powerful leaders will descend on Krün Germany Sunday for the G7 Summit. When they arrive, they will be surrounded by pure luxury.
Nestled in a national forest, Schloss Elmau, a hundred-year-old castle turned high-end, secluded resort, will host the G7 festivities this weekend.
"It's a huge honor," Nikolai Bloyd, general manager of Schloss Elmau since 2010, said. "The spotlight of the world is coming down to look at this beautiful area of Germany, this picturesque alpine valley in the Bavarian Alps."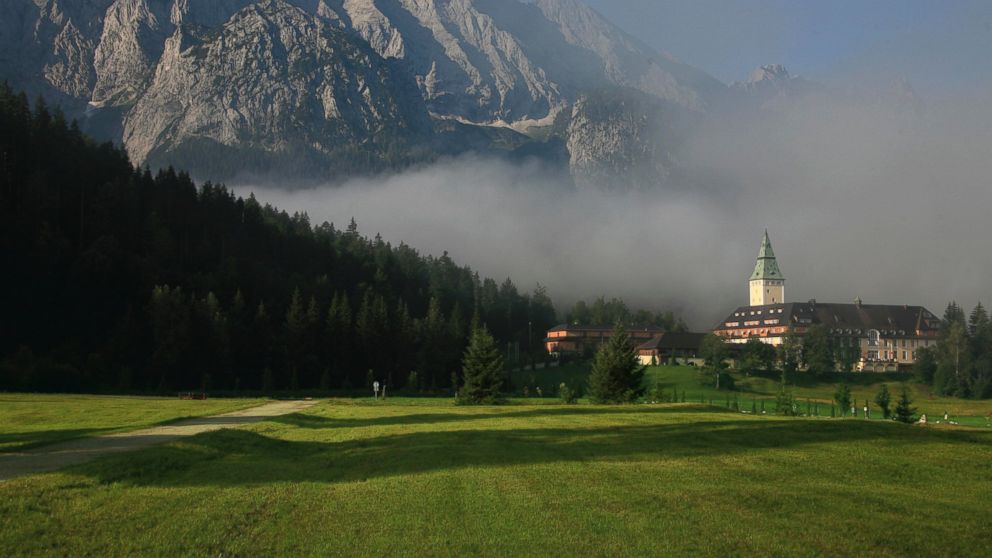 The German government has rented out the entire hotel. World leaders including Obama, German Chancellor Angela Merkel, and British Prime Minister David Cameron will stay in the 162 sleeping rooms with picturesque views of the mountains and valleys of the Bavarian Alps.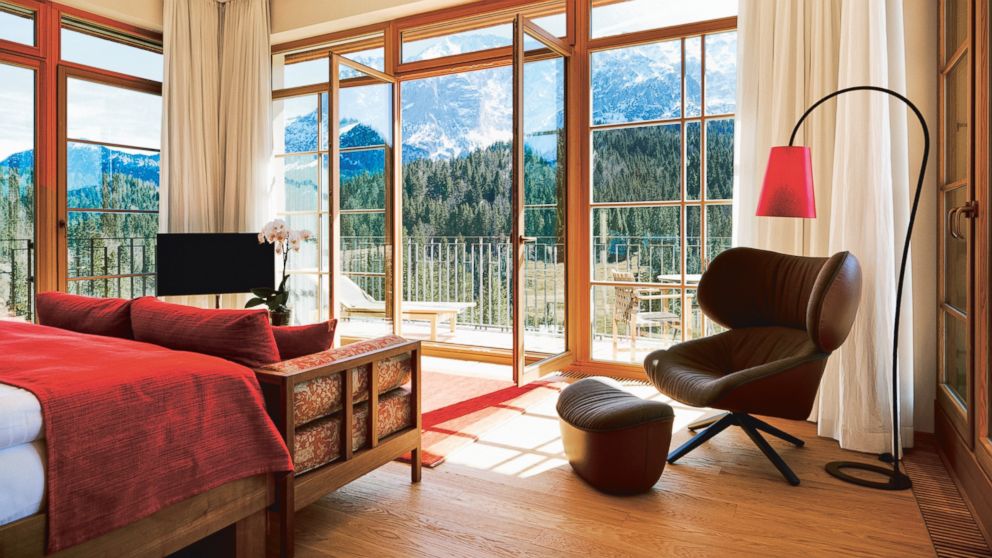 All of the meetings and events will take place at Schloss Elmau, including a concert to be held in the resort's large concert hall. And then there's the food. The hotel normally has nine restaurants for guests to pick from, including Luce d'Oro, which received One Michelin Star, an elite rating for restaurants.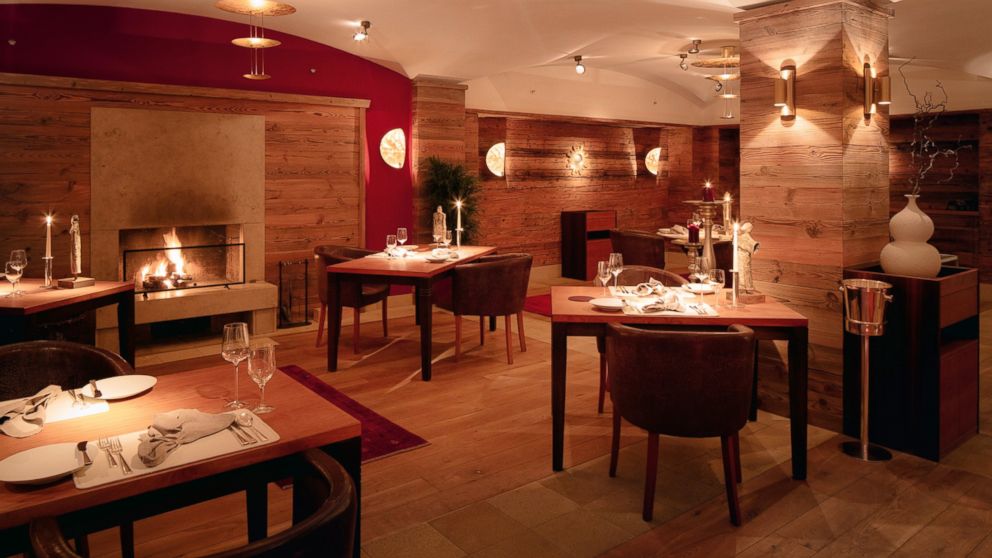 The leaders will dine on a carefully crafted menu developed by the German government and Mario Corti, the chef of Luce d'Oro. Corti has experience cooking for dozens of VIPs, including Prince Charles, Madonna, the Red Hot Chili Peppers and Bill Gates. The menu is top-secret but will feature regional cuisine made from local ingredients.
Obama, who is a fitness enthusiast, will have access to two fitness centers on site, and if anyone has time for relaxation between the jam-packed meetings, the resort features a 70,000-square foot spa, including five outdoor heated swimming pools and 20 saunas and steam rooms.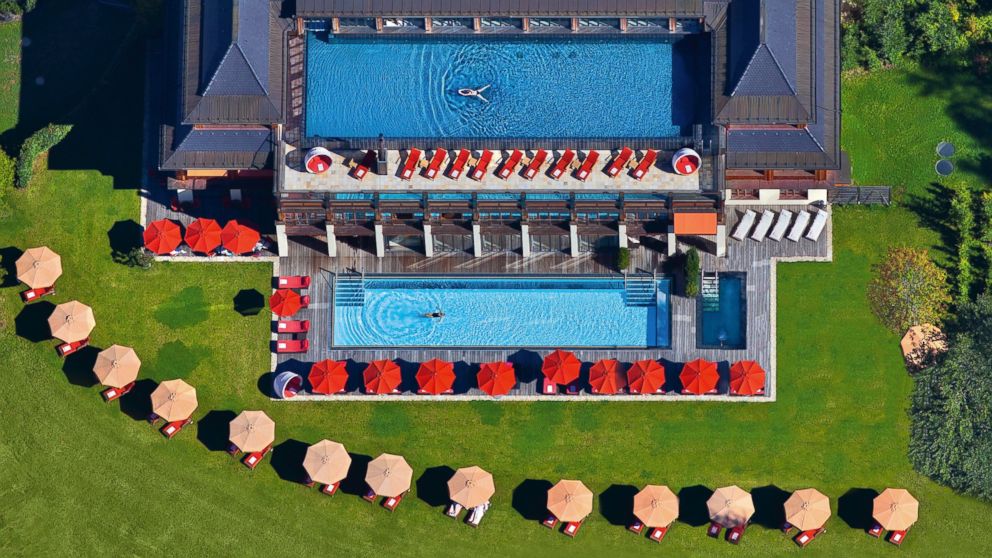 Security has been tight at the venue since the end of May with police scanning every person and every item entering the grounds -- including the fruits and vegetables delivered for meals.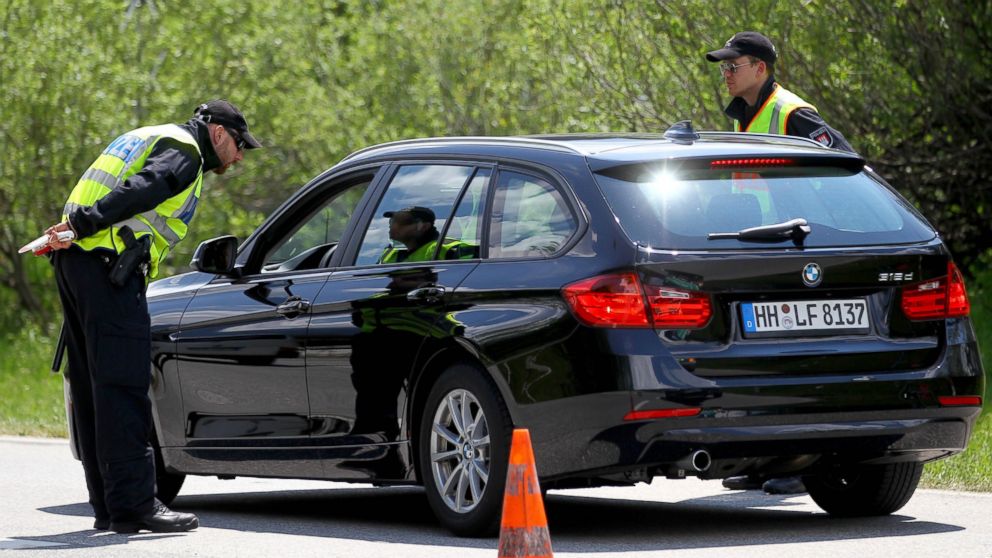 Summits like the G7 are often hosted at large, luxurious resorts that can facilitate world leaders and their entourages. In 2013, the G8 Summit, which then included Russia, took place at The Lough Erne Resort in Northern Ireland, and in 2012, Japan hosted the summit at the Windsor Hotel Toya Resort and Spa.