— -- Facing a protracted FBI background investigation, scrutiny by special counsel Robert Mueller and now reports about potential financial conflicts of interest, senior White House adviser Jared Kushner has become a source of increasing concern for President Donald Trump, multiple West Wing advisers told ABC News.
The president remains fiercely loyal to son-in-law Kushner and daughter Ivanka Trump, telling them recently he wants them to remain in the inner circle and continue their roles as top West Wing advisers.
"Jared's done an outstanding job. I think he's been treated very unfairly. He's a high-quality person," Trump said last week during a press conference with the visiting Swedish prime minister.
But privately, the president has raised questions of his closest advisers about recent reporting on Kushner's White House role and potential ties to his family business, musing that the couple may have to go, sources say.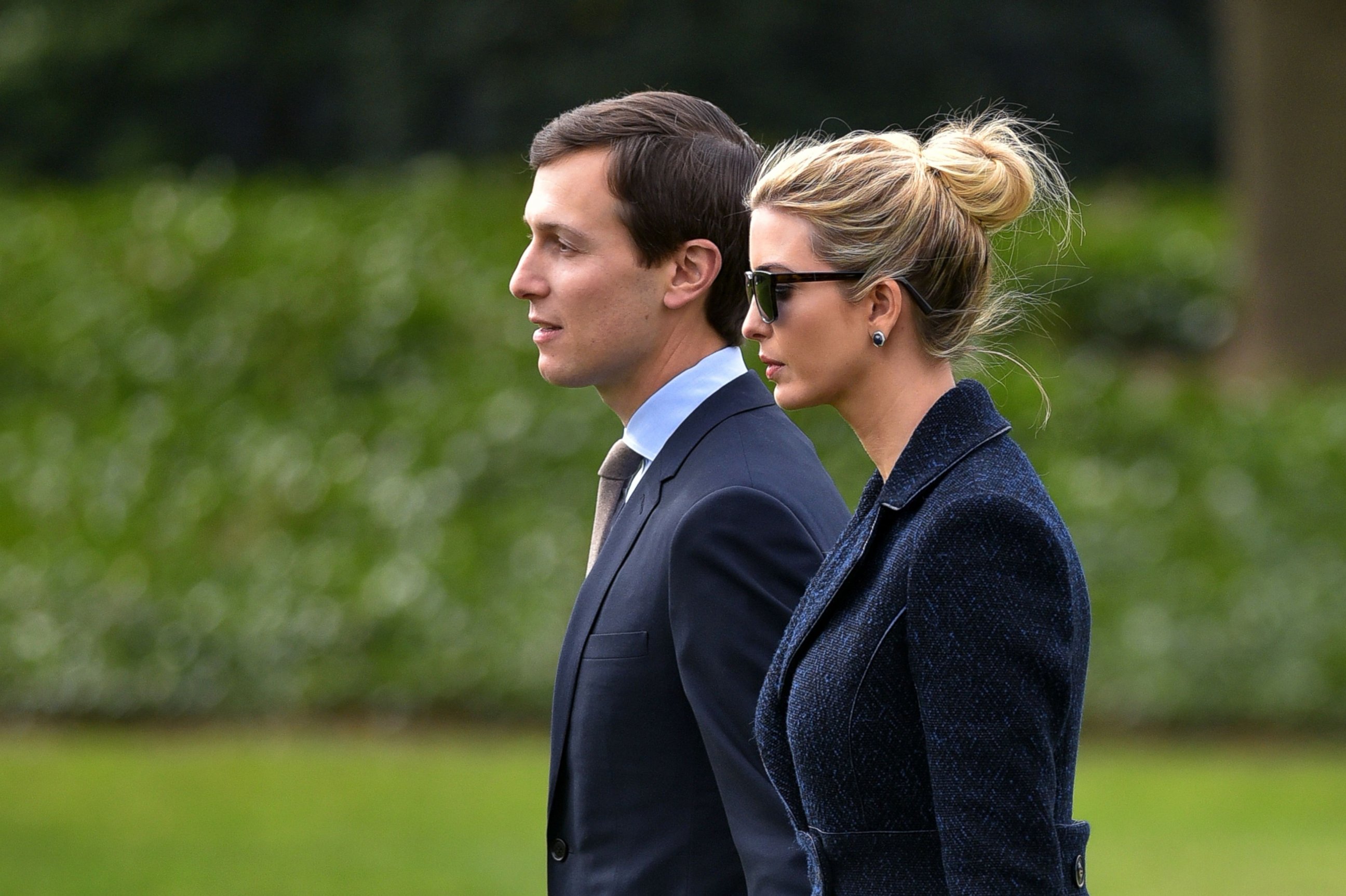 Trump has expressed worry about the impact potential legal trouble could have on Kushner and problems it could pose for his presidency, the sources told ABC News.
Late last week, Kushner had his access to the nation's closest-held secrets cut off when his temporary to-secret security clearance was downgraded under strict new rules imposed by White House chief of staff John Kelly.
Kelly demanded all White House staff who have yet to pass an FBI background check be stripped of their interim clearance. Kushner's background investigation stretched 15-months while officials examine significant issues in his application, sources have said.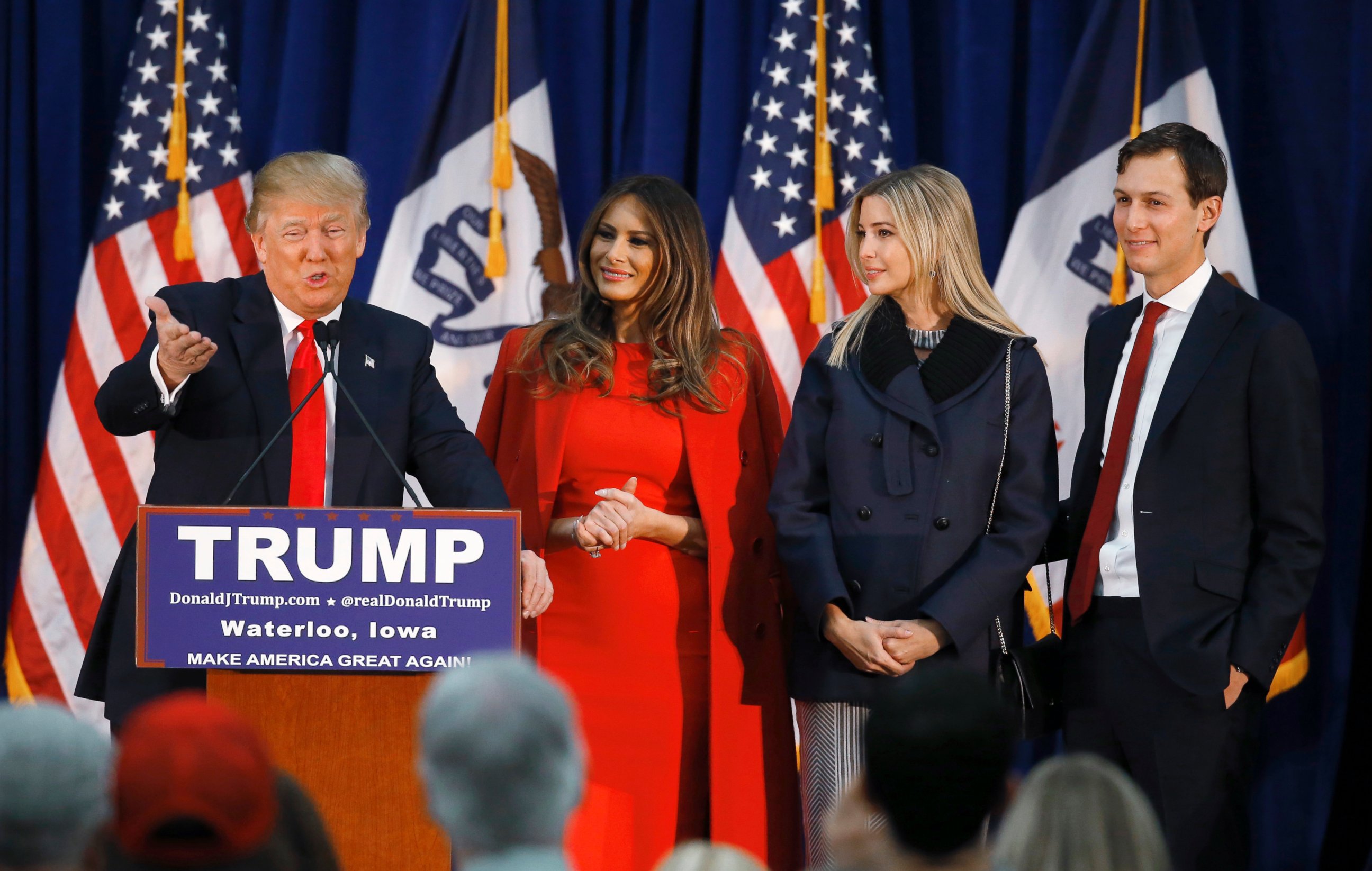 It's unclear why the investigation is taking so long, but top Justice Department officials have told the White House they are moving as fast as they can.
Kushner is also a subject of Mueller's investigation into Russian meddling in the 2016 election and potential financial crimes by Trump campaign associates.
According to a bombshell report first in New York Times, two major Wall Street companies loaned Kushner's family business more than half a billion dollars after executives had multiple meetings with Kushner in the White House. One of those executives even discussed the possibility of a White House job, the paper reported. Kushner through a lawyer denied any wrongdoing.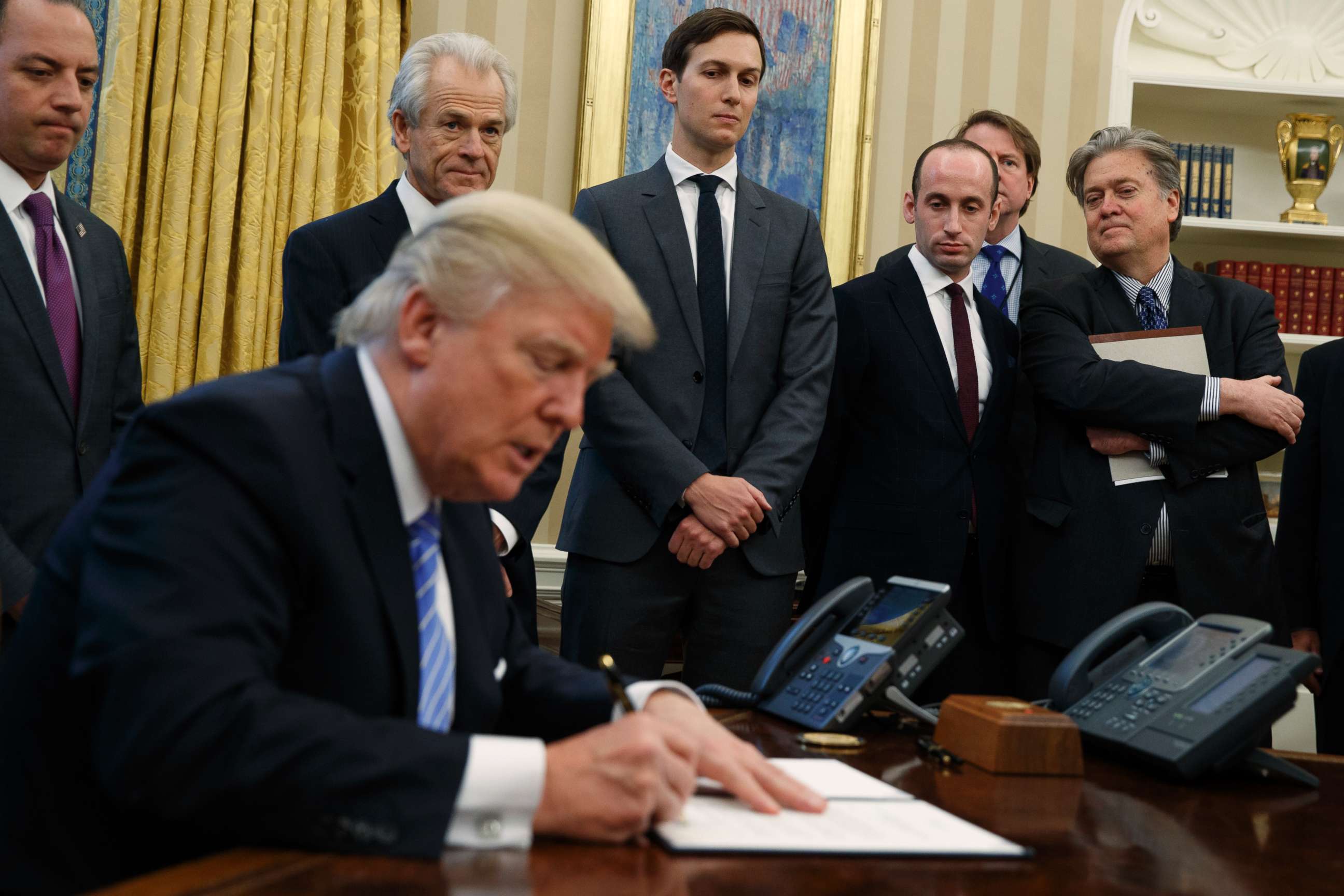 Once considered the untouchable golden boy of the administration with a vast portfolio of responsibilities and unrestricted access to the president, Kushner's role has been diminished.
He reports to Kelly with more limited areas of responsibility: White House point person on Middle East peace, liaison with Mexico in NAFTA talks and director of the White House Office of American Innovation
Kushner has at times clashed with Kelly since he took over as chief of staff last summer and sought to impose a more stringent chain of command in the West Wing, sources familiar with their relationship have told ABC.
At staff meetings, the chief got in the habit of asking each senior advisers to give an update — usually calling on Kushner last.
ABC News' Devin Dwyer, Justin Fishel and Katherine Faulders contributed reporting.