The Justice Department on Thursday said it would take the fight over an abortion pill to the Supreme Court after an appeals court ruling that would restrict access to the widely-used abortion pill mifepristone.
The appeals court ruling was set to take effect early Saturday morning.
"The Justice Department strongly disagrees with the Fifth Circuit's decision in Alliance for Hippocratic Medicine v. FDA to deny in part our request for a stay pending appeal. We will be seeking emergency relief from the Supreme Court to defend the FDA's scientific judgment and protect Americans' access to safe and effective reproductive care," Attorney General Merrick Garland said in a statement.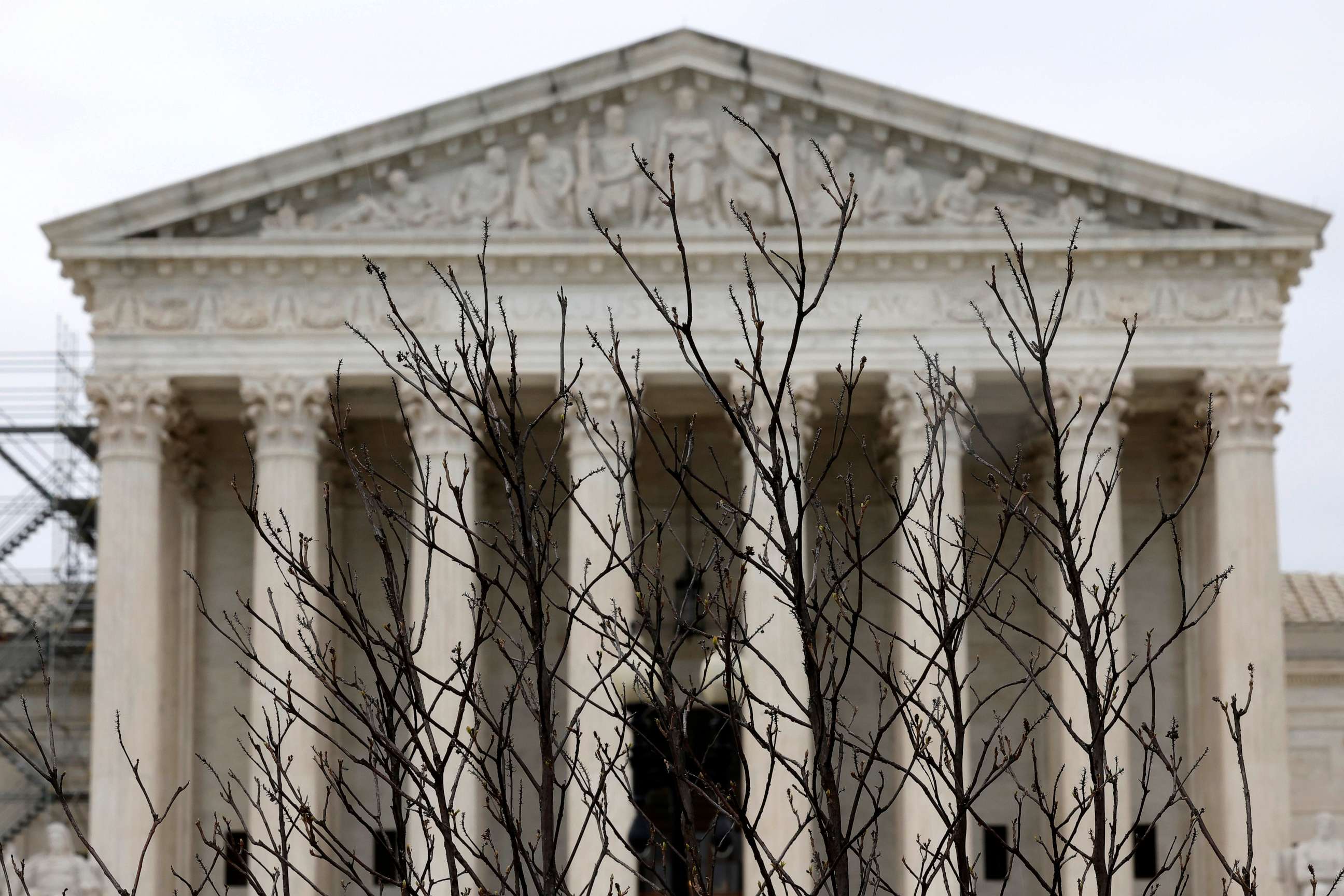 The federal appeals court late Wednesday partially blocked an unprecedented ruling by a single federal judge in Texas last week would reverse the Food and Drug Administration's approval of mifepristone.
The appeals court granted the Justice Department's emergency request to put on hold U.S. District Judge Matthew Kacsmaryk's decision to suspend the FDA's initial authorization of mifepristone back in 2000, citing the the statute of limitations.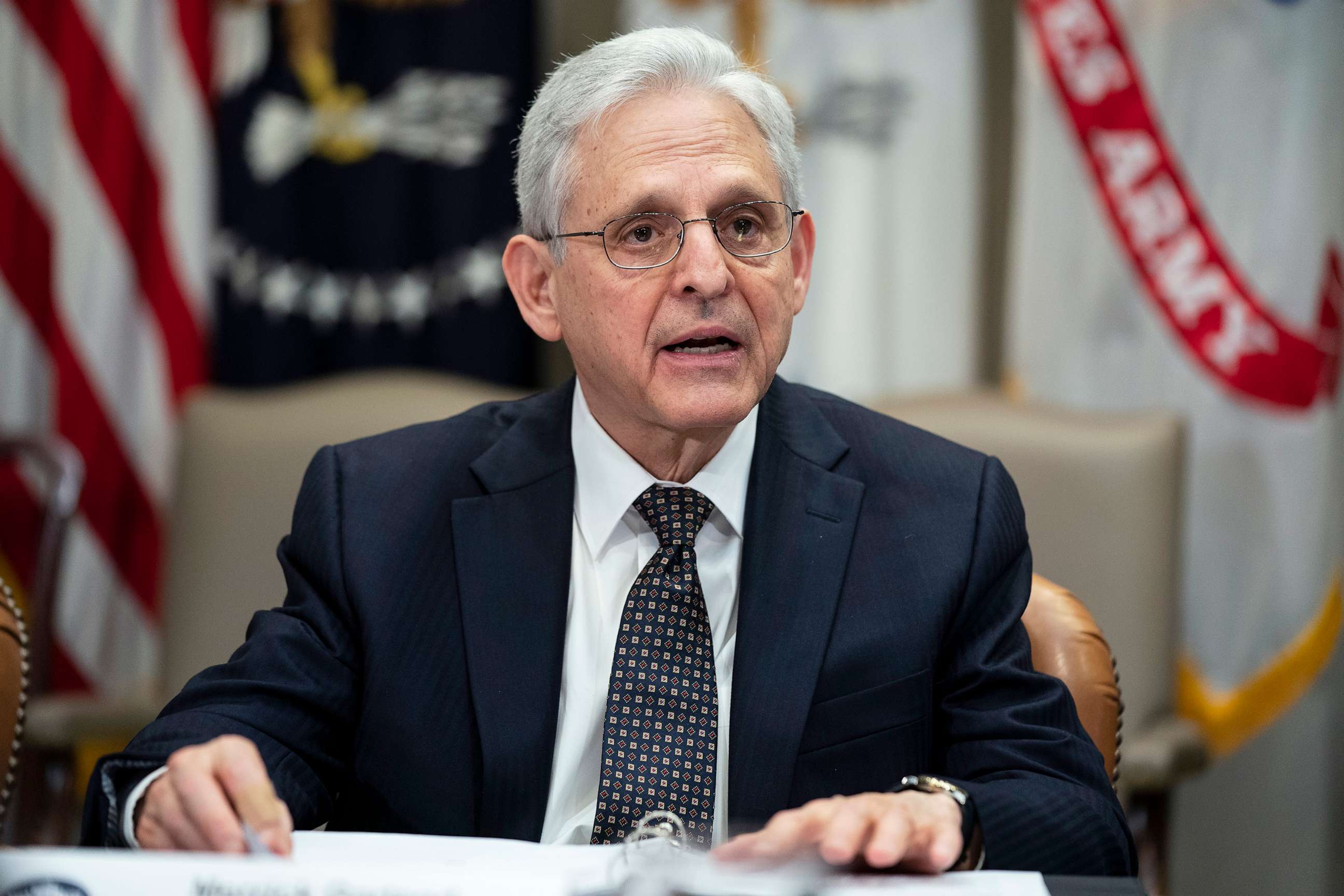 However, the three-judge panel determined that other parts of Kacsmaryk's ruling, which suspends changes the FDA later made to mifepristone's approved use and halts distribution of the drug by mail, could still go into effect at the end of the day Friday.
The challenge to mifepristone's FDA approval stems from a lawsuit filed in Amarillo, Texas, in November 2022 by Alliance Defending Freedom, an Arizona-based conservative Christian legal advocacy group working to outlaw abortion.
The case was assigned to Kacsmaryk, who was appointed to the federal bench in 2019 under former President Donald Trump and is currently the sole judge seated in the Amarillo division of the U.S. District Court for the Northern District of Texas.
Speaking earlier Thursday to reporters traveling with President Joe Biden on his visit to Ireland, White House press secretary Karine Jean-Pierre said the administration would continue the fight.
"We are going to continue to fight in the courts. We believe that the law is on our side and we will prevail ... I can reassure the American people that that is our commitment to women, millions of women across the country, and also providers who are, who are, you know, at the frontlines, working every day to make sure that women are able to make decisions for themselves about their own body," she said.
ABC News' Morgan Winsor and Sarah Kolinovsky contributed to this report.