An unprecedented ruling by a single federal judge in Texas on mifepristone is raising concerns of "judge shopping" in a legal clash that could reshape abortion access in the U.S.
Judge Matthew Kacsmaryk of the Northern District of Texas, in his April 7 order, ruled to suspend the Food and Drug Administration's approval of the abortion pill. In his order, Kacsmaryk the drug -- which has been on the market for 23 years -- is unsafe and its approval process was rushed.
Late Wednesday, a federal appeals court panel partially blocked the unprecedented ruling, but the White House vowed to "continue the fight in the courts" and the case was expected to end up at the U.S. Supreme Court.
President Joe Biden, in his first on-camera reaction to the ruling, said he thought it was "completely out of bounds what the judge did."
Legal experts, too, have both scrutinized Kacsmaryk's ruling and how the case ended up in his court in the first place.
"I think his order shows why the lawsuit was brought in Amarillo," Stephen Vladeck, a constitutional law professor at the University of Texas, told ABC News. "It gives the appearance of being a sort of judicial decision that was written to reach a foreordained result."
Texas is home to four federal district courts, and several of them have created so-called "single judge divisions" where just one judge is responsible for hearing 100% of the cases filed there.
Kacsmaryk is the sole judge seated in the Amarillo division of the U.S. District of Northern Texas. He was appointed to the federal bench in 2019 under former President Donald Trump, and has since been at the center of several contentious legal fights over policies on immigration, LGBTQ protections and more -- often ruling against the Biden administration.
Before his appointment, Kacsmaryk worked with the conservative First Liberty Institute, where he participated in a legal challenge to the Affordable Care Act's "contraception mandate" requiring health insurers to pay for birth control. Kacsmaryk said at the time the requirement aimed to "punish" those who follow "their religious beliefs and moral convictions."
Kacsmaryk's sister told the Washington Post, which reported in depth his stance on abortion, she felt he "was made" for this case.
But during his confirmation process, Kacsmaryk said as a district judge he would "not advocate for clients or a particular policy but instead is bound by oath to faithfully apply all Supreme Court and Fifth Circuit precedent."
Critics have accused the plaintiffs in this case of exploiting the single-judge division and purposely seeking out Kacsmaryk because they thought he'd be friendly to their point of view. The group Alliance Defending Freedom, a conservative Christian legal advocacy group, filed the lawsuit last year.
Some legal observers have pointed to the specific language from Kacsmaryk's order as evidence of his ideological inclinations. Instead of referring to a fetus or embryo, he used the term "unborn human" or substituted the phrase "chemical abortion" for medication abortion.
"It is very clearly anti-abortion movement language," said Nicole Huberfeld, a health law professor at Boston University.
The issue of judge shopping, Vladeck said, undermines fairness in the judicial process and raises ethical concerns.
"The legal system is not supposed to work this way," he said. "You're not supposed to be able to handpick your judge."
Huberfeld said this "playbook already existed" but has intensified in recent years.
In response to accusations that plaintiffs specifically sought out Kacsmaryk, Erik Baptist, a senior attorney for Alliance Defending Freedom, told ABC News his organization "goes wherever our clients take us."
"And in this instance, we have eight different plaintiffs: four national medical associations and four individual doctors," Baptist said. "Two of our clients are based in the Amarillo, Texas, area and we went where they took us this time."
Asked about the broader issue of judge shopping, and whether it undermines the legal process, Baptist said the group didn't have a position on the matter.
"ADF doesn't have a position," he said. "But those are the rules that the courts have established for themselves, and we honor what those rules are as the court deems appropriate."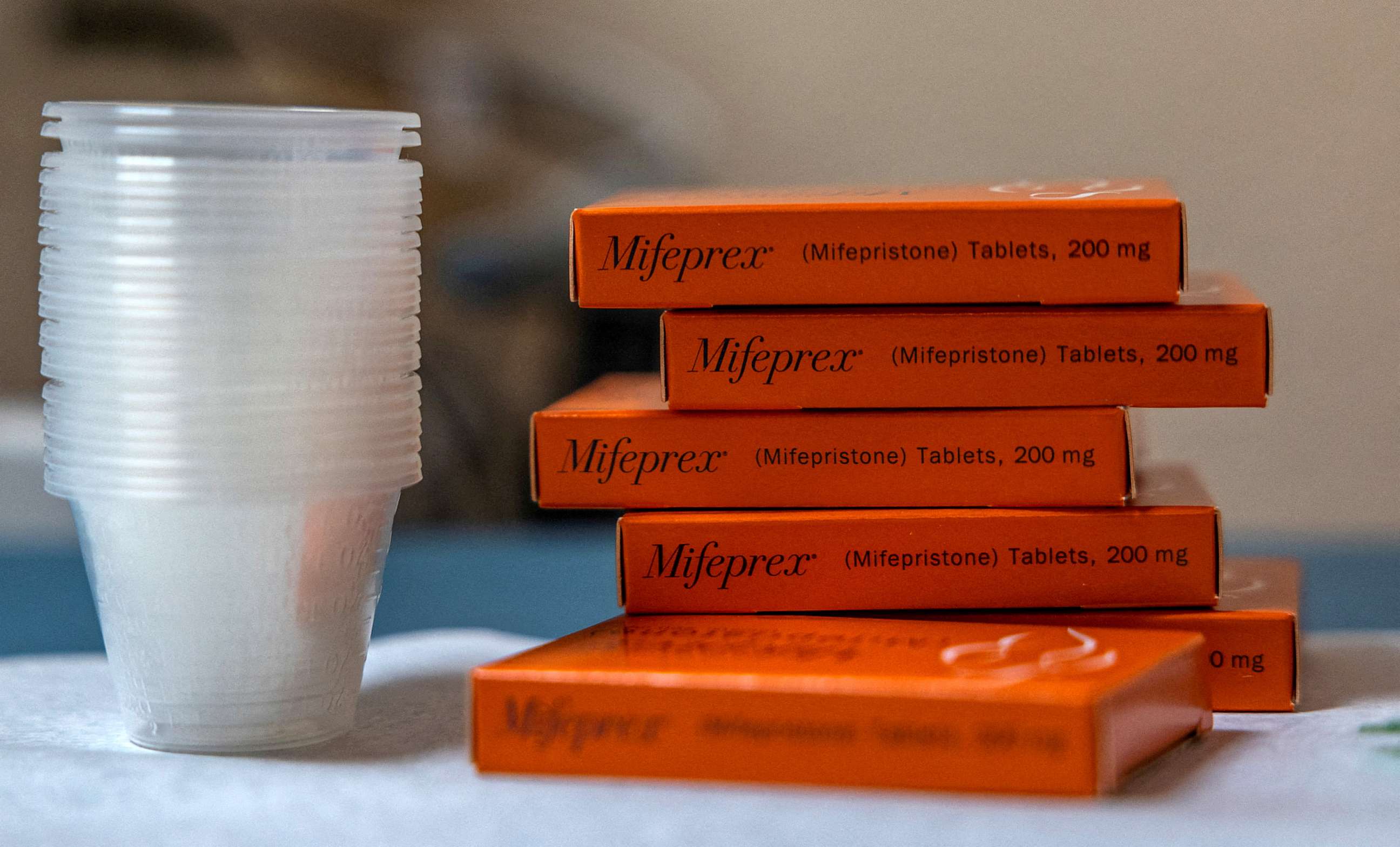 Josh Blackman, a professor at South Texas College of Law, told ABC News "all lawyers file a case in the place where they can have the best shot of winning."
The bigger issue, Blackman argued, is the nature of nationwide injunctions -- where a single district court judge can prevent the government from enforcing a statute or regulation coast to coast.
"The problem, to the extent that exists, is where single judges can sort of change policy overnight," he said.
And at the same time, there is a competing order out of Washington in a separate case regarding the FDA's approval of mifepristone. That order prevents the FDA from "altering the status quo" as it relates to the availability of the drug.
"I think it's important to recognize that these legal battles matter," Huberfeld said, "that they have real implications for people, that people won't get the care that they need, that it increases the risk of injury and death. And this isn't going to stop anytime soon. It is a health problem whether or not people want to recognize it as such."