ABC News has learned that the Justice Department has quietly asked BP and Transocean to preserve all documents related to the oil spill and ensuing disaster in the Gulf of Mexico -- a sign that legal action against the companies may be in the future.
If the government decides to pursue a civil or criminal investigation targeting the companies, these documents could be critical.
The documents could shed light on some crucial questions: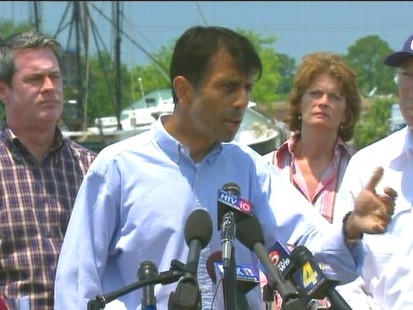 Did the companies comply with all existing federal drilling regulations required under law?

Did the companies comply with all existing federal safety and environmental standards?

Has there been criminal negligence, or obstruction of justice?
Attorneys from the Department of Justice Environment and Natural Resources Division, the U.S. Attorney's offices in the gulf region, the Justice Department's Civil Division and FBI agents are in the region working with various federal, state and local agencies involved.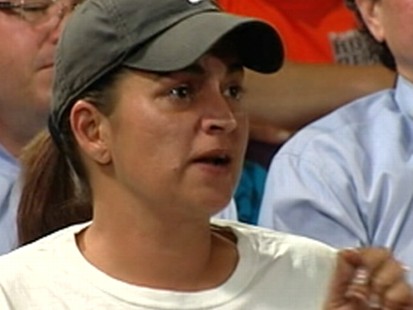 According to federal officials, authorities including the FBI may have already begun looking at some of the company filings with various federal agencies. The Justice Department is in what is described as a fact-finding mode, closely monitoring the situation -- not officially conducting an investigation at the moment.
Sources say the federal government's priority continues to be on helping BP to stop the spill and continue cleanup. That is part of the reason for the relatively low Justice Department profile. But the stage is being set for more action by federal prosecutors and litigators.
A BP spokesperson declined to address the preservation requests directly but said, "Whatever the Department of Justice requests from us, we will provide to them."
Transocean did not respond to a request for comment when contacted by ABC News.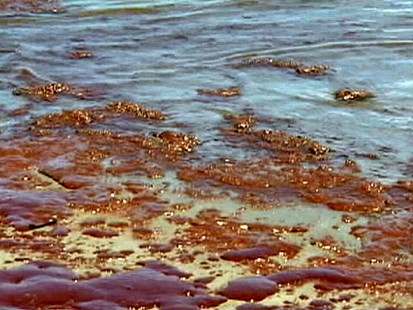 Justice Department Investigated BP in the Past
BP has previously been subject to Justice Department probes for environmental violations related to a 2005 refinery explosion in Texas and crude oil leaks in the company's Alaskan pipeline system onto the arctic tundra and a frozen lake. The March 2005 explosion at BP's Texas City, Texas, oil refinery killed 15 workers and injured more than 170 others.
Justice Deprtment Keeping Eye on BP
Tuesday the Senate's Energy and Natural Resources Committee is taking testimony on fees and fines related to oil companies' liabilities in oil spills. Associate Attorney General Thomas Perrelli is among the witnesses who will be testifying about possible changes to the maximum penalties oil companies could face. The current liability is capped now at $75 million but legislation on the Hill sponsored by Sen. Robert Menendez (D-New Jersey) is seeking to push that to $10 billion.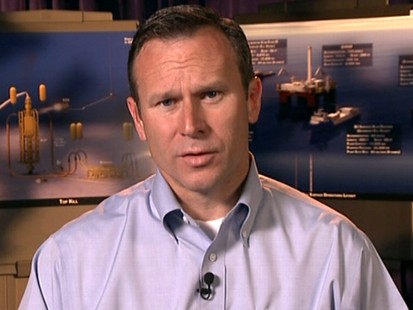 ABC News' Zunaira Zaki contributed to this report.