— -- Jim Steinle, the father of Kate Steinle who was shot and killed on a pier in San Francisco less than a month ago, called on Congress today to pass legislation that would take "undocumented felons off our streets for good."
"The U.S. has suffered a self-inflicted wound in the murder of our daughter by the hand of a person that should have never been on the streets of this country," Steinle told Senate Judiciary panel during an oversight hearing on immigration policy.
Steinle's alleged shooter, Francisco Sanchez, had five previous convictions for re-entry after deportation, according to court records, and seven prior felony convictions.
Sanchez, who has been arrested for the July 1 shooting, had been previously released by the San Francisco sheriff's office in April after he was deemed ineligible by local authorities for extended detention.
Steinle blamed disjointed laws, incompetence and "legal loopholes" for the death of his daughter.
At the hearing, Steinle also recalled the day his daughter was killed, describing how they were walking hand-in-hand on Pier 14 in San Francisco when a shot rang out. His daughter looked at him and said, "Help me dad."
"Those are the last words I'll ever hear from my daughter," he told lawmakers during his dramatic testimony.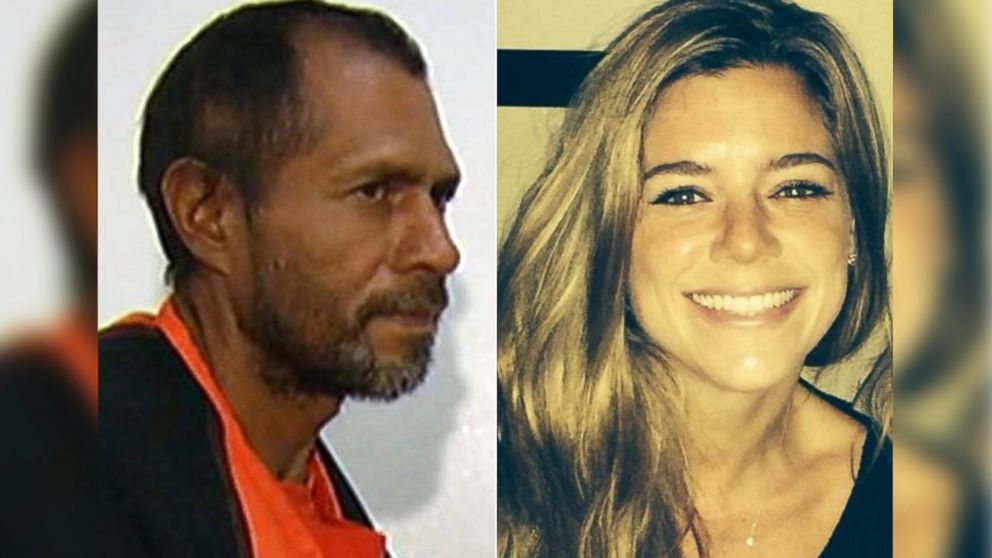 Senate Judiciary Committee Chairman Sen. Chuck Grassley, R-Iowa, said he was introducing legislation that would require withholding certain funding from cities that decline to cooperate with Immigration and Customs Enforcement as well as a mandatory minimum 5-year prison sentence in addition to a possible fine for individuals who enter the United States after having been deported.
Steinle said that if changes in the law save one son, daughter, mother or father, his own daughter's death will not have been in vain.
"It's unbelievable to see so many innocent Americans that have been killed by undocumented immigrant felons in the recent years," he said.
Steinle told ABC News that he would "absolutely" come back to Congress to testify again if asked by lawmakers.
"We're all very sad," he said. "I believe we were heard, and we'll just move forward."
Officials from U.S. Immigration and Customs Enforcement (ICE) maintained the administration's position that the federal government should work in coordination with local and state law enforcement to apprehend and deport undocumented felons.
"Tragic situations like the ones that the family members find themselves in are deplorable and highlight the need to continue our work to focus on the apprehension and removal of convicted criminals," said ICE Director Sarah Saldaña.
Madison Morgan and Gary Westphalen contributed to this report.