— -- A Kennedy was chosen to be the face of the Democratic party once again tonight.
Rep. Joe Kennedy, the grandson of former Attorney General Bobby Kennedy and grandnephew of former President John F. Kennedy, gave the Democratic response to the State of the Union this evening, extolling the American values of inclusion and the need for acceptance rather than division.
"We are bombarded with one false choice after another: Coal miners or single moms. Rural communities or inner cities. The coast or the heartland," Kennedy said, in addition to others.
"So here is the answer the Democrats offer tonight: we choose both. We fight for both. Because the greatest, strongest, richest nation in the world shouldn't leave any one behind.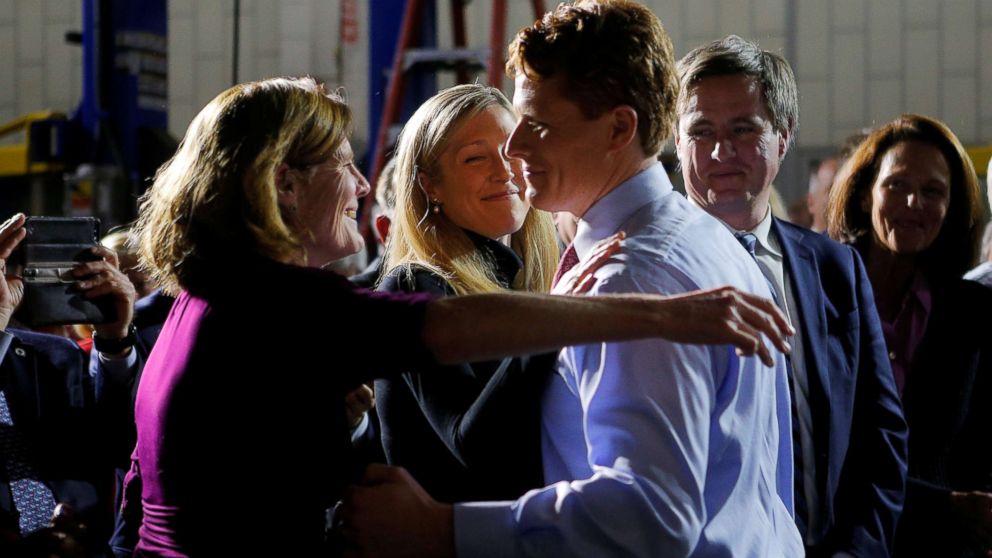 Kennedy, 37, never directly mentioned President Donald Trump, who wrapped his first State of the Union address minutes before Kennedy began his, but there was one moment in the speech where Kennedy criticized bullies.
"Bullies may land a punch. They may leave a mark. But they have never, not once, in the history of our United States, managed to match the strength and spirit of a people united in defense of their future," Kennedy said.
"Politicians can be cheered for the promises they make. Our country will be judged by the promises we keep," Kennedy said.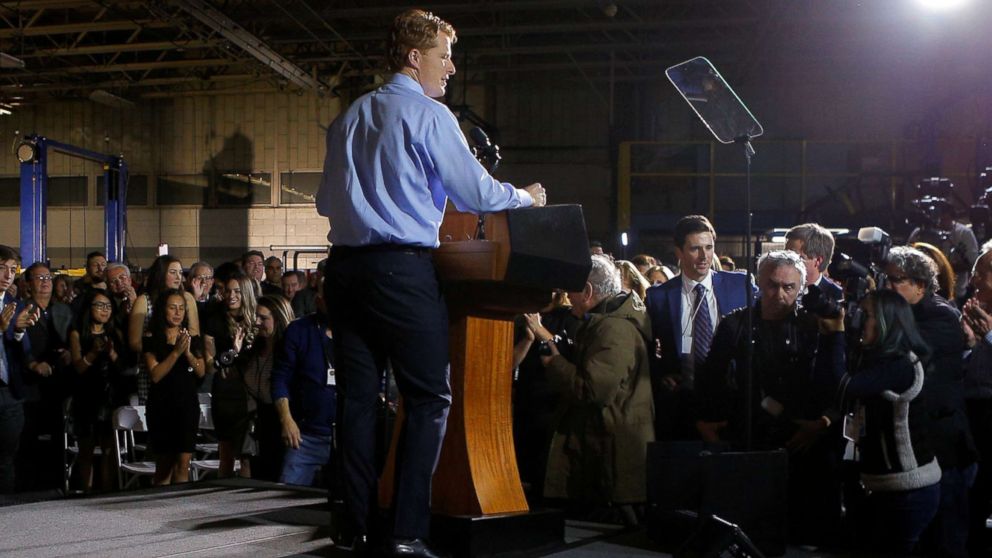 The selection of Kennedy to give the Democratic response was seen as a symbolic one by political experts. Both his age - 37 - and his family's political legacy were very clearly considered, according to Capri Cafaro, a faculty member at American University's school of public affairs.
"Obviously, he comes to the table with a political pedigree as well as charisma," she said of Kennedy, who is currently serving his third term in Congress.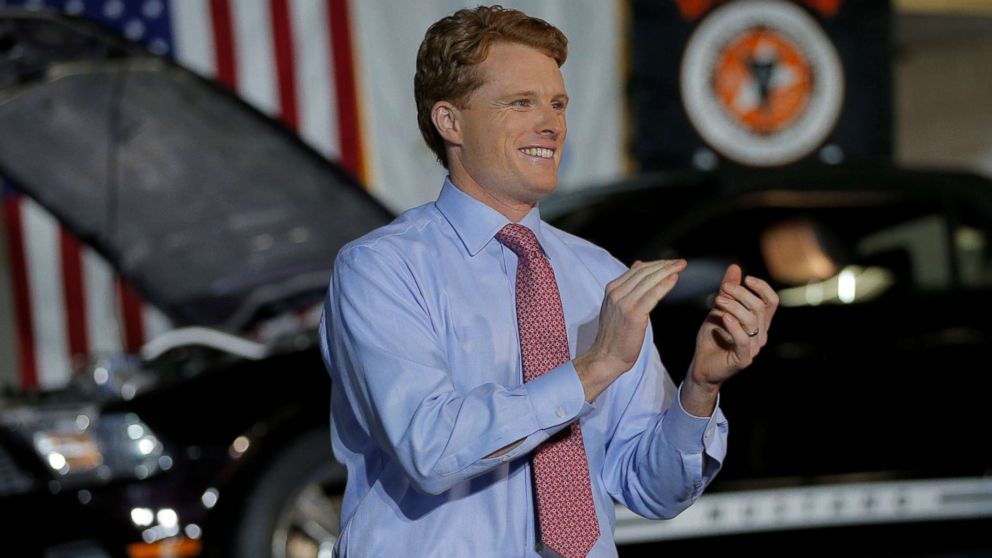 "That choice of a younger person could convey optimism in the future of the nation, which I personally think is a particular goal of this year's State of the Union response," Cafaro said.
John Hudak, a senior fellow at the Brookings Institution, agreed that choosing a younger member of the party could be an "effective" strategy, but said other considerations appear to have been overlooked.
"In a year in which women's empowerment has been so central, Latinos have been vilified, and relations in the African American community have grown more divisive, it's not clear that the Democratic response is effective when it's coming from a white man," Hudak said.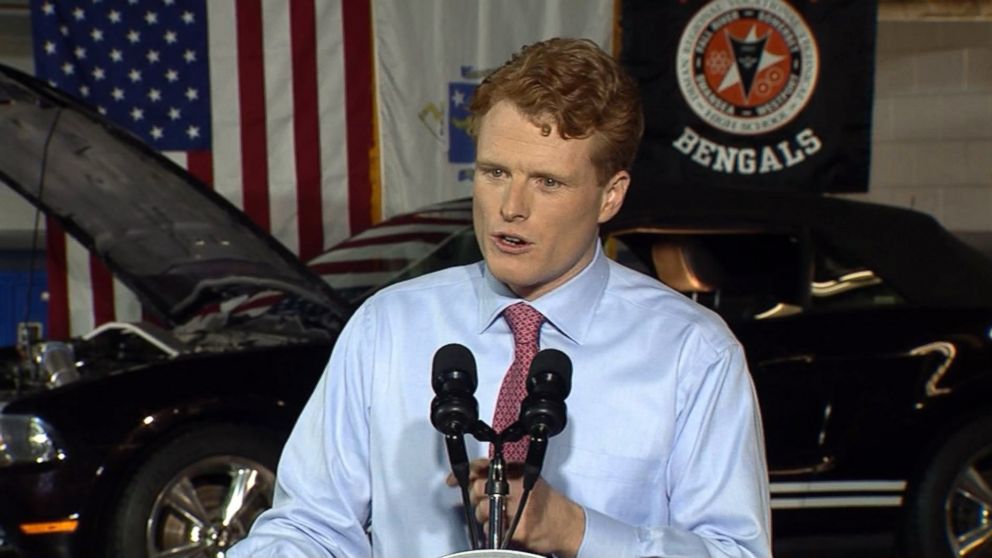 The second Democratic response, delivered in Spanish, will be given by Virginia delegate Elizabeth Guzman, who is the first female immigrant elected to the Virginia House of Delegates.
Kennedy didn't wait for the second speech to address Spanish speakers, however, inserting a line into his speech where he directly addressed Spanish-speaking Dreamers, who are part of the Deferred Action for Childhood Arrivals (DACA) program.
"You are a part of our story. We will fight for you. We will not walk away," Kennedy said, first in Spanish and then in English.